Lift your spirits during the lockdown. We show you how we style our homes with foraged items from our daily walks.
Hello again friends! Thanks for joining us once more for what has to be one of the most popular weeks from #StylistsArmy yet! The roundup this week was on the theme 'foraged' and our stylists, writers and styling assistants took up the challenge with their usual boundless enthusiasm and have produced some absolutely gorgeous shots. We've linked everybody below and so please do click through and give their Instagram accounts a follow. I've followed everyone and it's changed my feed for the better!
Why foraging is good for the soul
There are numerous studies, such as this one, that show a daily dose of nature is good for our mental health and wellbeing. Forest bathing for example, or 'Shinrin-Yoku' as it is known in Japan, is the practice of spending time in nature and being still; observing the trees around you and breathing deeply. It's been shown to aid relaxation, help people de-stress and even improve productivity. This has never been more important than right now and so we're proud to show you how to style flowers, branches and delicate twigs in your home this spring via our Inside Stylists community. Remember only to pick the flowers or branches from your own garden though of course, and cut branches with a sharp pair of secateurs so as not to harm the tree!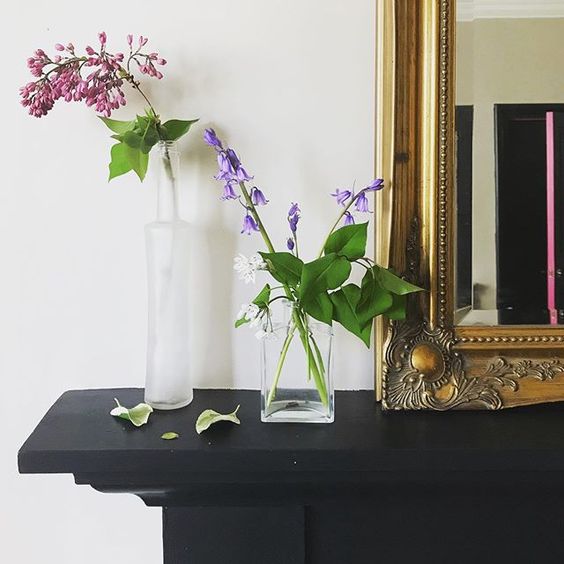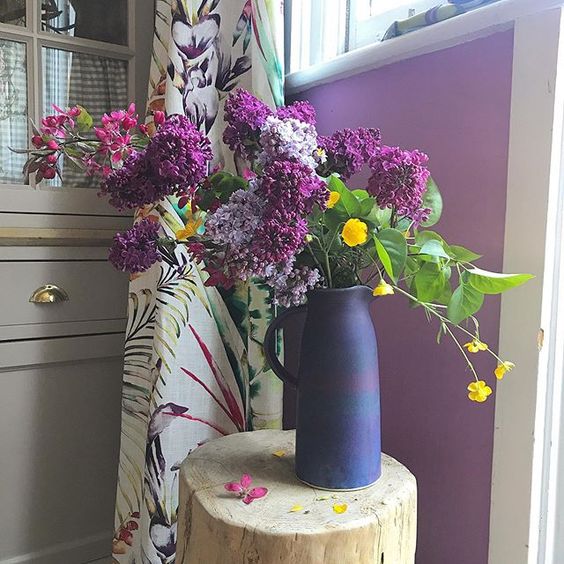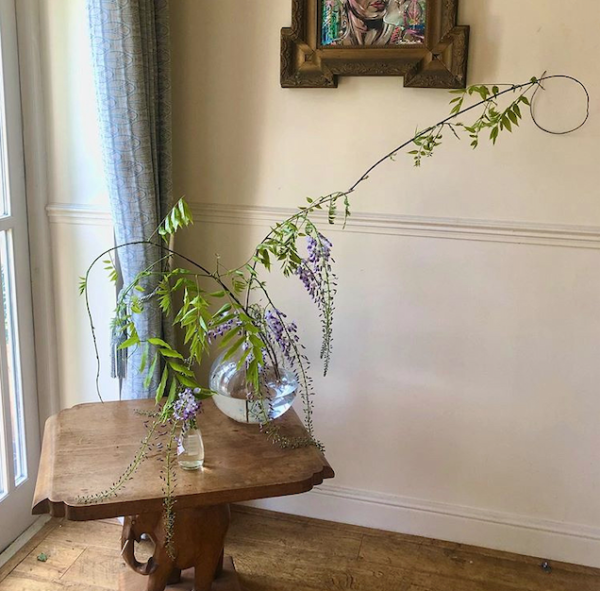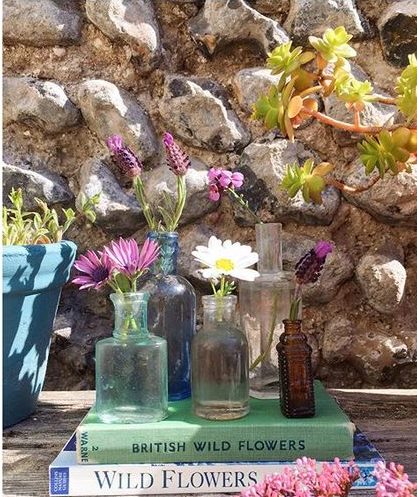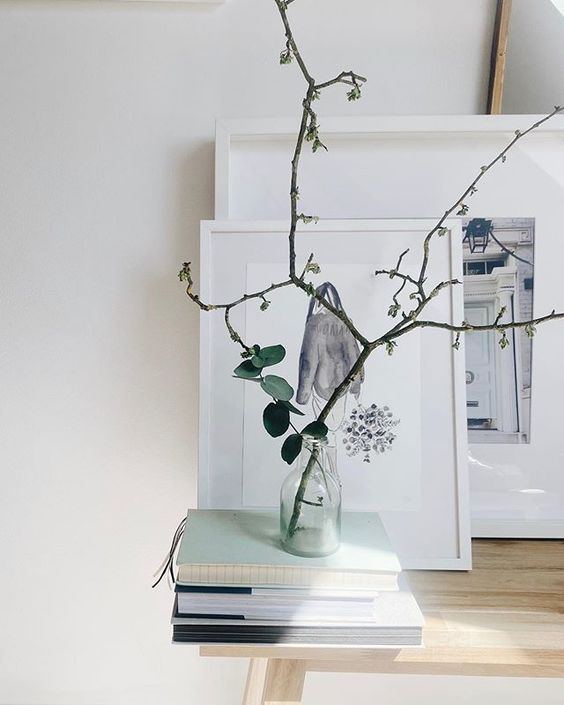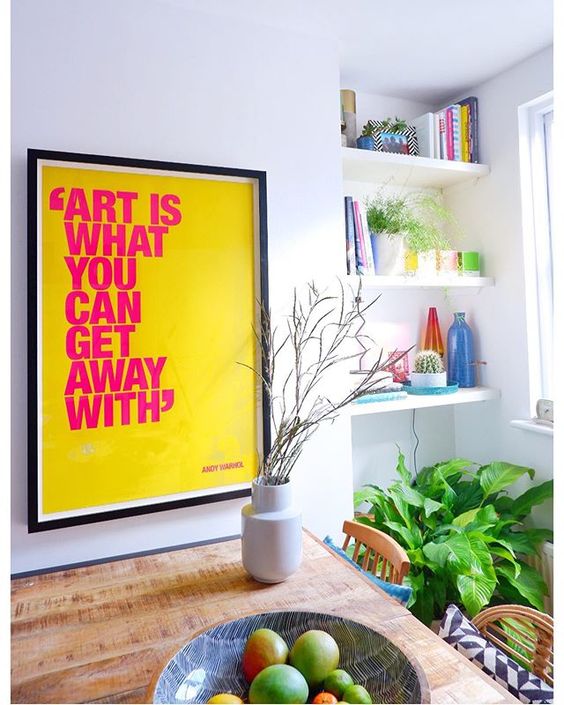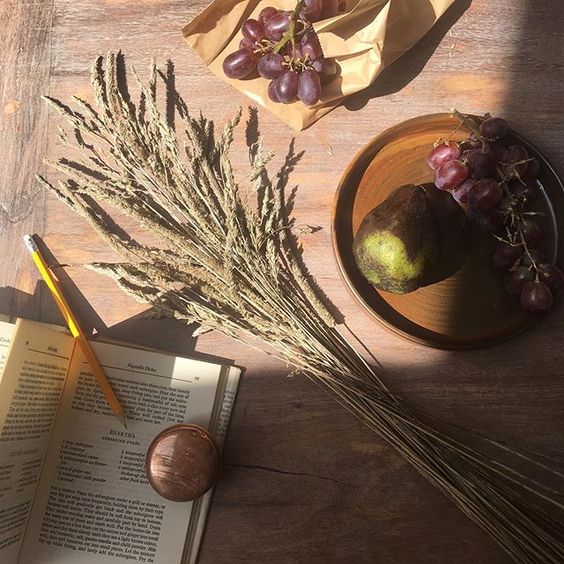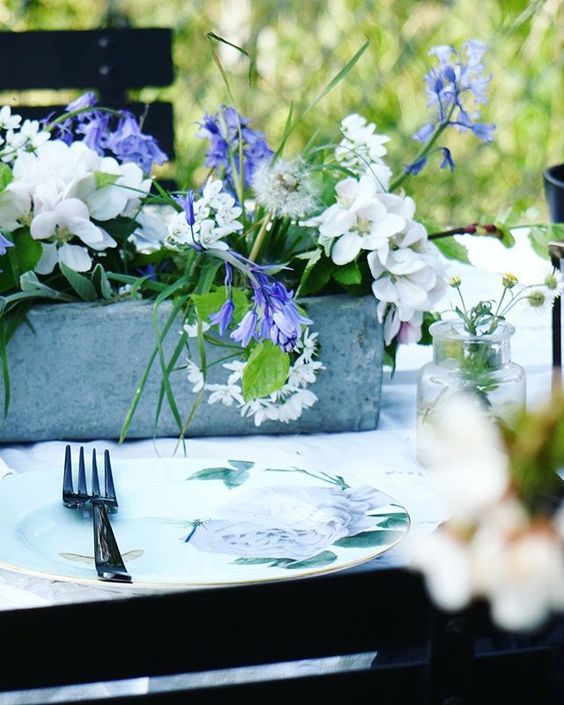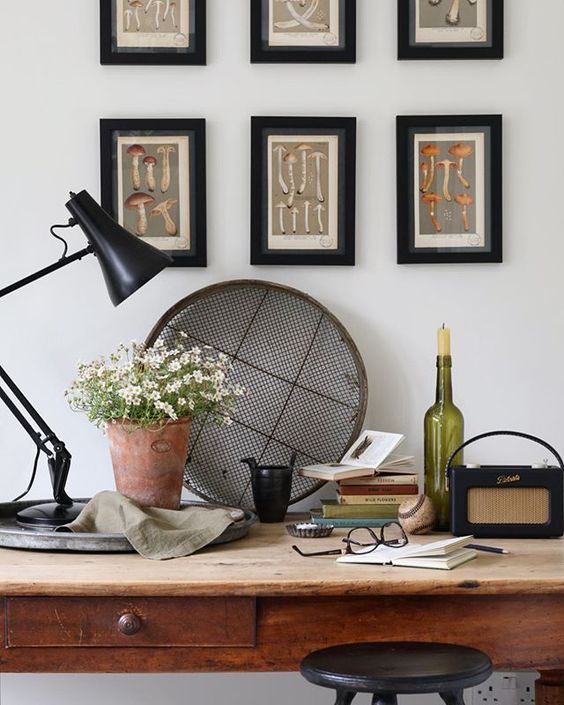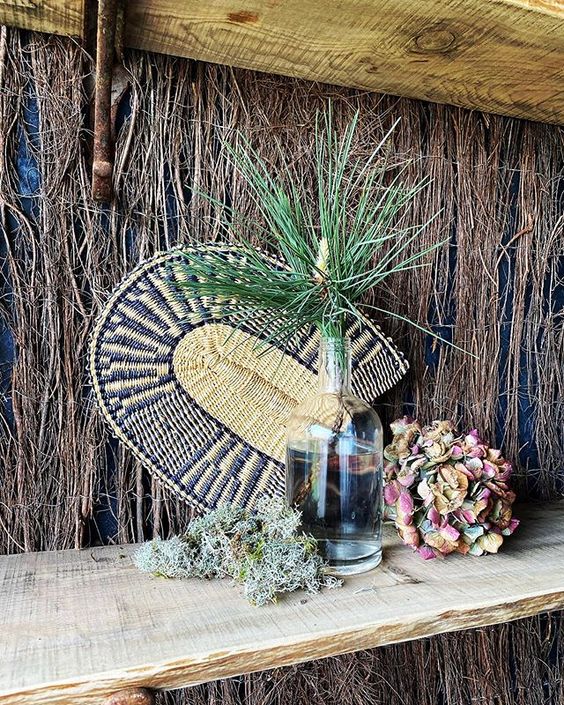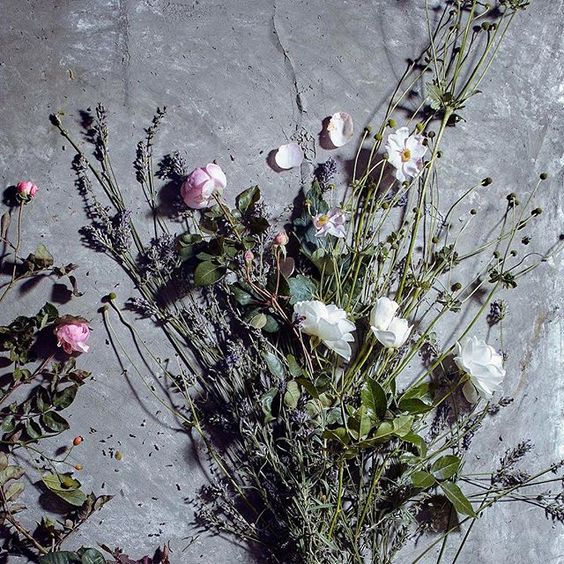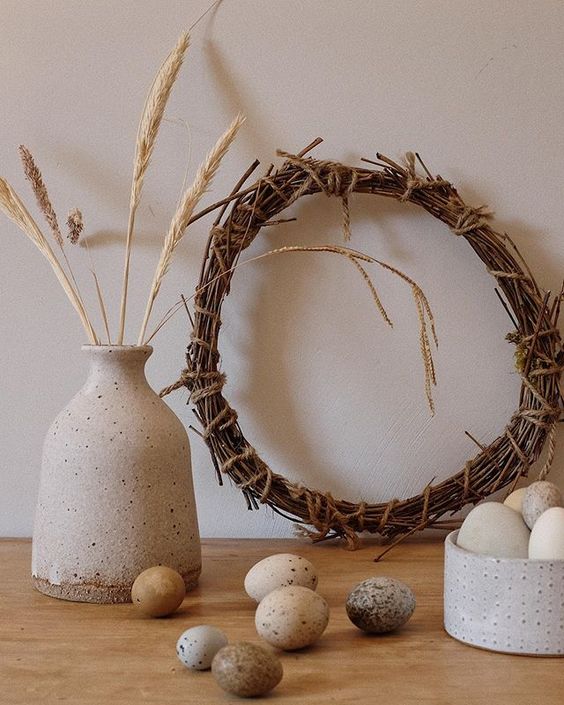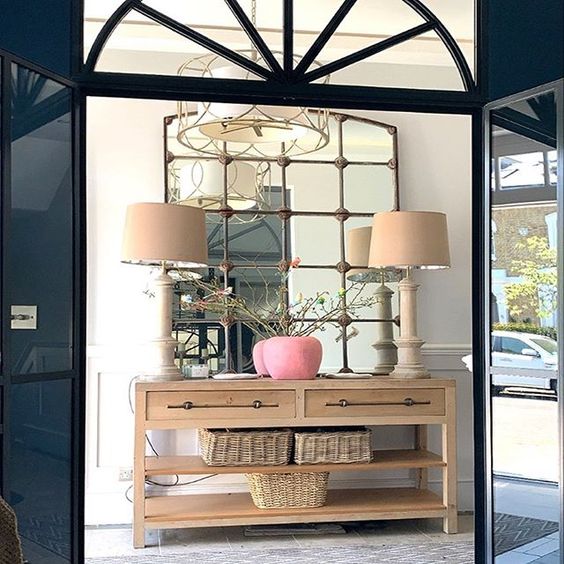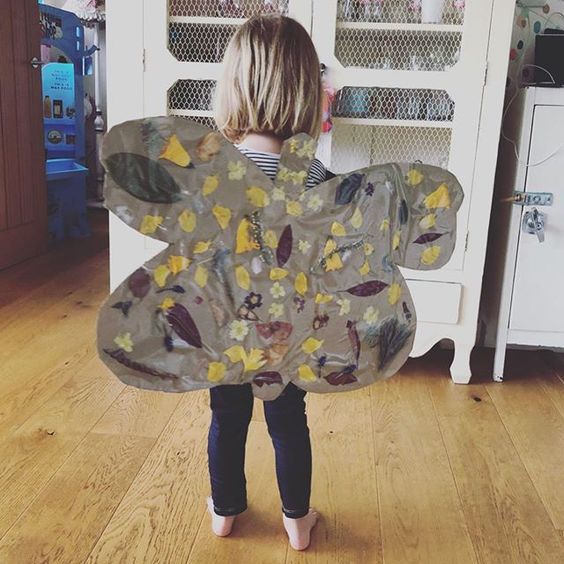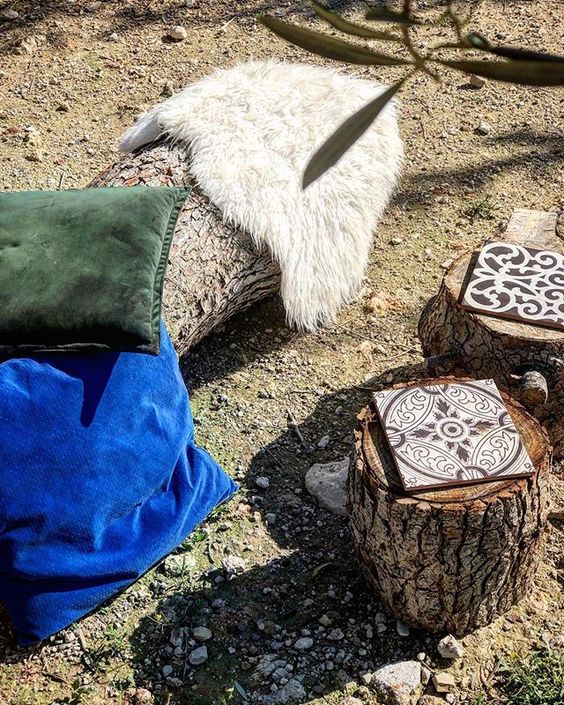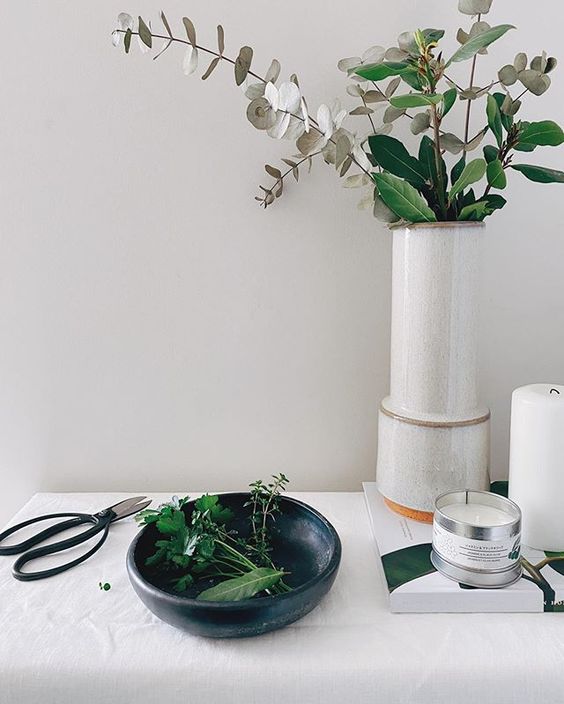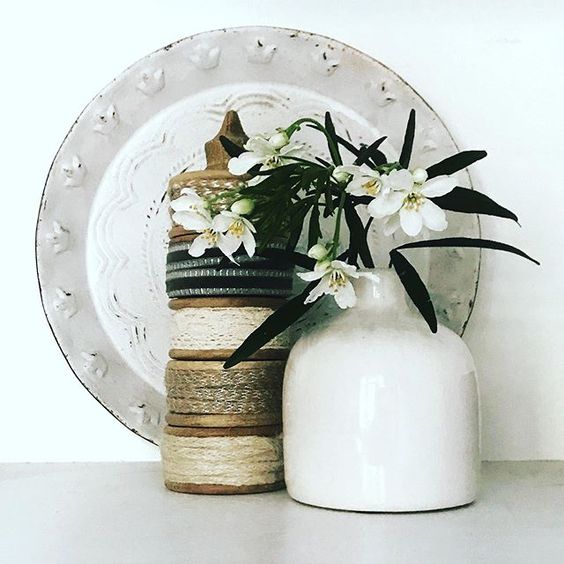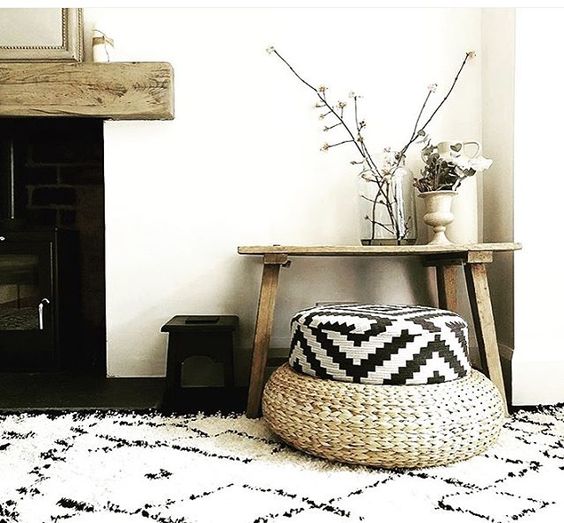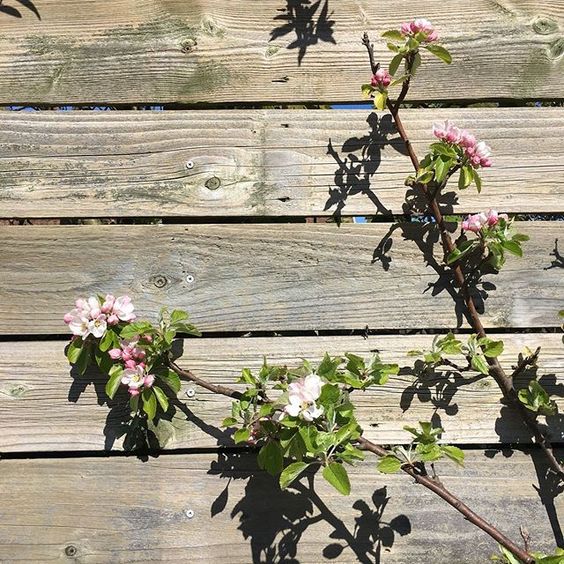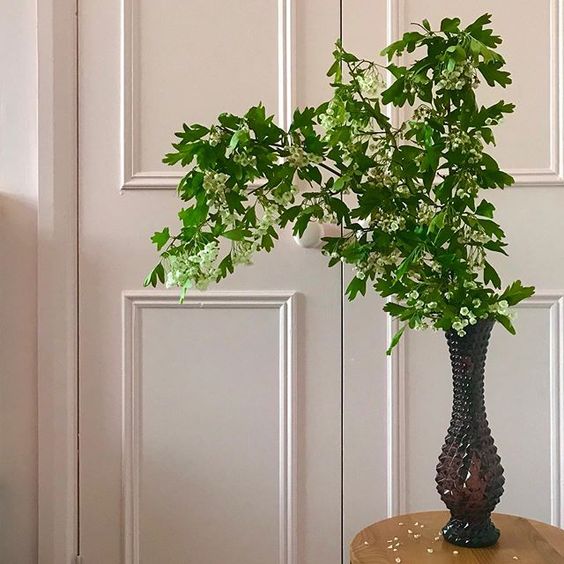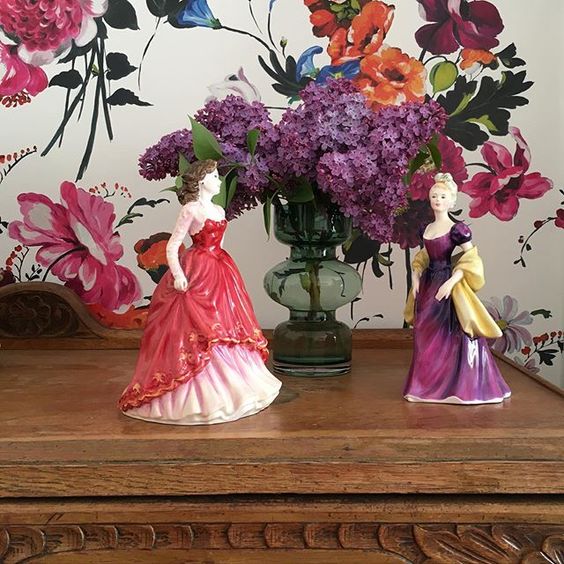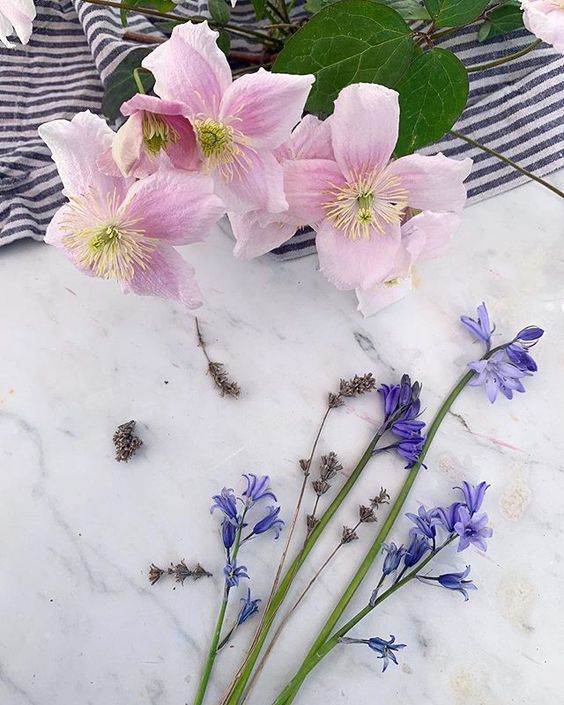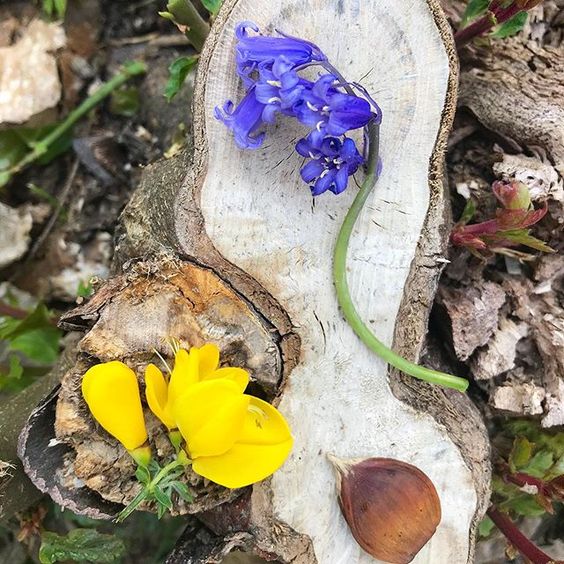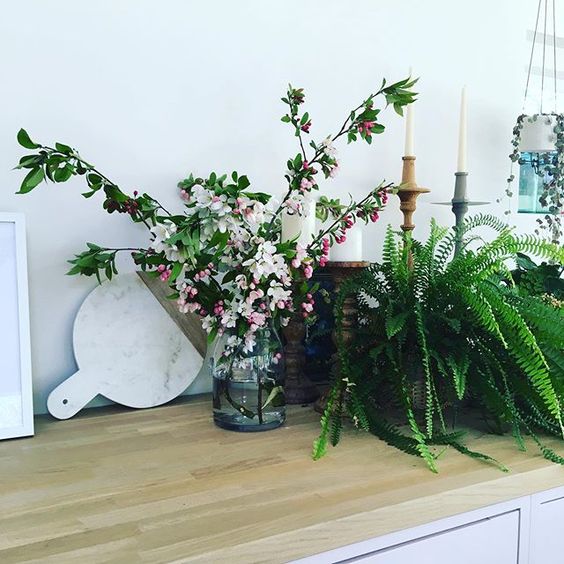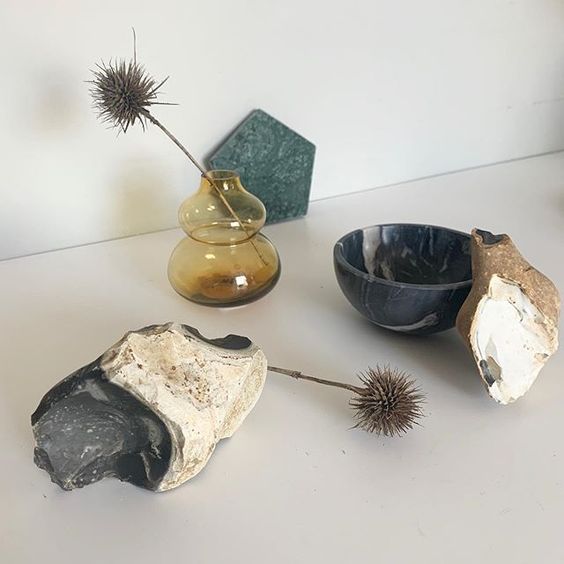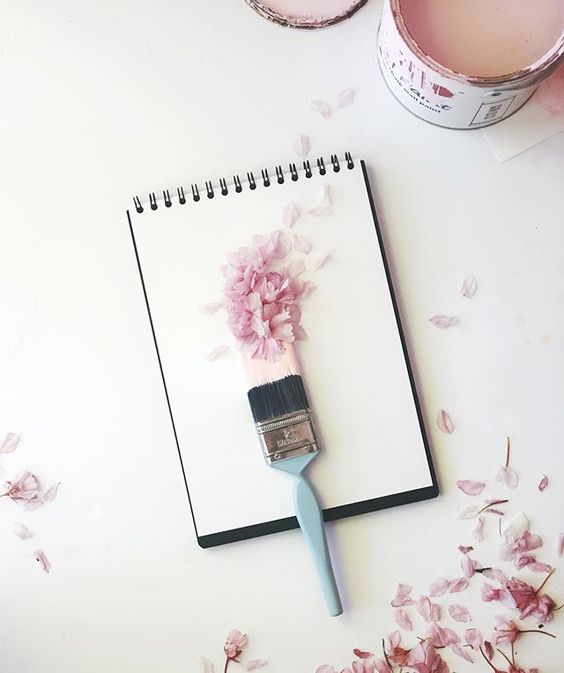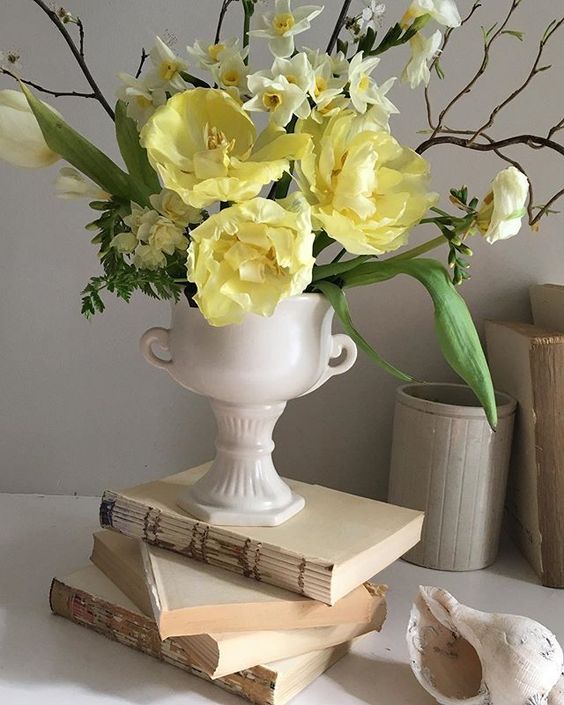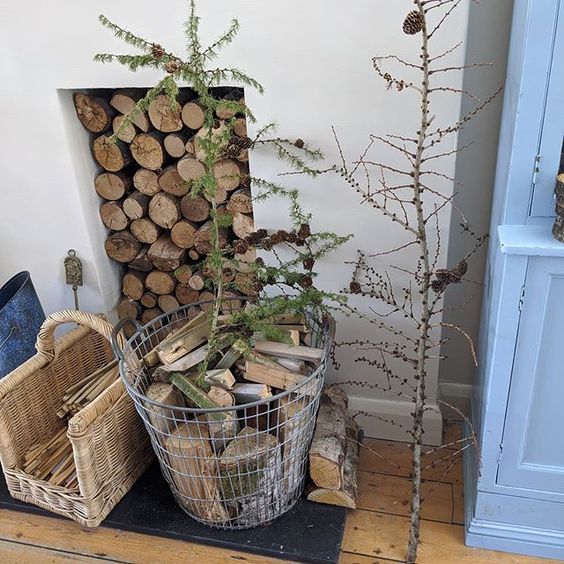 How can you get involved?
Don't forget, you can stay up to date with what our interior stylists, writers and styling assistants are up to by following along with the hashtag #StylistsArmy over on Instagram or by following the Inside Stylists Instagram account. Why not also sign up to our blog too? Emma has some great lockdown podcasts due to come out soon, which you won't want to miss!
You can also follow along with our activity each week by checking in with our weekly themes below. Next week's roundup will be on all things vintage. We know how addicted us interior stylists are to collecting vintage props for shoots so I'm excited to see what's posted for this one 🙂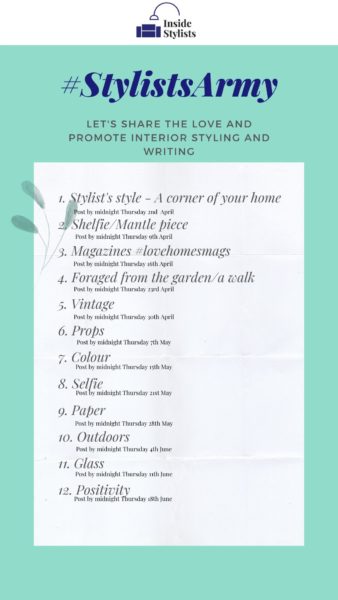 See you again next week,