We love homes magazines here at Inside Stylists and we know you do too. That's why we wanted to share why you should definitely be buying one, or two or three during your next essential shop.
Welcome back to week three's roundup of the #StylistsArmy action over on Instagram.
This week our community of Interior Stylists, Writers and Assistants posted images from their homes of their fabulous collection of homes magazines – and as you would expect, there are lots! I for one have two shelves in my office full of interior magazine archives and that's not counting the ones I have lying around in other areas of my home that I dip in and out of whenever I get the chance 🙂 I love the styling; the interior decoration ideas; being able to take a peek into other people's homes; the chance to sit still with a cuppa and relax over a monthly magazine…so many reasons! How about you?
Not only is this week's theme of homes magazines celebrating all that we love about them, but it's also in support of the lovely @welovehomeblog and @lifeofaninteriorstylist as they support our interior magazine industry with their hashtag #LoveHomesMags over on Instagram. As you know, Inside Stylists is a group of industry creatives who contribute to these very magazines reguarly so we jumped at the chance to get involved and lend our support. Well done Laurie and Maxine. xx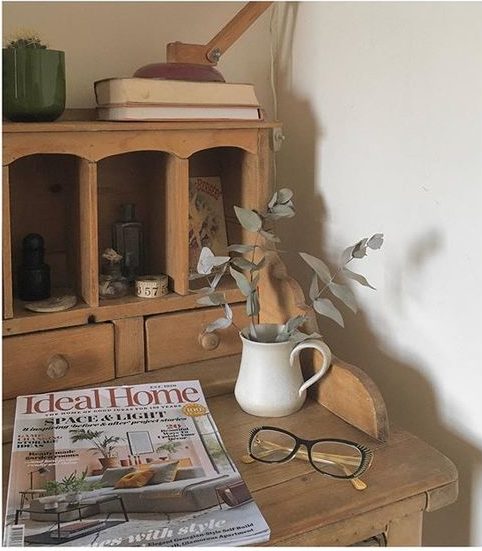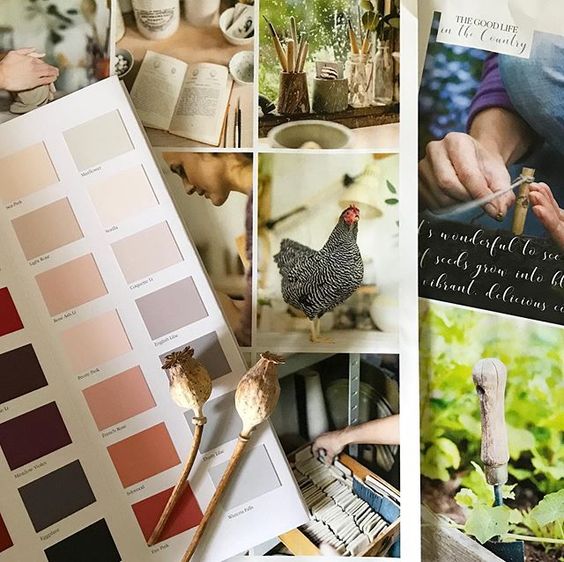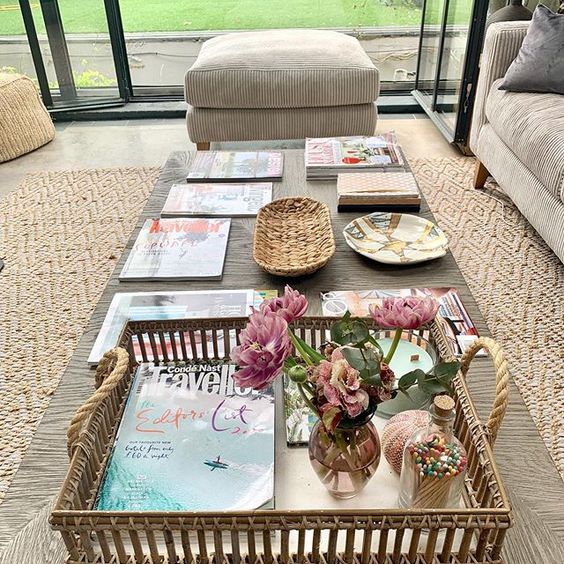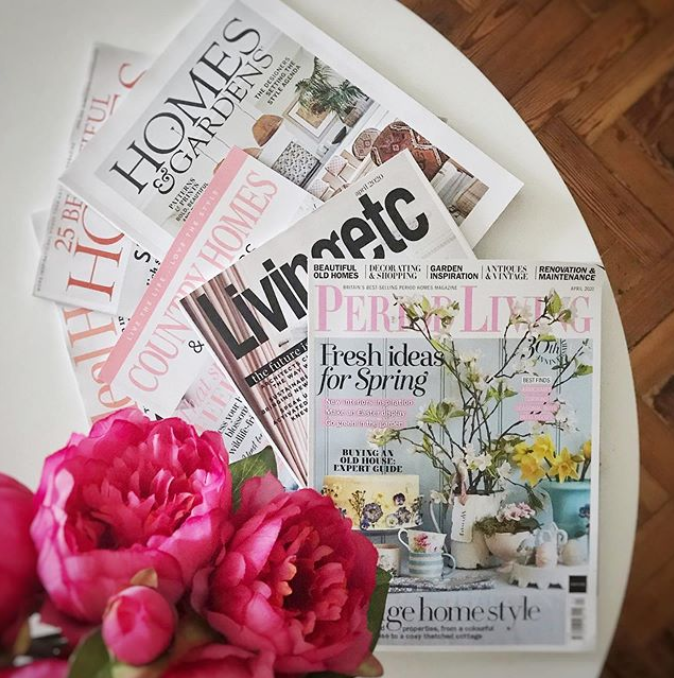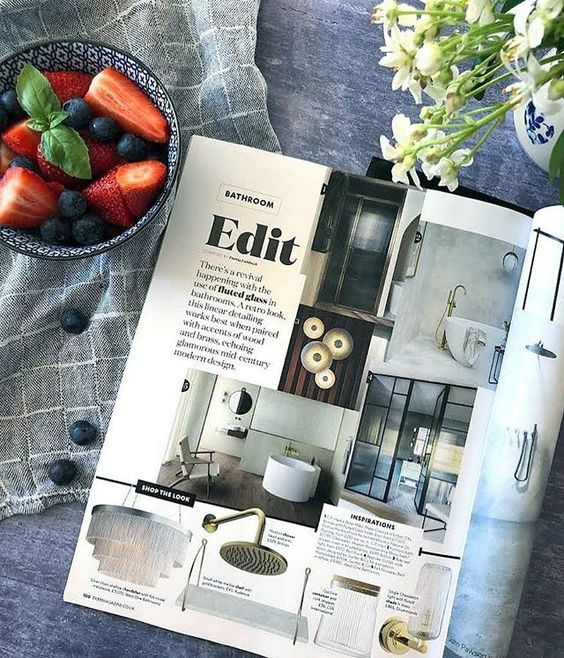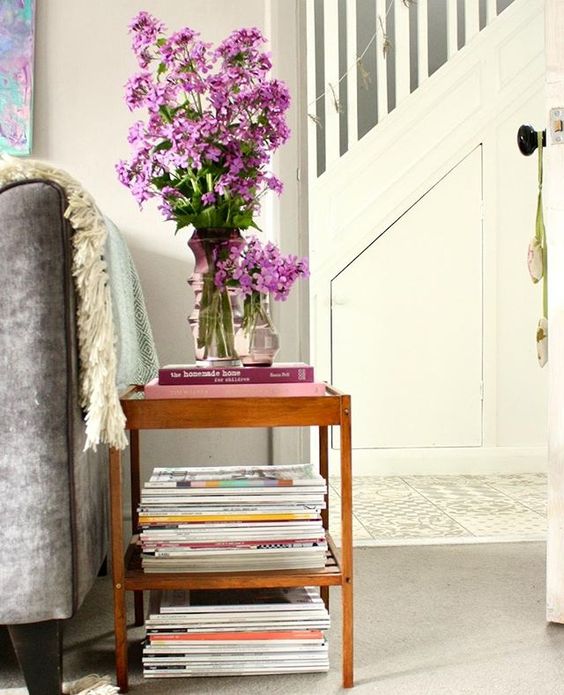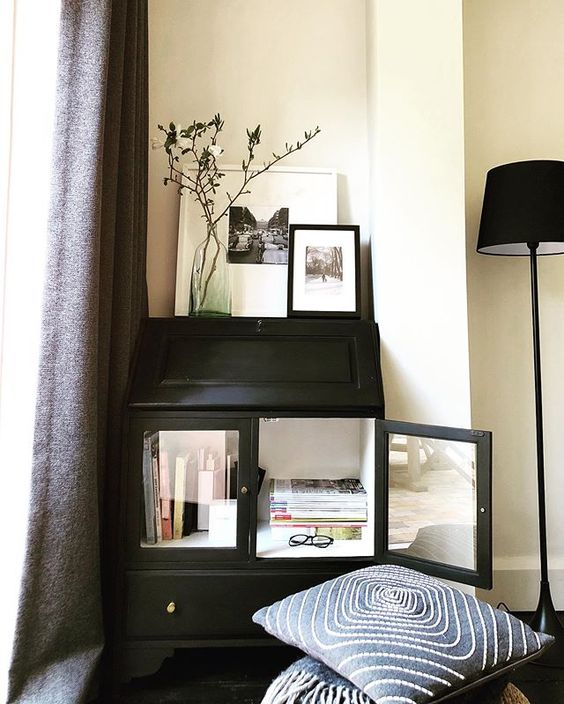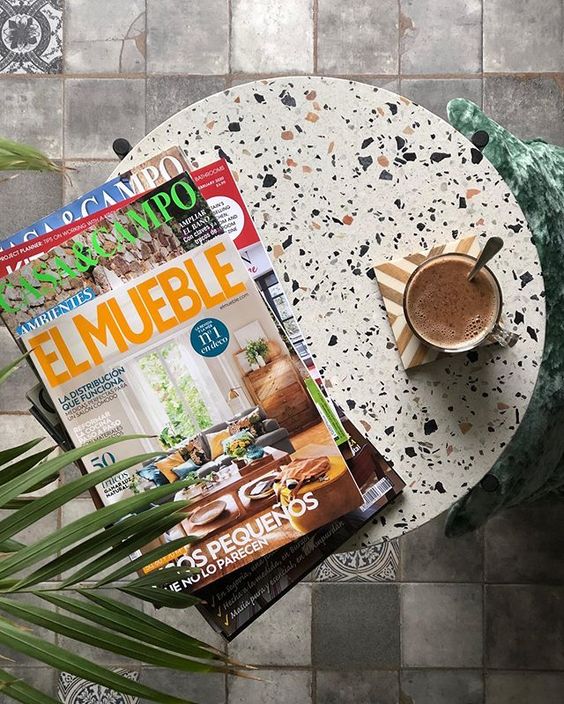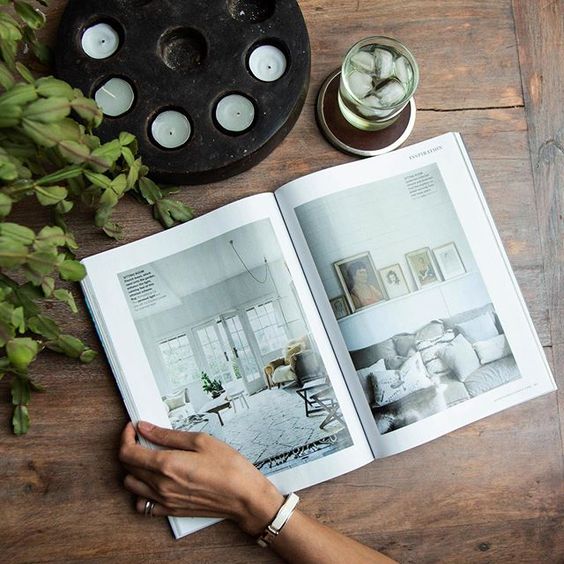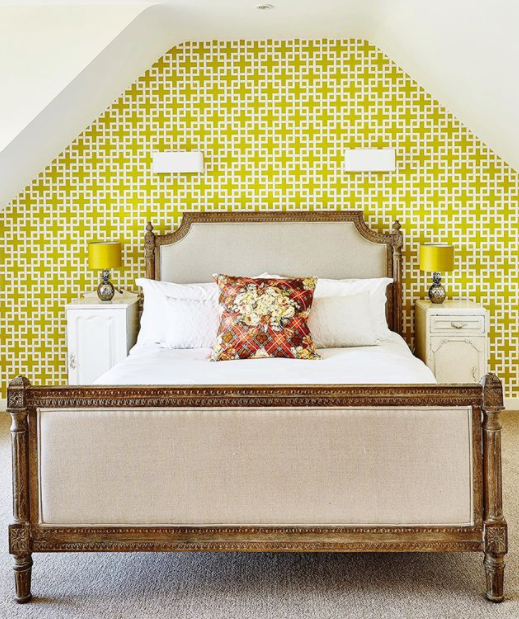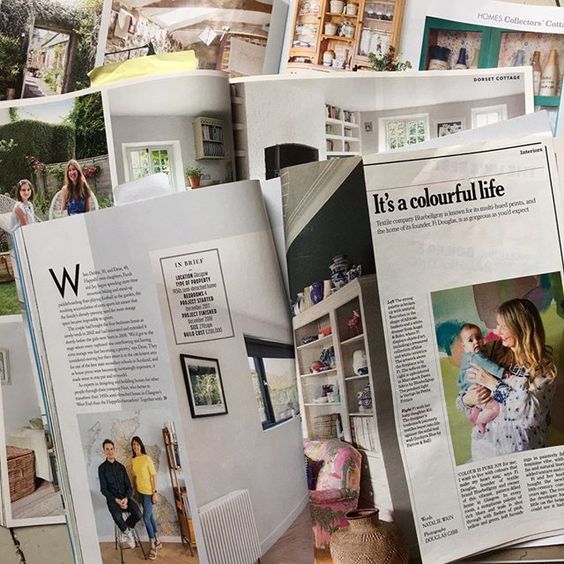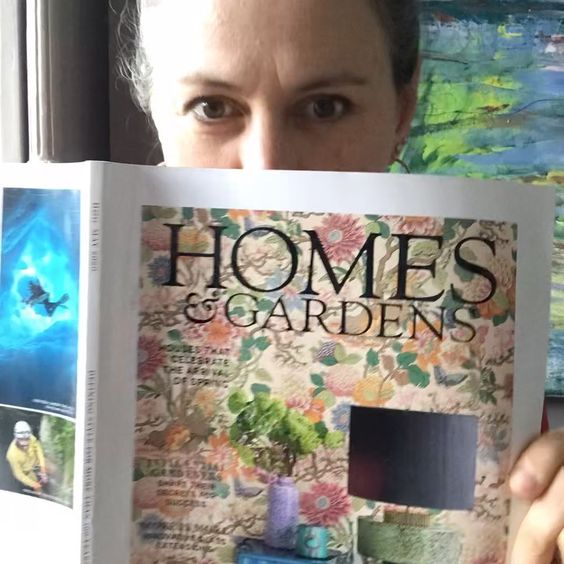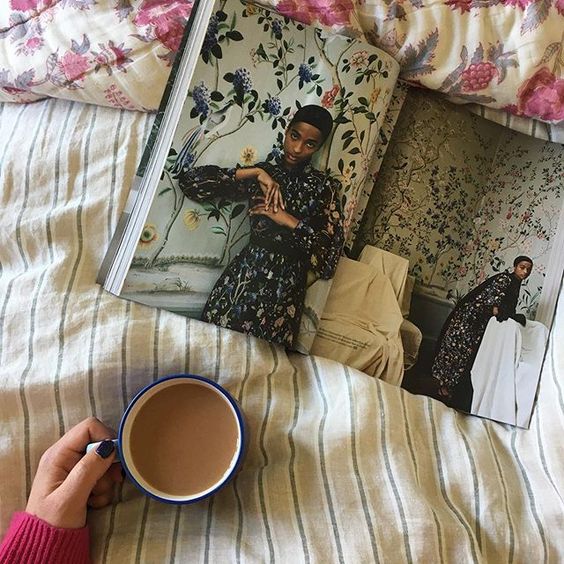 Did you grab a great deal yet this lockdown?
There are so many amazing subscription deals on interior magazines at the moment. Have you seen them? You can subscribe and have a monthly treat delivered to your door without the hassle of picking it up during your essential shop. Plus, the AMAZING subscription offers available at the moment mean you may even get more than one sub (I've just taken out 3 subscriptions!) Check out the links below for some bargain deals. Six issues for £15!!!! Unheard of!
(Prices correct at time of publication)
Wanna join in next week?
Don't forget to head on over to Instagram now to see even more fabulous posts and check out the next theme – 'foraged' on #StylistsArmy . And there's still plenty of time to style along for the next challenge 'Vintage' or any of the up and coming weeks. Check out the themes below.
Stay safe and see you again soon,