Valuing your interior knowledge and getting organised with interior designer Emma Merry.
There's so much more to designing a room than fabrics and flooring. Getting everything in order is key. Emma shares how she does it.
Today's guest can fulfill a full interior design service from concept to completion with an emphasis on bespoke yet affordable home styling. As an interior designer who specialises in everything from space planning kitchen and bathroom design to imaginative decorative schemes with custom fittings, luxurious finishes and incredible fabrics -you know your home will look fabulous when she's planned a look for you.
Based in Reigate, her studio covers the South East of England from Surrey and Kent to Sussex and Essex.
She's my Stylish Supper Club partner in Crime. I'm very excited today to be talking all things events and Interior designing with Emma Merry
Today's guest
You can find here –
A few things we covered in this episode :
September Supper Club event – see more and book tickets here!
Next Brunch club 12th November – details to come – watch our Instagram for updates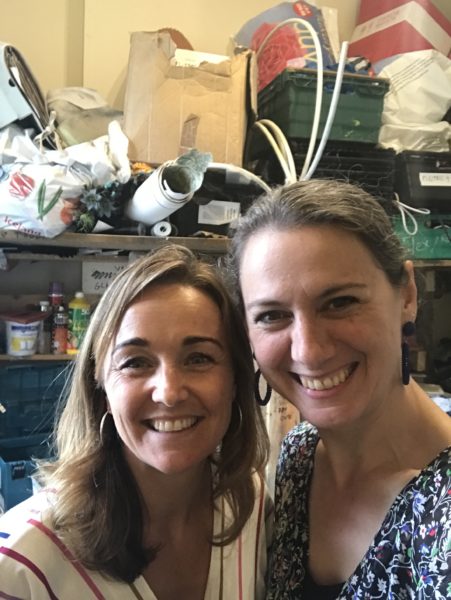 Listen to this weeks episode here or click on iTunes