If you see something encouraging or inspirational it's important to share it! Read on to see what our #stylistsarmy members are sharing with you today…
Hello friends! I hope that you're all keeping well and have had a good week 🙂
Today we're sharing the love big time on Inside Stylists – and I mean 'sharing' literally as that was our theme for the second week of #stylistsarmy. This week we asked our interior stylists, writers and styling assistants to share a post from one of the other participants of #stylistsarmy that had particularly caught their attention or imagination. One of the main aims of Inside Stylists is to promote and share the work of others and so this theme fitted perfectly with that vision.
The more people there are, the more love there is!
It can be easy to think that promoting other people's work could be detrimental to your own career. Especially if they're in the same business. I mean, surely shouting out about how great someone else is means that you are less likely to get work yourself right? Well no, not necessarily. Whilst it's important to value your own work and take pride in promoting it, it's also incredibly worthwhile to do that for other people too. After all, no two interior stylists, writers, or styling assistants are the same. Everyone is unique and has their own particular style and talent. There's room for everybody at the top!
Emma, the founder of Inside Stylists, was speaking about this idea recently on her instagram page. She referred to a time when she was 9 years old and had a family member come to stay who 'knocked her off her perch'! Her wise mother took her to one side and gently explained that just because there are more people in a family, it doesn't mean there is less love for everyone in that family. It works the other way. The more people there are, the more love there is to go around. That was our aim for this week's theme. The more stylists, writers and assistants there are shouting out about one another's work, the more those people (and ourselves) become known for our craft. We also get to know one another more and find people who might support us. After all, many of us work as freelancers and that can be lonely at times.
In today's post you'll see images that have been shared by people joining in with #stylistsarmy that are not their own but the work of someone else that they admire. We've shared a link back to the original creator of the image as well as the person who shared it underneath every shot. Take a look and see which is your fave…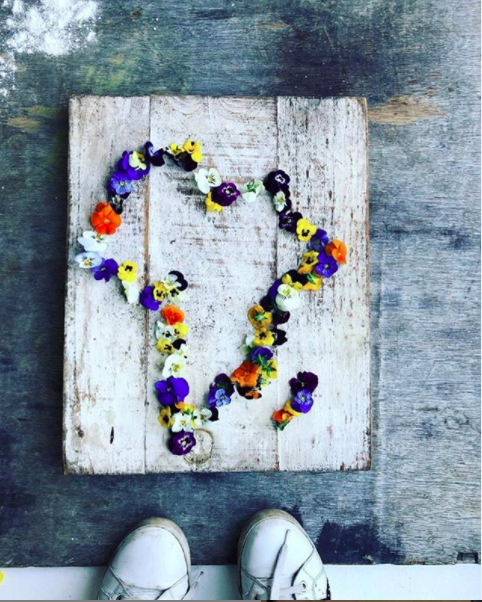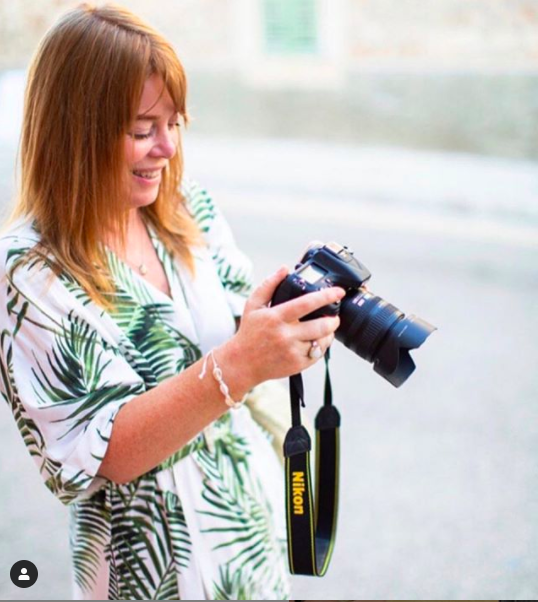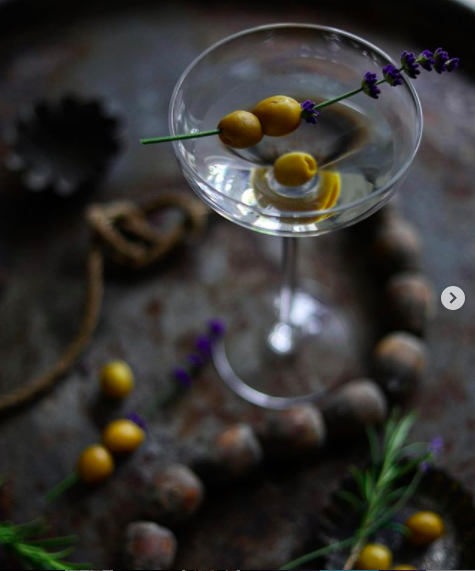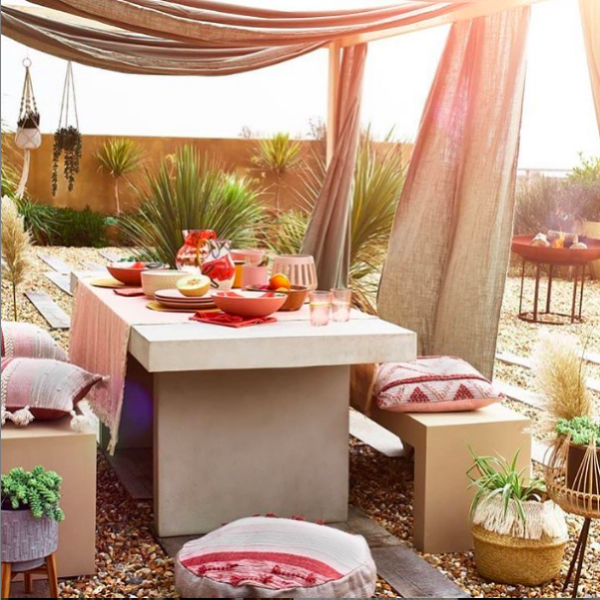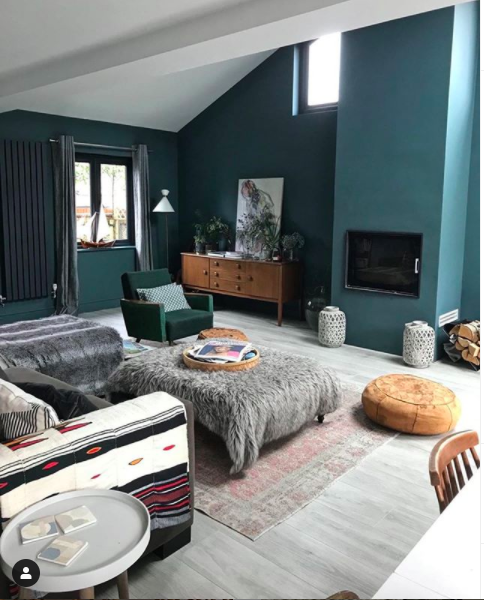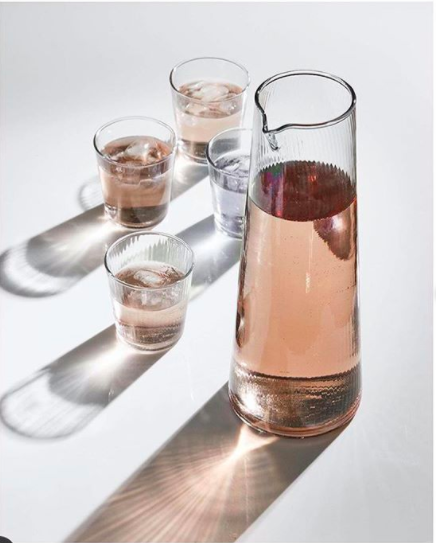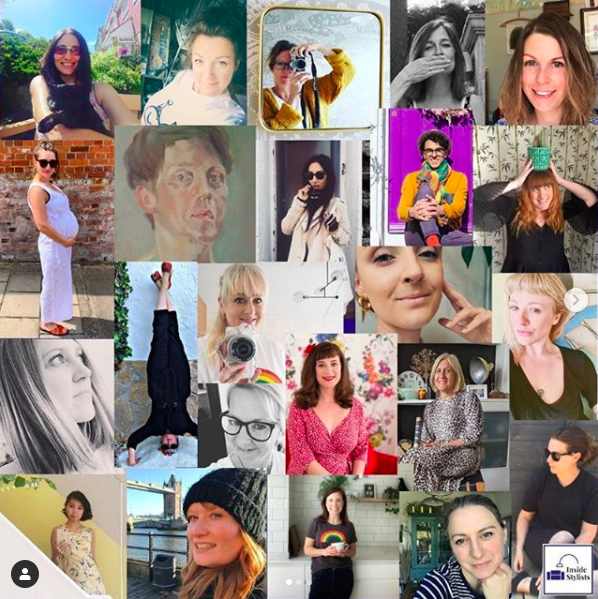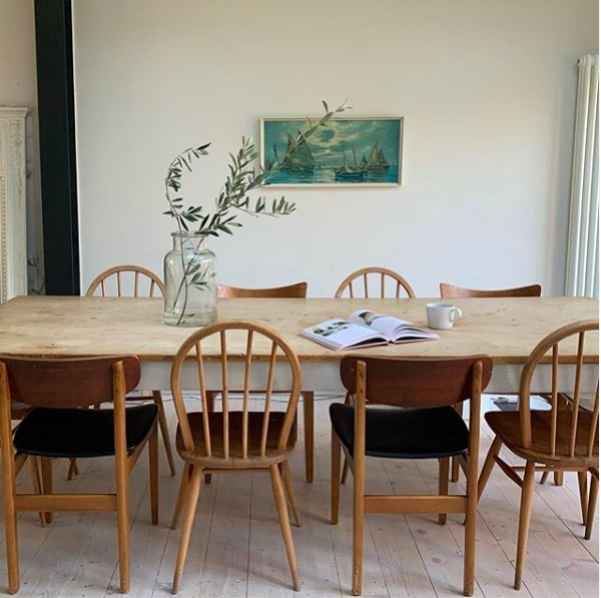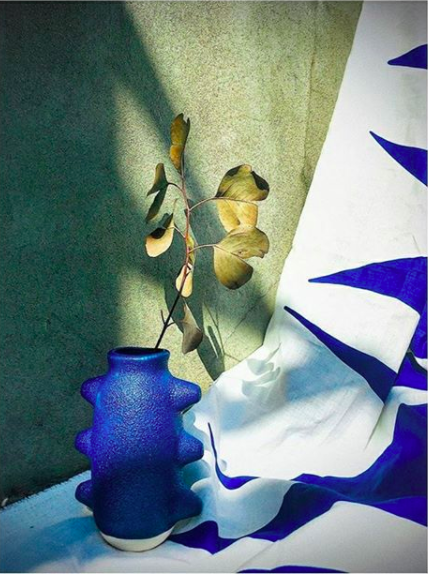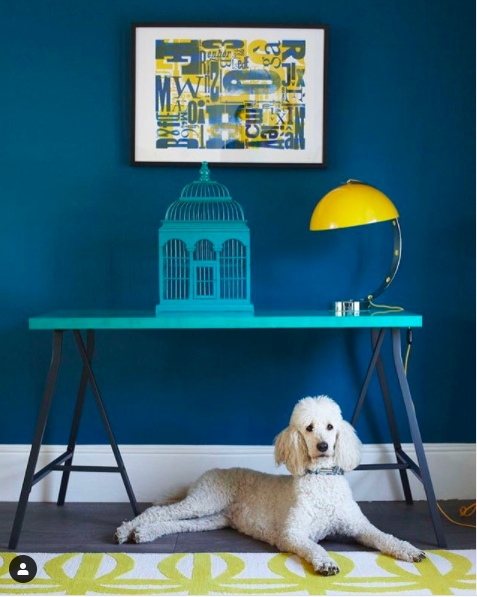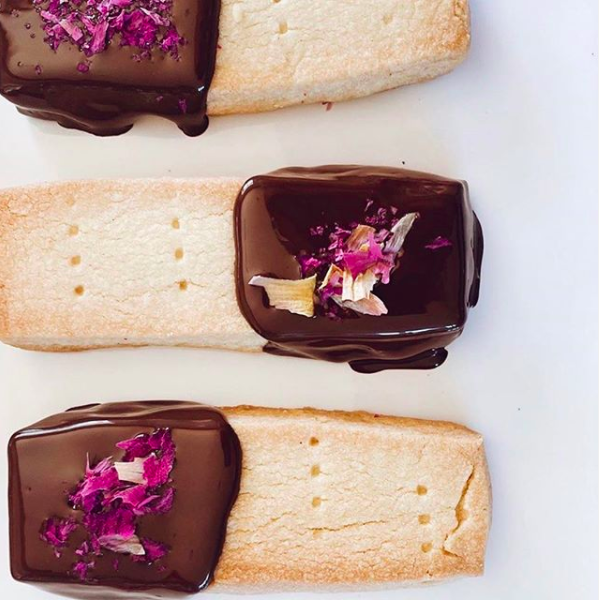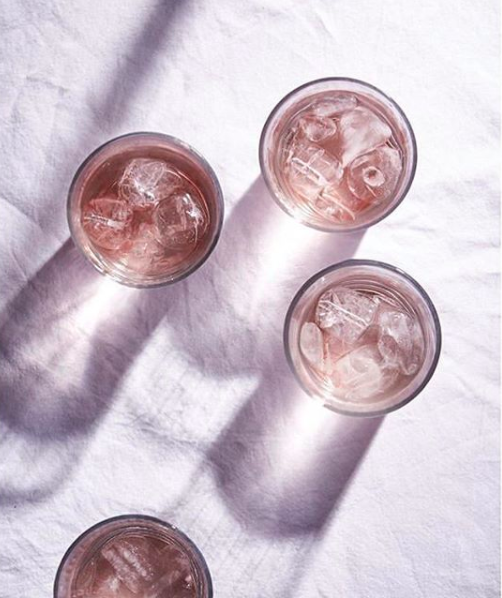 Stories of support
I know that I say pretty much every week that you should click through and read some of the stories behind these shots, but here I am again saying that you really should click through and read some of the stories behind these shots! It's what makes the contributions to #stylistsarmy each week so amazing. For example, this week I loved reading about @thepurplestylist and @charlotteboydstylist who have formed an accountability partnership to spur one another on in their work. I also loved seeing @rebeccadebohemler share @ella_of_east's work and talk about how she has loved having Isabella work with her as an assistant.
Next week I'll be here sharing our posts on the theme of 'colour' and after that we are posting on 'Christmas in July'! No, for those of you new to this interiors world – we haven't gone mad, lots of interiors shoots traditionally happen in June and July for Christmas later on that year. We know that many stylists and styling assistants are already shooting Christmas frantically to catch up due to lockdown so we thought we post about it to bring back some of that summer festive cheer! Shooting a real fire on the hottest day of the year!
As always, everyone is welcome so please do join in if you'd like to: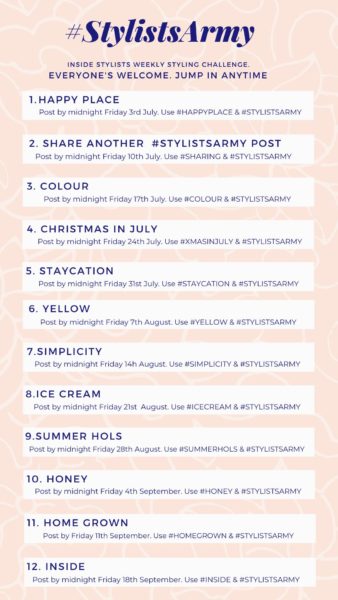 I'll see you again next week,