Love it or hate it Pantone's Classic blue is here all year.
How are you using it?
by Claire Parkin
We've all heard about Pantone's colour of the year "19-4052" or as we all affectionately call it  Classic Blue. But why was this colour chosen for 2020? Well, the thinking is that as we cross over into a new century, people are looking for…

As a timeless and calm colour, Pantone claim that Classic Blue can 'aid concentration and bring laser like clarity' So it's evident that's why it's already a popular choice for many interior stylists and designers. I mean who wouldn't want to use a colour that symbolises the positivity of a new day?  But how about those who are looking for a variation on the classic blue hue? Where might you start when looking for a blue to partner with Pantone's Classic Blue?
Well, we have a round-up of 9 of our favourite blues which complement Pantone's Colour of the Year perfectly. Whether you are looking to use a blue in contrast to Classic Blue in a room scheme, or a variation on the hue, we have everything covered. Take a look below and tell us your favourite from our top 9: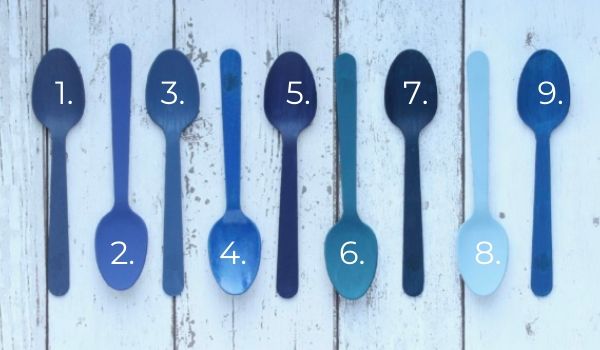 1. Magpie, Fenwick & Tilbrook £47 for 2.5 litres in Pure Mat
2. Napoleonic Blue, Annie Sloan £19.95 for 1 litre of Chalk Paint
3. Moonlit, Designers Guild £48 for 2.5 litres of Perfect Matt Emulsion
4. Regal Blue, Crown £16 for 750ml of Non Drip Gloss
5. Blueprint, Mylands £51 for 2.5 litres of Marble Matt Emulsion
6. Tiru, Graham and Brown £44 for 2.5 litres of Ultra Matt Emulsion
7. Night Fishing, Sanderson £43 for 2.5 litres of Active Emulsion
8. Amazon Beat 3, Dulux, £22 for 2.5 litres  
9. Deep Space Blue, Little Greene £45 for 2.5 litres of Absolute Matt Emulsion
---
So which is your fave? Let us know in the comments below which is your favourite and we'll let you know ours!
---
Claire Parkin is an Interior designer based in Kent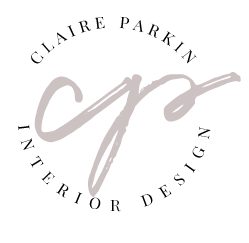 in the South East of England. She trained at the British College of Interior Design and has written an award-nominated interior design blog for the past 8 years. You can read it here
---