Summer is here! Join with us as we celebrate the season with an explosion of colour.
Hello there! How is everyone? I hope that you have some stylish sunnies on you as you read through this week's #StylistsArmy post. We have some seriously colourful shots coming your way! This is our third week of #StylistsArmy  and what better theme than #colour during July? As usual, we're super impressed with the shots that our interior stylists, writers and styling assistants came up with. They never fail to impress and have created just what you need to get in the summer mood.
Hopefully, the sun is shining and you have an iced drink in your hand as you're reading this. However if the British summer is less than bright where you are today (and let's face it, that wouldn't be too surprising), then we hope that these colourful shots bring some cheer to your day. Don't forget to leave us a comment below to share which is your favourite. You can also give people a follow over on Instagram to make sure that your feed stays bright and vibrant all summer long 🙂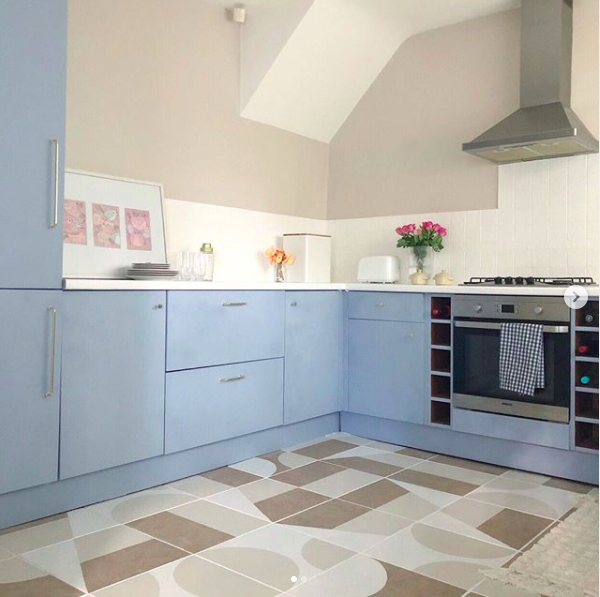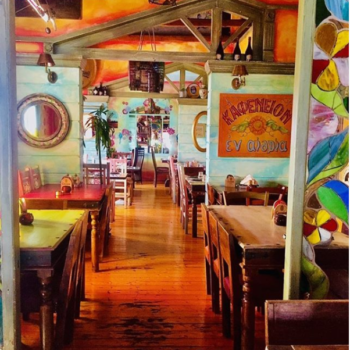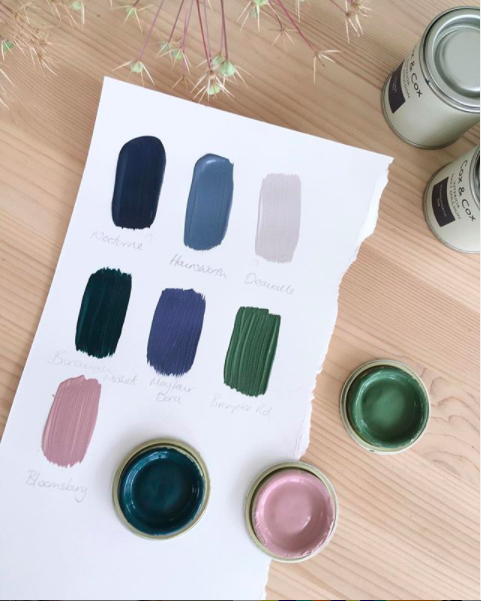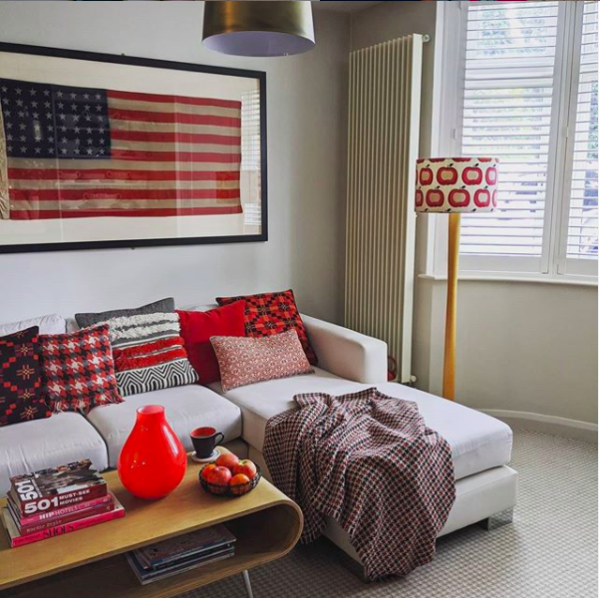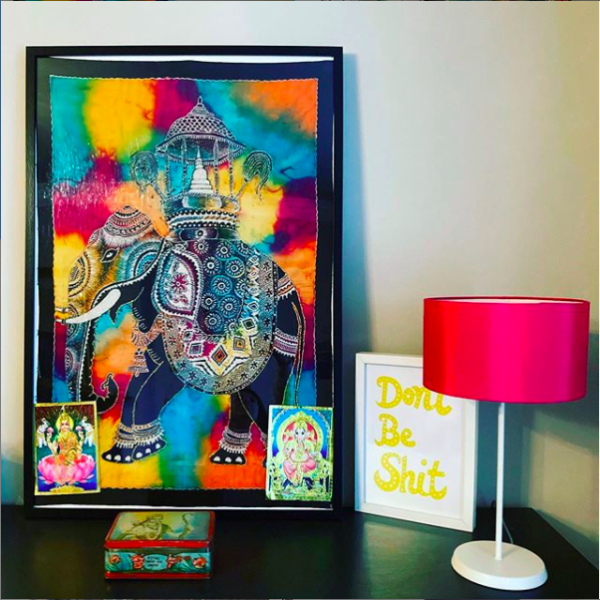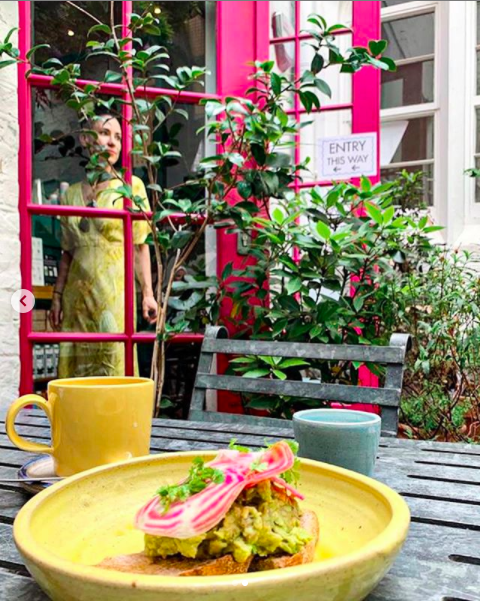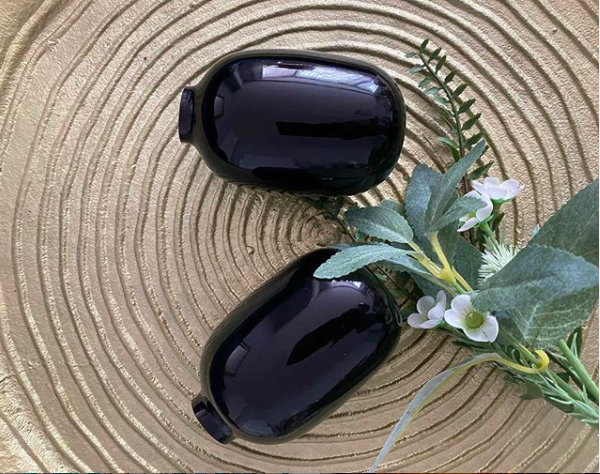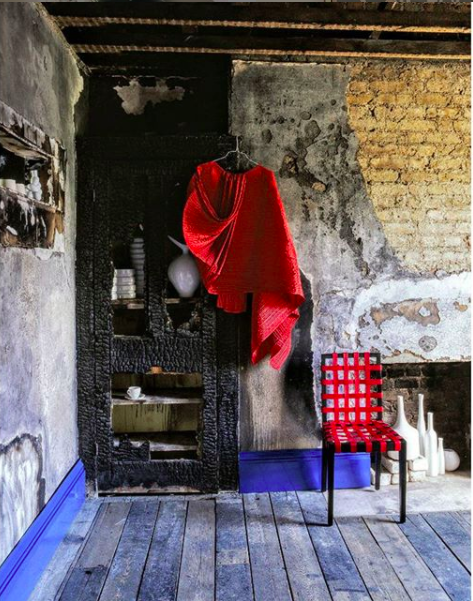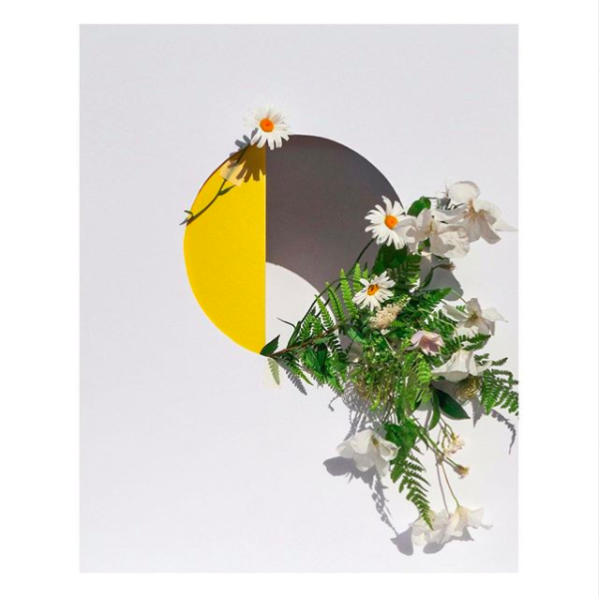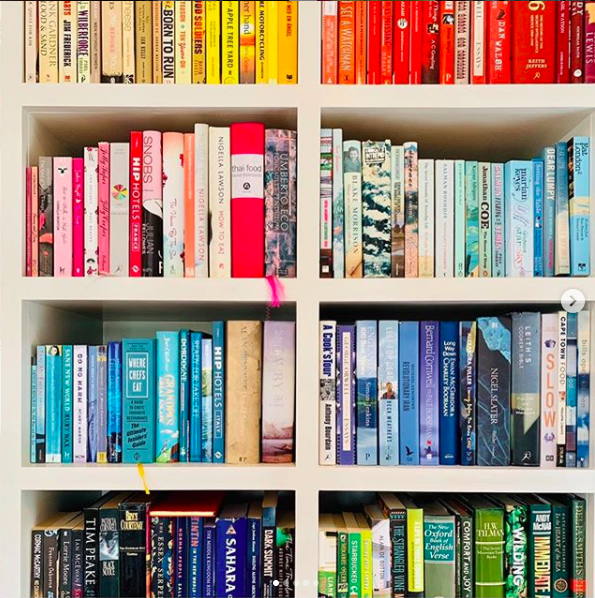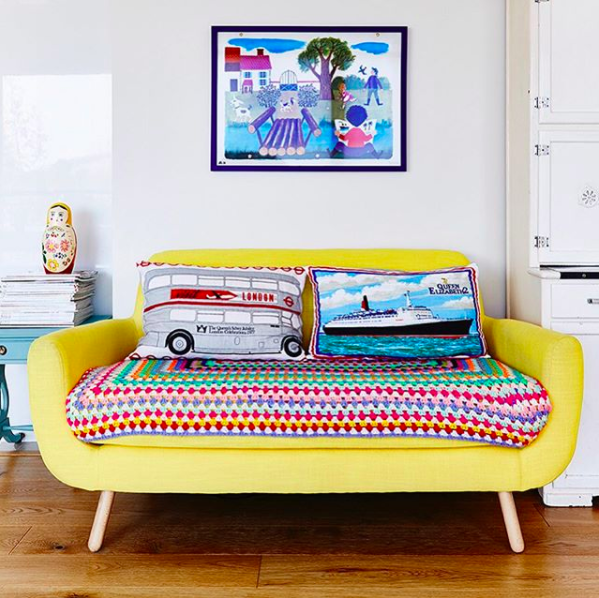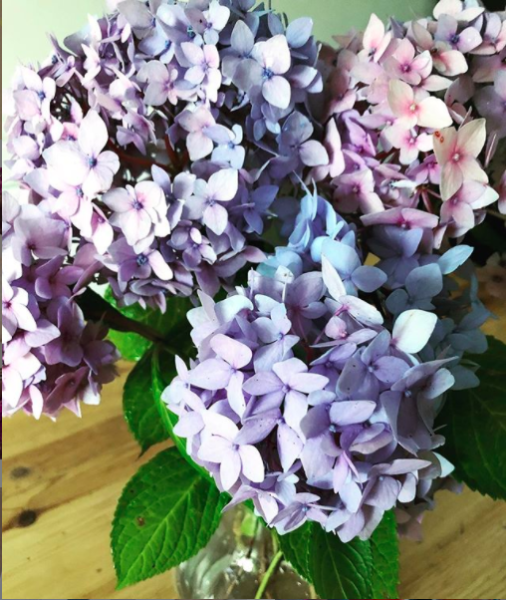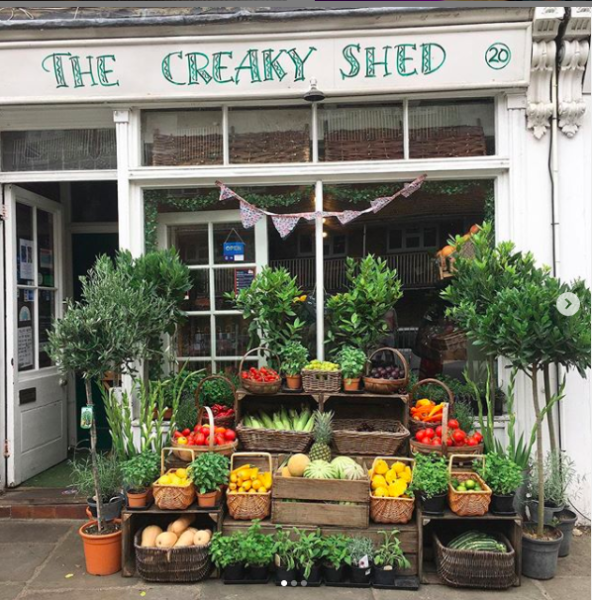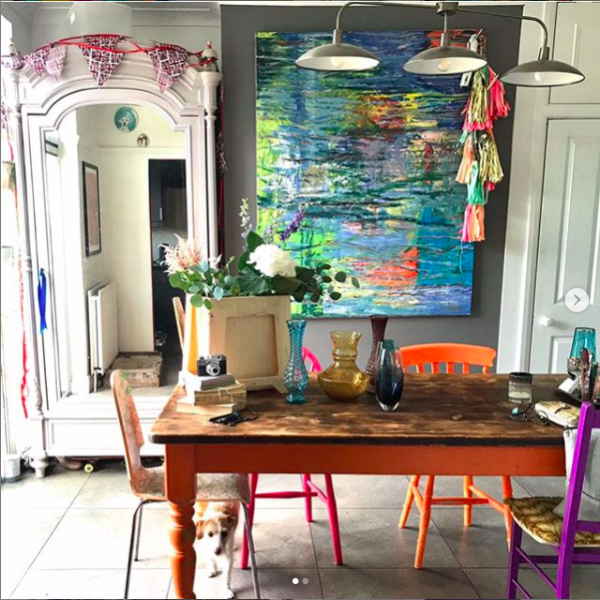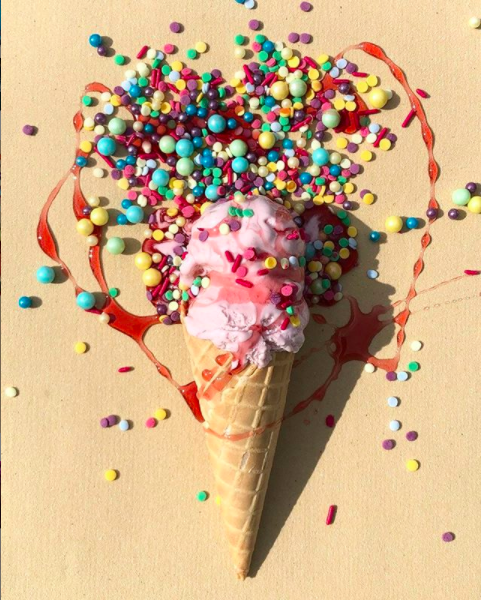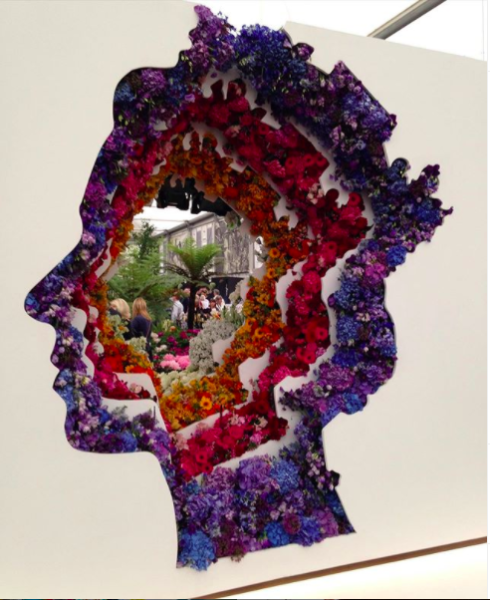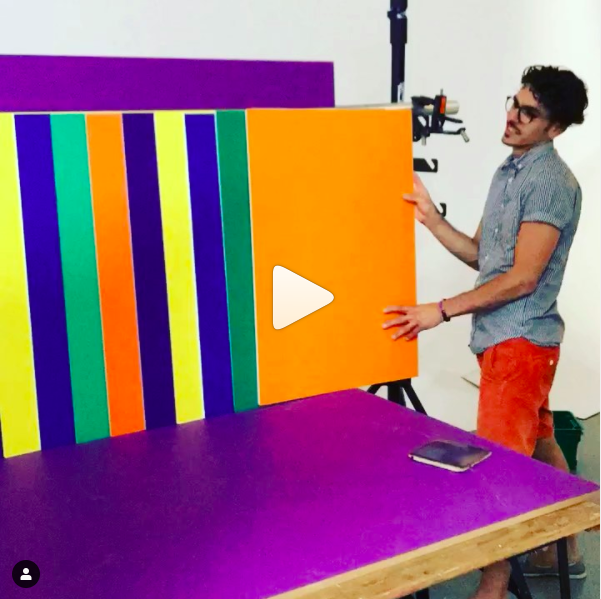 Colourful interior inspiration
So there you have it. How beautiful were those shots? I know where I'm going to look next time I'm in need of some interior colour inspiration. Speaking of inspiration, did you know that our Inside Stylists members have individual profiles where you can see some examples of their work and follow links to their websites? So if one of the images has caught your eye, why not check out the post on Instagram as well as the Inside Stylists profiles?
Don't forget to join us next week for #ChristmasinJuly. It's going to be slightly crazy and a whole lotta fun. And if you have some tinsel to hand, then join in with us! Here's what's coming up in case you need a reminder: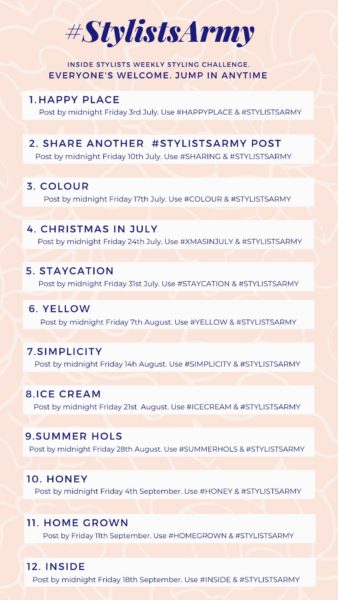 Take care everyone and stay safe,