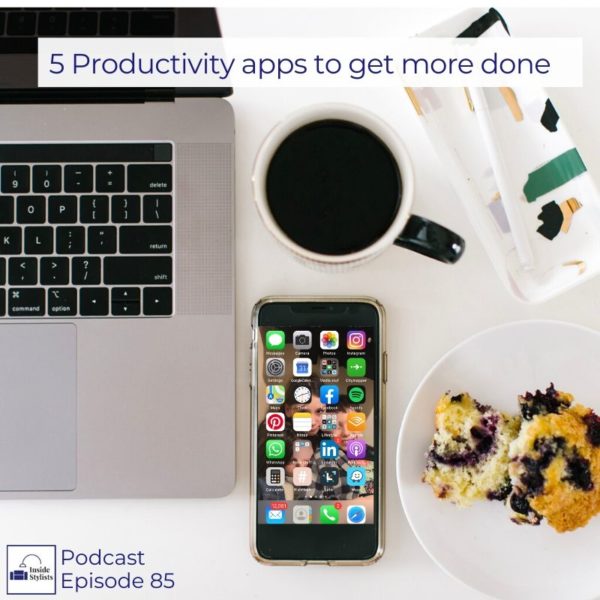 ---
---
Hands up who uses their phone to make their working life easier?
Let me set the scene for you. You know that thing when you're scrolling through your overloaded inbox and you see a newsletter pop up and the subject just grabs you. That's where I was on Friday. It was the last day of half term. I decided that I wouldn't work that day – I would finish painting my daughter's bedroom, mainly so I could get her bed out of my office! But I was sporadically checking emails – you know – just in case an exciting styling job was in there, and this email caught my eye. Paintbrushes down!
The newsletter was all about the productivity apps that the journalist used to keep on top of his work, stay focused and get ahead of his day/week/month. I was in.
Although a lot of the apps weren't aligned with my interiors world it really got me thinking about the apps I use. So, I thought I'd share them here with you today. Some are specifically about doing focused work, some are about productivity. All are about getting stuff done! Here they are…
9 productivity apps I use to get more done.
Be Focused


And a few others worth mentioning- that you are probably already using.
Listen to this weeks episode here or click on iTunes