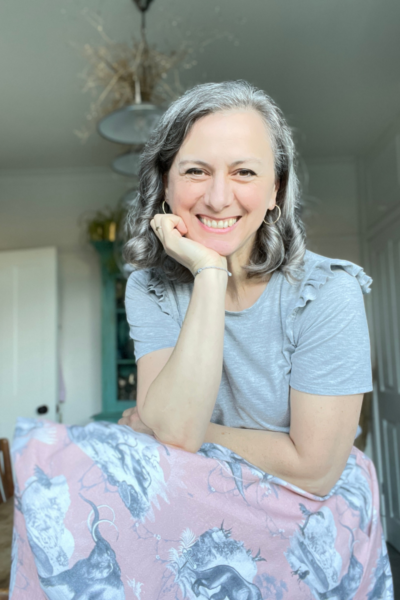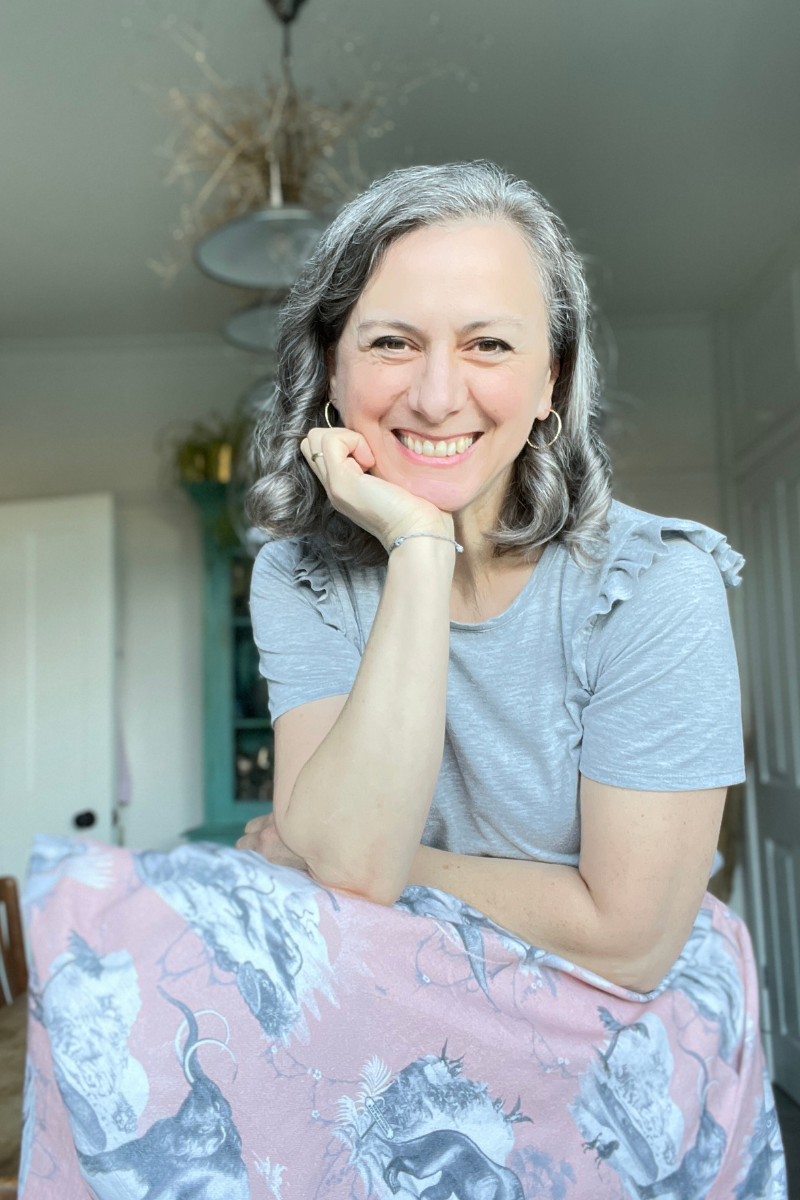 LIVE EVENT: VISION BOARD BOOK WORKSHOP
Stay clear throughout the year.
✔️ Do you set goals each year and forget about them by March?
✔️ Are you planning to do big things this year?
✔️ Have vision boards not worked for you in the past?
✔️ Are you ready to do things differently in 2023?
✔️ Have you missed in-person events? 
If you answered yes to one or more of those questions you're in the right place.
I am hosting our first in-person event in London – a Vision board book workshop, where I'll teach you my vision board technique that will keep you focused on how you want to feel, what you want to do, and what goals you want to have accomplished by the end of 2023. This technique will help you to do that.
Thursday 23rd February 2023
Enroll now for £39.99

This isn't your usual kind of vision board workshop.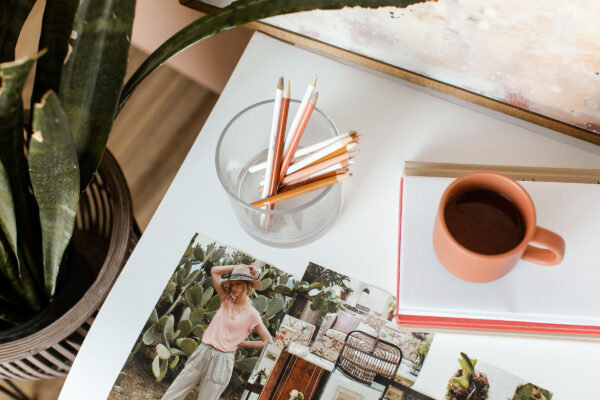 At this event, I'll share how you can use visual prompts and words to move you through the whole of 2023 with clarity, and enthusiasm without losing touch with your goals. My vision board book process keeps you clear throughout the year.
The session will start with a journalling practice to help free up your thoughts for all the areas of your life. You may want to focus on your dream home, a career move or top client, or a change in relationship. You'll then start creating your own personal vision board book with visuals and words to help you stay motivated, focused, and forward-thinking.
What to expect on the workshop
An introduction to vision boards and how they work
Journaling or doing a 'brain dump' on everything that you want to achieve this year
How to select your images and words for your vision board book to get the best results
After the workshop, there'll be regular email boosts and reminders till the end of the year.
You'll walk away with a very clear picture of what you want your year to look like.
Drinks and treats will be provided to keep the thoughts flowing.
---
Vision Board Book Workshop
When?
11 am-1 pm Thursday 23rd February 2023
Where?
Fritz Fryer showroom, 1 Albermarle Way, Clerkenwell, EC1V 4JB
Book me in!
Tickets are strictly limited due to space so act fast.

FAQ
Do I need to be creative?
Not at all. You can create your vision board however you want and you don't need to be creative.
Do I need to be an Interior Stylist, Designer, or Photographer to attend?
Nope. This workshop is for anyone who wants to obtain clarity in their life and in business and are ready to take action on their goals.
Do I need to bring anything with me on the day?
All the materials you need to create your vision board book will be provided but if you have something specific you want to achieve this year or a person/people you want to spend time with you can bring along images and/or photos, but these aren't essential for the day as you can add them afterward.
What will the workshop help me with?
You'll be surrounded by people who want to move their lives forward this year in a safe and welcoming environment. The workshop will help you to reach your goals that you may otherwise lose focus on and find it hard to make time for. It's also incredibly good to find time in your busy life to focus on you. Put YOU first.
Is there parking nearby?
There is no on-site parking,  but the showroom is in the centre of Clerkenwell and Farringdon tube station is a 5 minute walk away. There is also an NCP carpark around the corner. 
Still got questions?
Ask away by dropping us a line here CONTACT US