Sharing the Interior Styling Love by Maxine Brady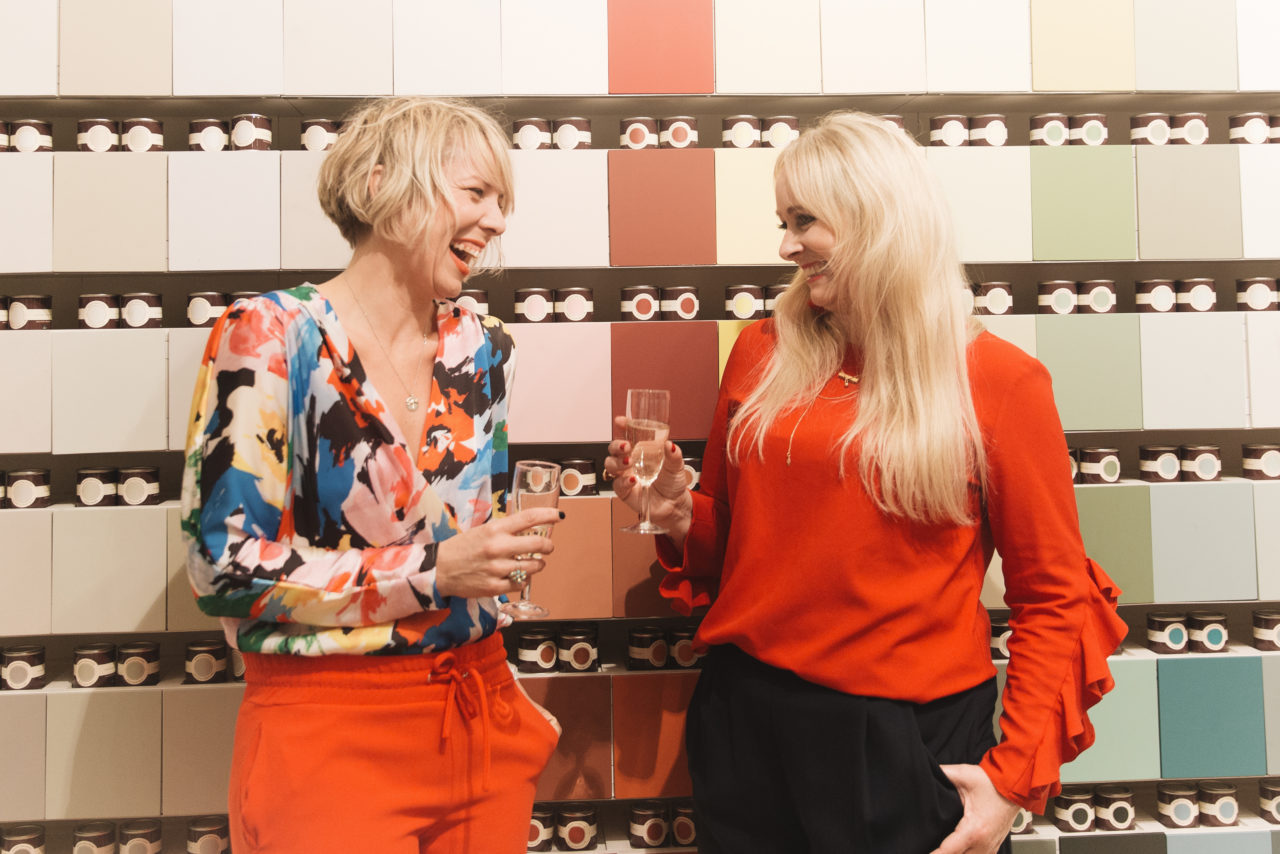 Many people would love to learn the tricks and skills that Interior Stylists use on shoots.
That's the thinking behind The Secret Styling Workshop – a range of pop-up workshops hosted by uber-talented interior stylist Maxine Brady and Laurie Davidson. We're on a mission to excite, inspire and teach the skills needed to be confident in styling your own home. And of course to have plenty of fun too!
Whether you're about to decorate your whole space in the latest trend or want to reinvigorate your existing schemes – you have the opportunity to create something really special.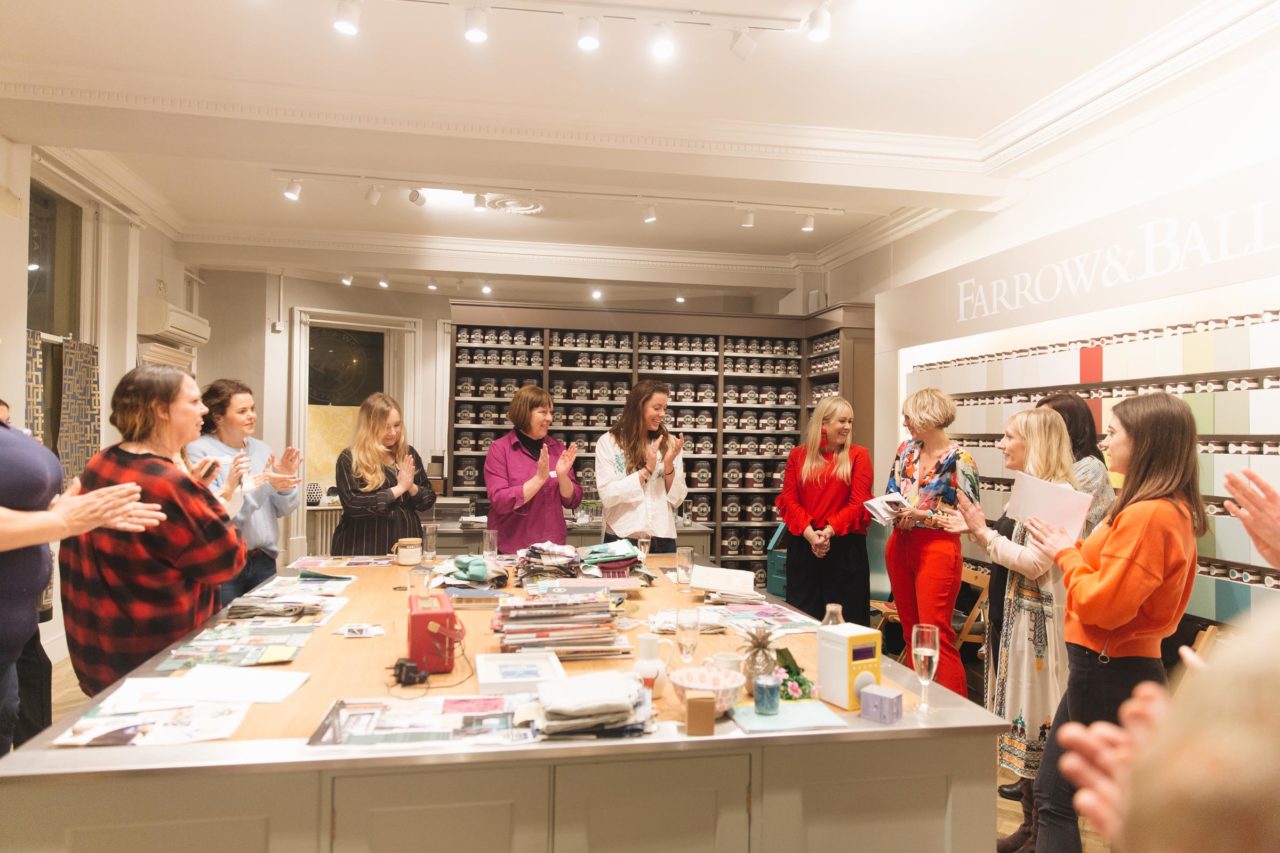 When you join The Secret Styling Club for our exclusive workshops you'll take away bespoke skills to help you transform your own home. Inspiring, game-changing and all just for you.
The workshops will be hosted across the UK in conjunction with fabulous brands in exclusive venues. The first ones were with Farrow & Ball, and at The Ideal Home Show, and one more is planned this April at Cult Furniture.
If you are a newbie stylist looking for some experience – or you're a pr looking for an exciting event to entertain and entice influencers – then The Secret Styling Workshop is just for you.
'Our plan was to create a fun interactive event in beautiful venues where we can share our styling experiences, chat all things interiors and set a few styling challenges all with a glass of fizz and a slice of cake. We also want to offer PR's something bespoke to their events – from store launches to styling lunches to hosting influencers and bloggers at exciting venues,' says Maxine. 'Between us, Laurie and I have over 40 years experience in interiors and we want to share our secrets with you.'
Maxine