The Inside Stylists 2020 Success planner – Let's do this!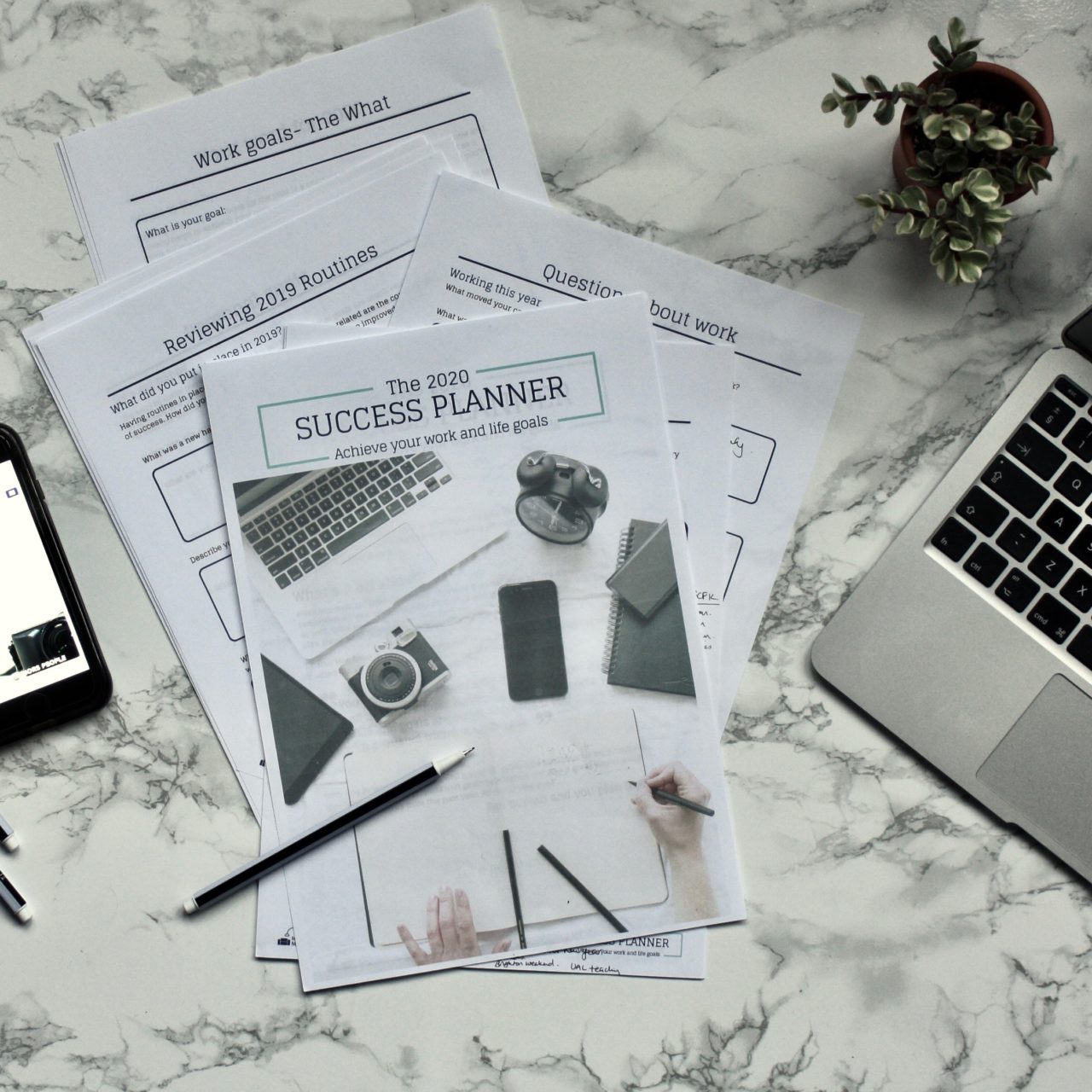 It's that time of year again when we all start to think about the year ahead of us and plan what we want our goals to be. Whether that's work, health or personal goals this planner will help you get it all in order.
Download it now by clicking on the image or button below.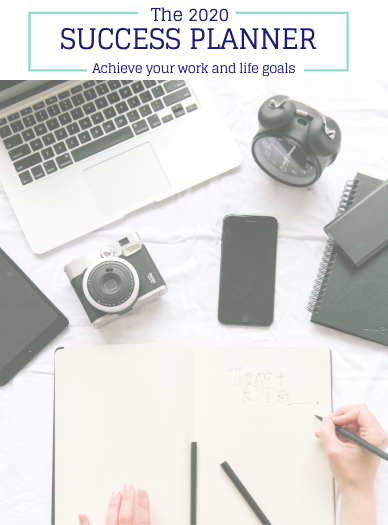 Let me know how you get on. What do you get stuck on? Where do you want to go this year? I'd love to know.
All that's left to say is Happy New Year. I wish you every success in 2020.
Spk soon
EM x