Shhh! We're sharing the secret to 'simple' styling today.
Hello my friends! Thank you for joining us once again as we delve into the wonderful world of interior styling. I'm excited to share the Instagram posts from last week's #StylistsArmy. We had a theme of #simplicity and it was wonderful to see how our interior stylists, writers and styling assistants interpreted it. I don't know about you but I feel that the best things in life are the simple ones. The first cup of tea or coffee in the morning; listening to the rain; hearing the voices of your family and friends. You know, the things that can fill our every day so easily but if they weren't there, we'd notice pretty quickly!
So here's the secret
As promised, we are sharing the secret to styling interiors in a simple yet impactful way in today's post. I've often flicked through interiors magazines and been struck by how the simplest of items can be styled into such beautiful shots. Before working for Inside Stylists, I often wondered how the interior stylists did it. If you're a stylist, then of course you'll already know! I'm realising that part of the secret is to take just one or two key items and accompany them with some smaller pieces to create a story for the viewer. Couple that with some beautiful lighting and some 'blank space' in the image and you're pretty much there. If only it were that easy though! It's not. I've tried! It takes a lot of practice. But don't take my word for it. Take a look at the amazing examples below and you'll see what I mean.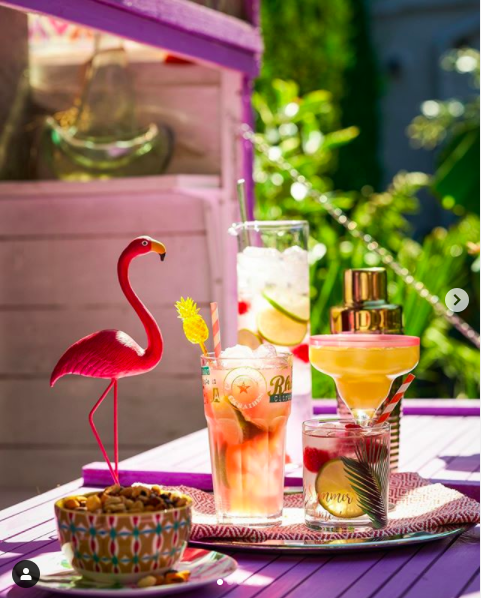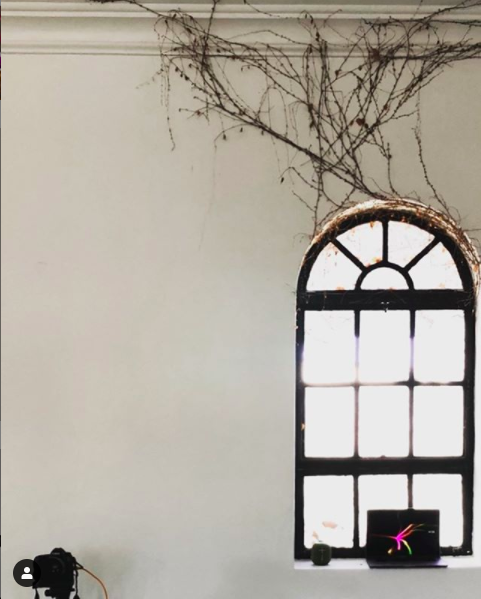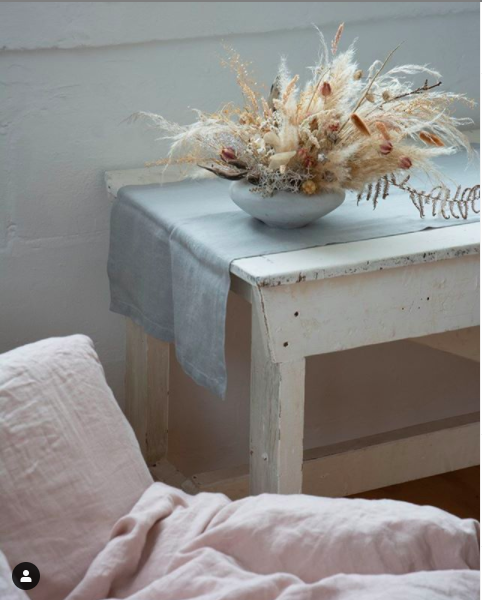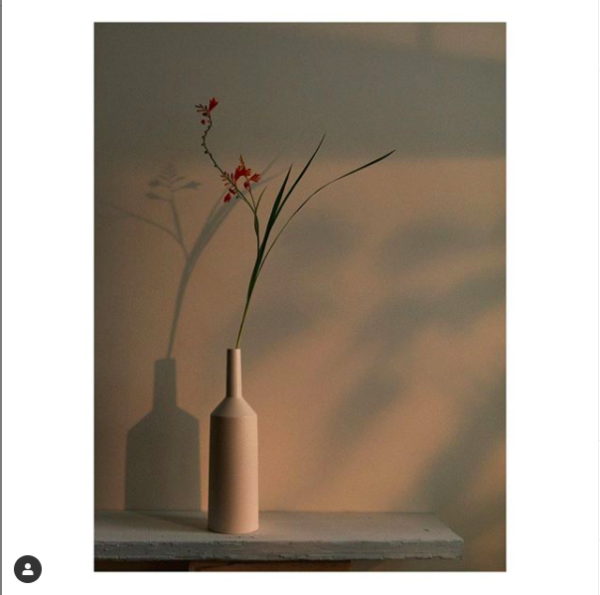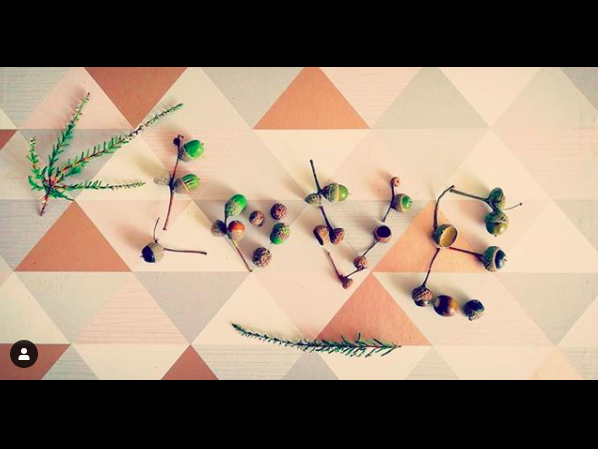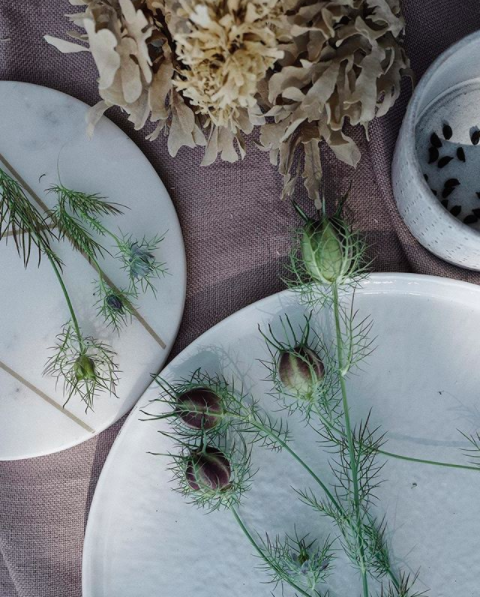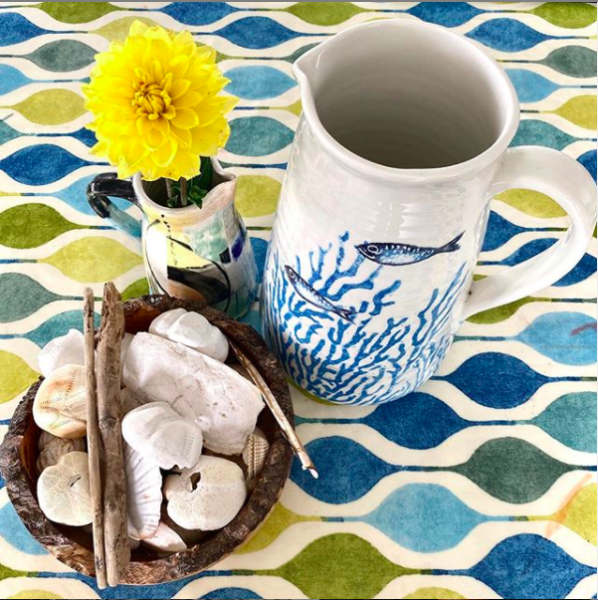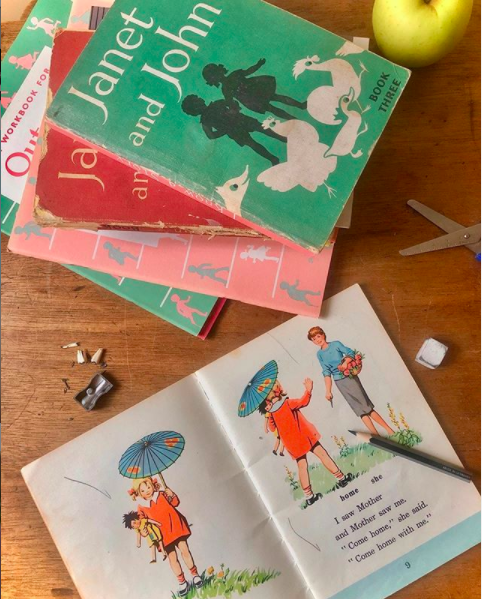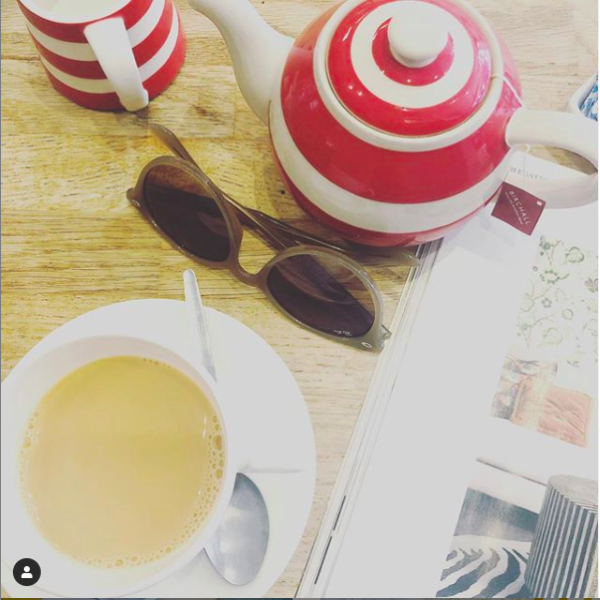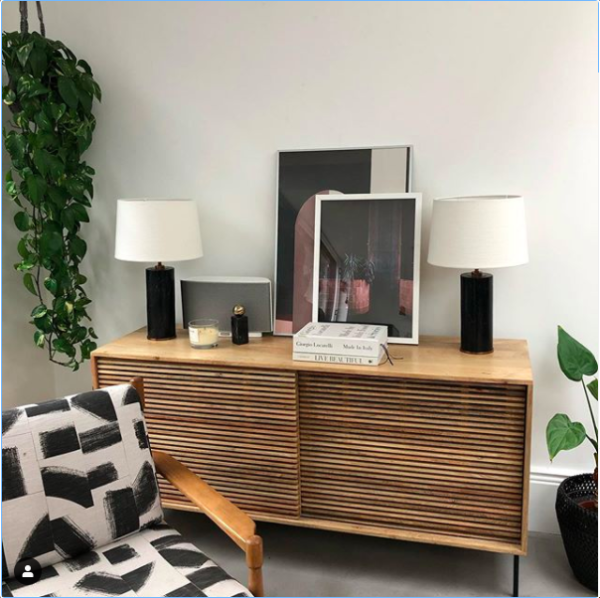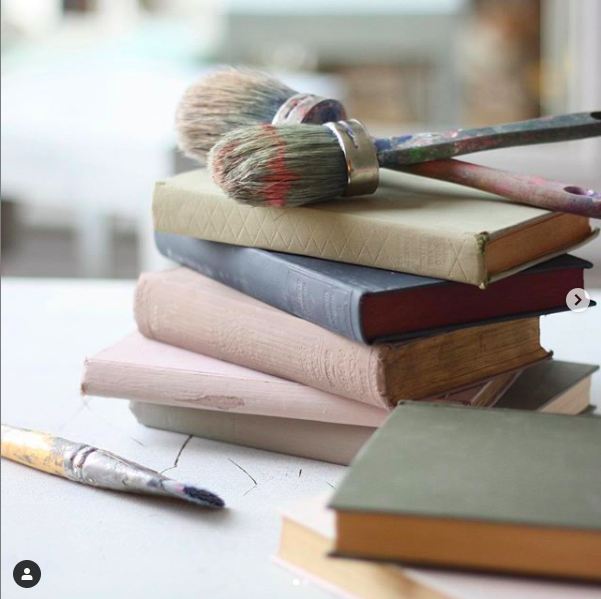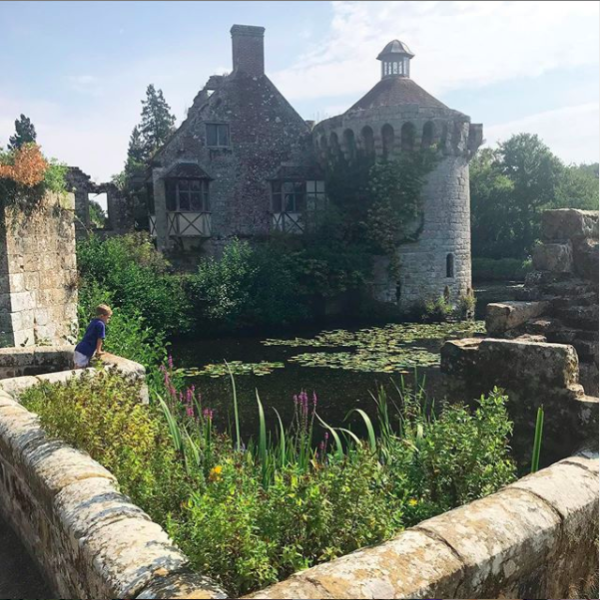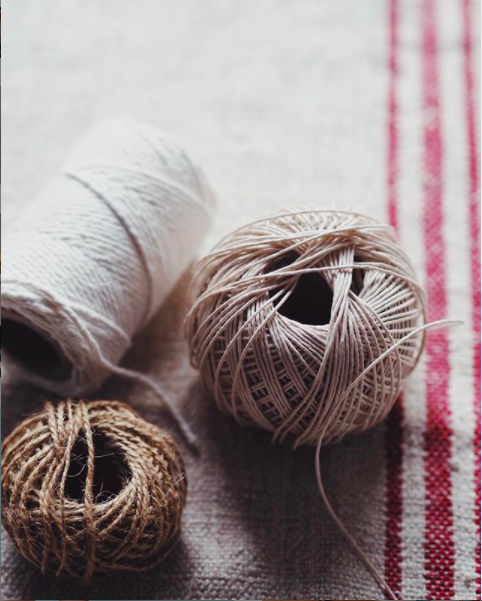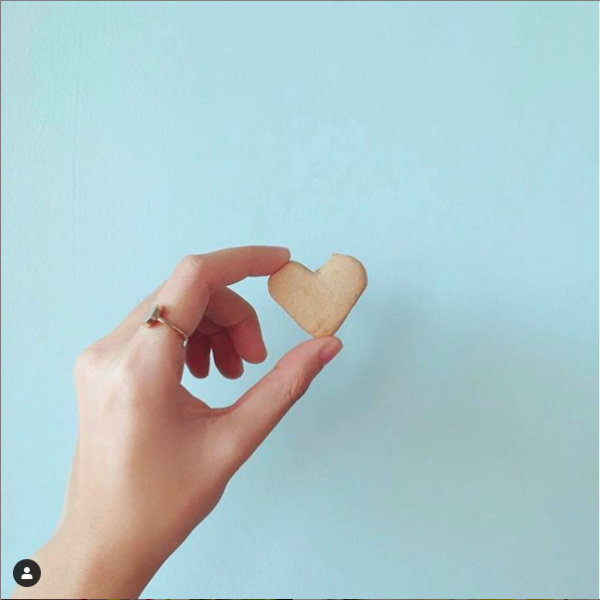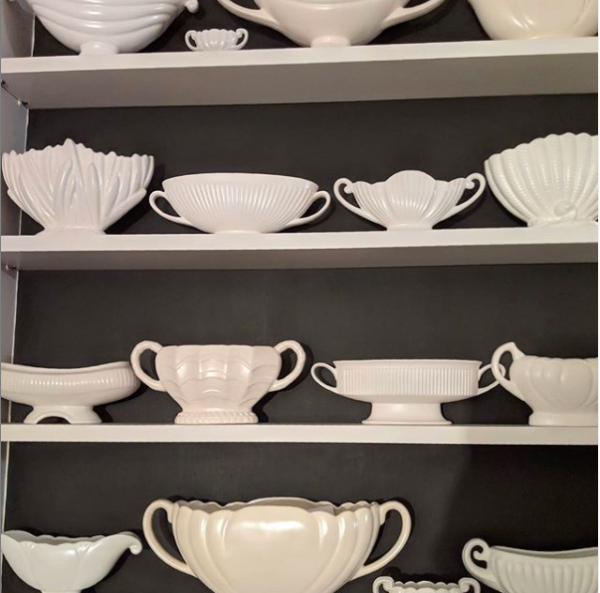 Which is your favourite?
So what do you think? Do you have a favourite shot from our posts? I loved reminiscing my primary school days when I looked at @jessiecontos' Janet and John reading books. I also loved the simplicity of each shot and found that the simpler the composition, the more I was drawn in to look at everything in the frame. Why is that I wonder? Perhaps you know and can leave a comment below to explain?
How you can join us
Next week we're posting on the theme of the good old summer holidays! With the children in the UK finally about to go back to school after lockdown, what better way to commemorate one of the strangest summers on record than by posting some gorgeous photos of it?! Don't forget to use the hashtag #StylistsArmy and the weekly theme of #summerhols. Also, tag @emmamtstylist and myself @claireparkininteriors too.
Here's a reminder of what else is coming up: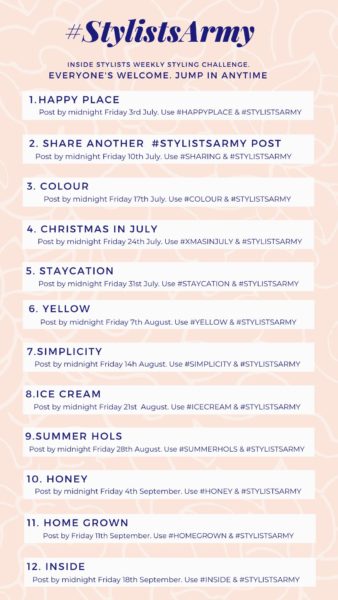 In the meantime, stay safe everyone and I'll see you again next week.