Britain is blooming. And so are we!
Hello dear friends! How are you?
I'm writing this in the middle of our 'Indian summer'. I hope you've been able to enjoy the sunshine 🙂 It's been good to enjoy the garden in the sun for another week before Autumn really sets in. I wasn't quite ready for the darker evenings/mornings just yet.
The weather also makes a perfect backdrop to this week's #StylistsArmy post as we celebrate all things #homegrown. Until this year, I wasn't much of a keen gardener. Sure I'd grow some plants in pots on the windowsill. I might have even repotted the basil plants I'd buy at the supermarket in the summer. But other than that, I wasn't out pottering in the garden much. More fool me! Much like everyone else (it seems), I discovered a keen love of being outdoors in March of this year and haven't looked back! I know I'm not the only one. It seems that our community of interior stylists, writers and styling assistants were doing the same. Take a look and see…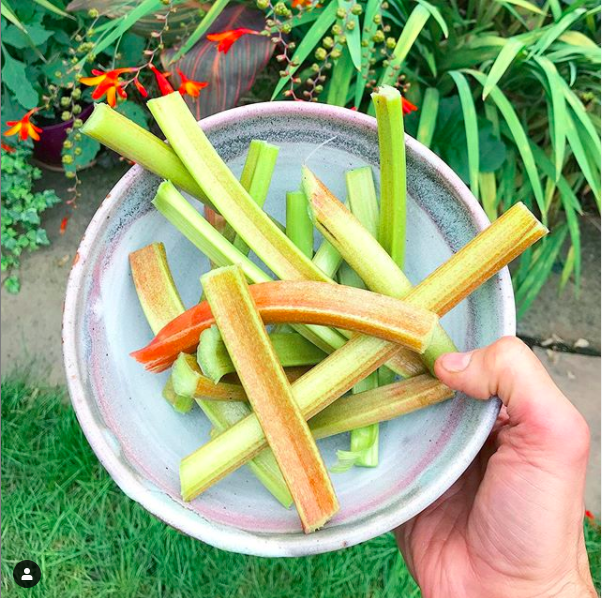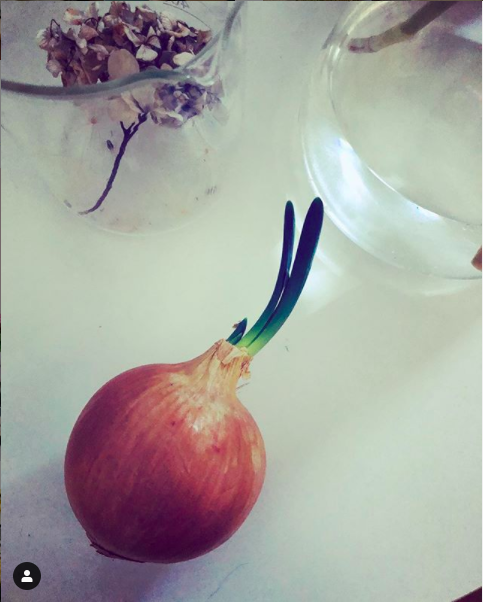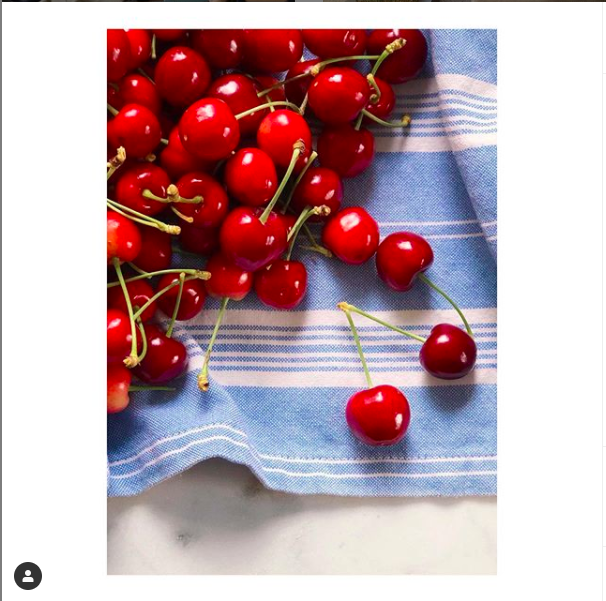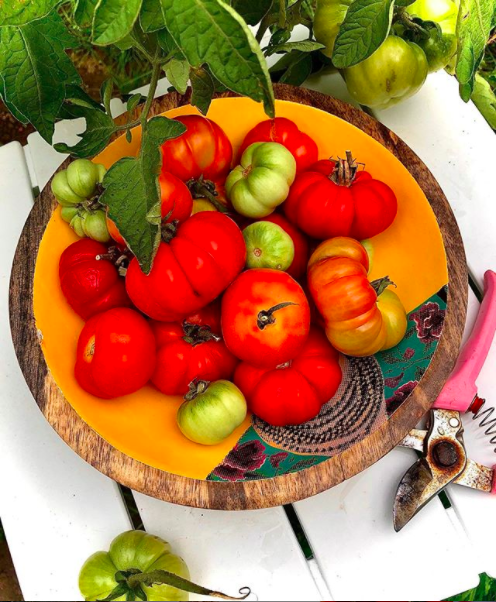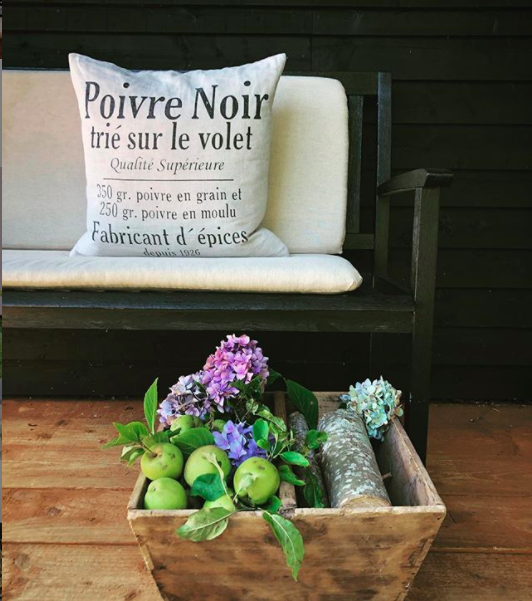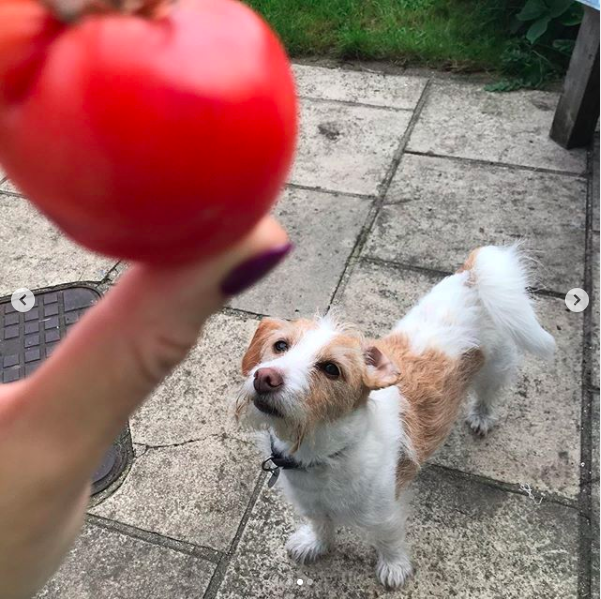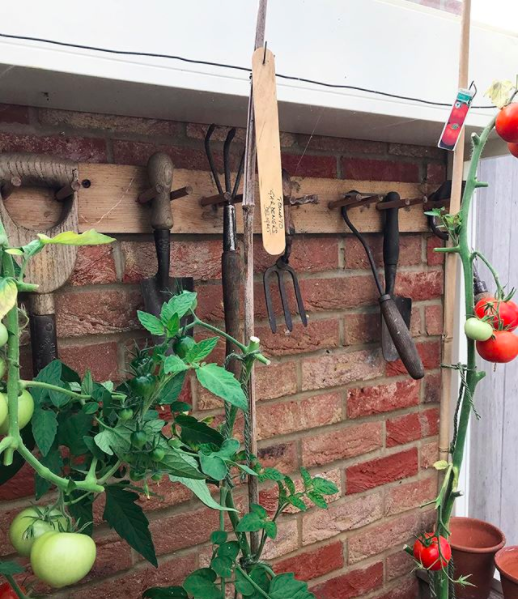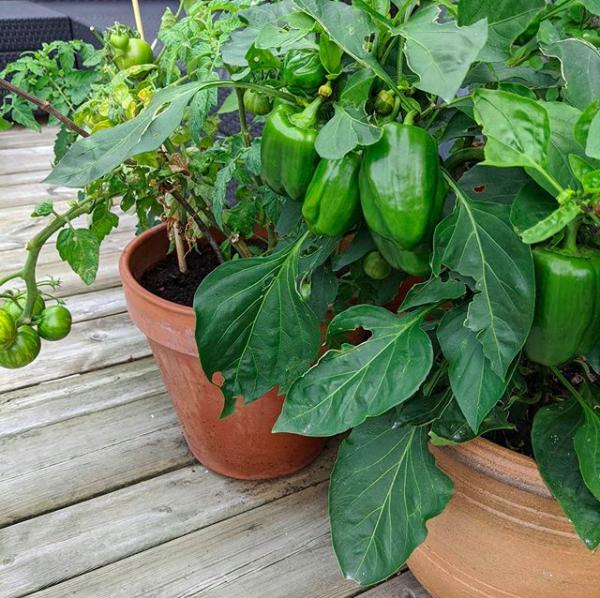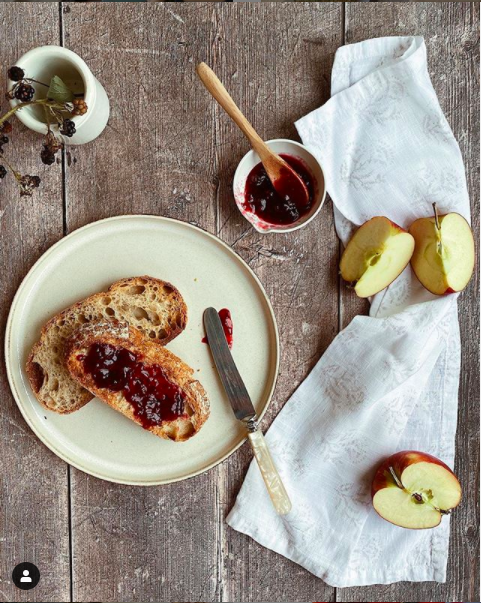 All good things must come to an end…kind of!
Next week is our final blog post for #StylistsArmy season two. I know! That came around QUICKLY. We are going to take a break for a little while as everyone gets back into work creating all that marvellous interiors content that we are longing for. However, I'm sure you knew that this wouldn't be the end! Emma and I have some brilliant things planned for the future of #StylistsArmy. The first is launching in a one off special during the final week of October. You do not want to miss out! If you're not already following us on Instagram, make sure you head on over right now and give @InsideStylists a follow. Be sure to keep in touch with the blog too as we have lots planned between now and Christmas.
I'll be back again next week for our final post of the season. It's going to be a good one!
Stay safe everyone,