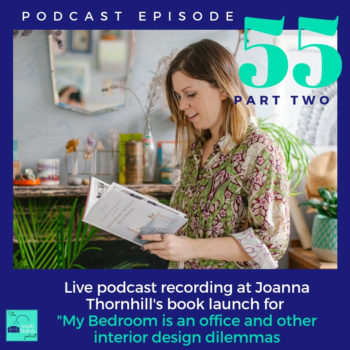 Live podcast recording at Joanna Thornhill's book launch for "My Bedroom is an office and other interior design dilemmas. Part […] ...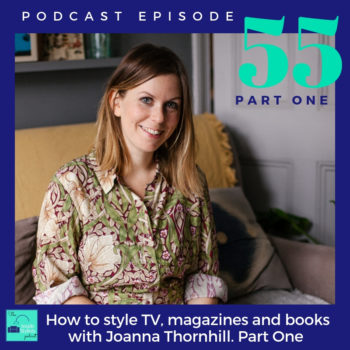 How to style TV, magazines and books with Joanna Thornhill. Part One When it comes to interior styling there isn't […] ...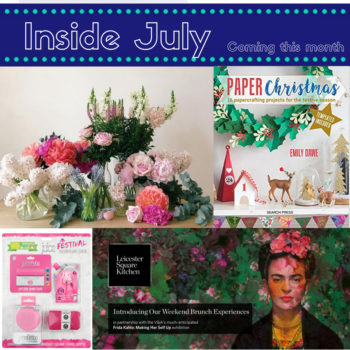 Yay, it's July and finally officially summer! The sun is out – for good we hope, Wimbledon is just starting […] ...