We all know how important it is to reduce, reuse and recycle our waste wherever possible. But do you know how to reuse paper in creative ways? Read on to see 19 incredible ways to use, or reuse, paper. Which one will you try?
Hello friends! Thank you for joining us as we share our weekly round up of all things creative, fun and stylish from the #stylistsarmy hashtag. This week we're celebrating the ways we can use, or even better, reuse, paper creatively. The weekly theme was simply 'paper', but as you'll see below, our talented army of interior stylists, writers and styling assistants showcased a wonderful variety of ways in which paper can be used. They sure know how to take a simple theme and make it sing!
Why is a daily dose of creativity so important?
Studies such as this one from the Journal of Positive Psychology, have shown that being creative every day can have a positive effect on the rest of the day – and even how you feel about completing tasks. It can also create a general feeling of 'flourishing'. Therefore whether you're using paper to paint, sketch, scrapbook or write a note to a loved one, it's sure to help boost your mood.
In our posts this week you'll see lots to get your creative juices flowing. There are some fabulous shots where paper has been reused to create replica food and flowers for example. We have some beautiful flat lays and artwork too. As usual, please do click through to see the individual accounts from each of our Inside Stylists participants. Reading the captions that accompany the images is a must. Especially @joanathornhillstylist's story about how she came to find the Victorian adverts she has shared in her post!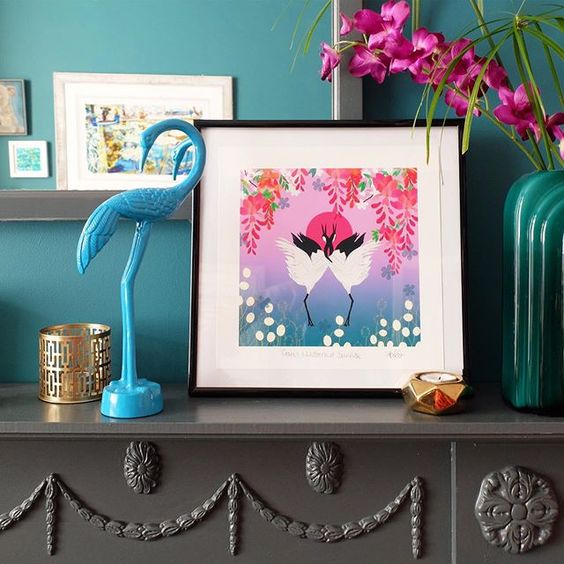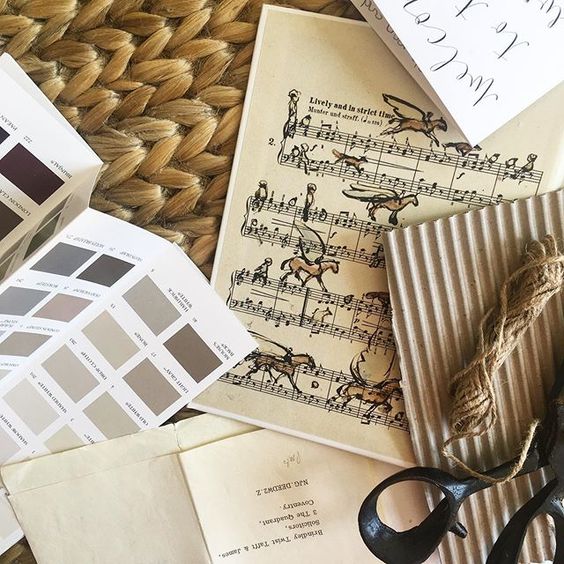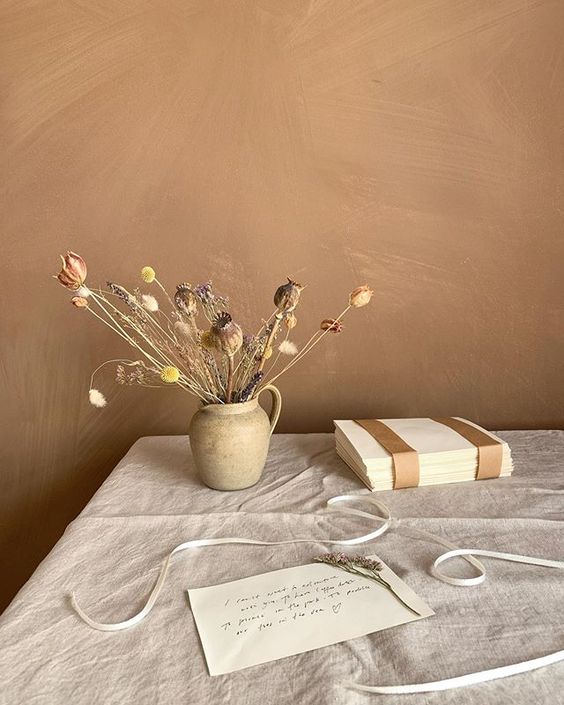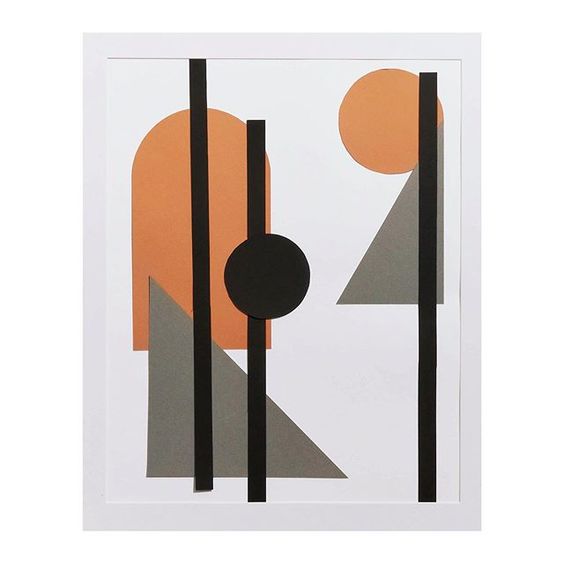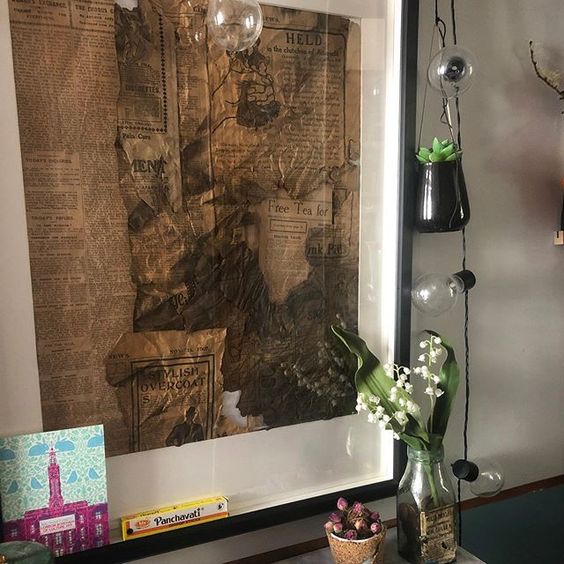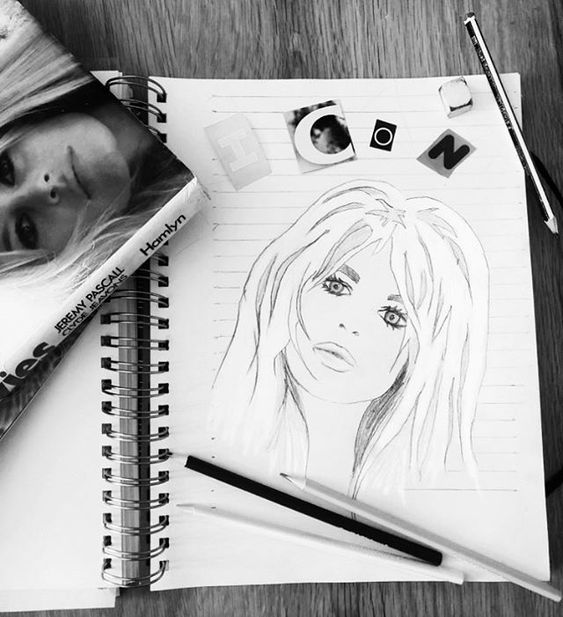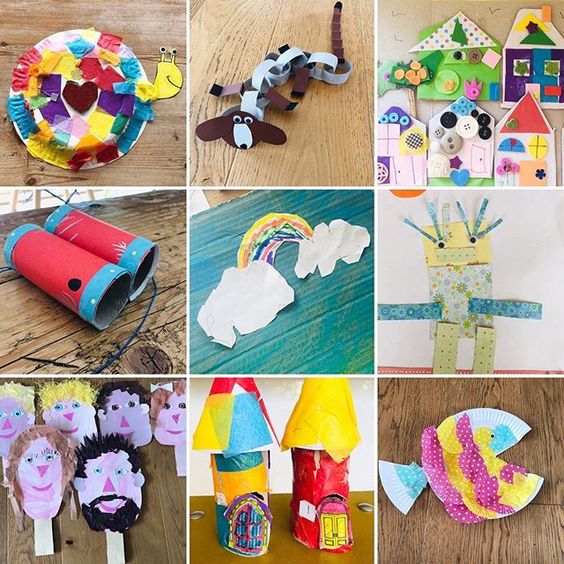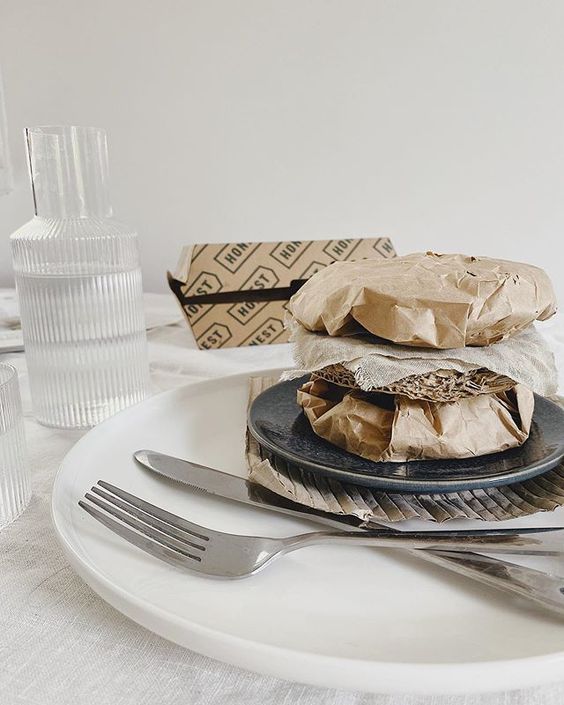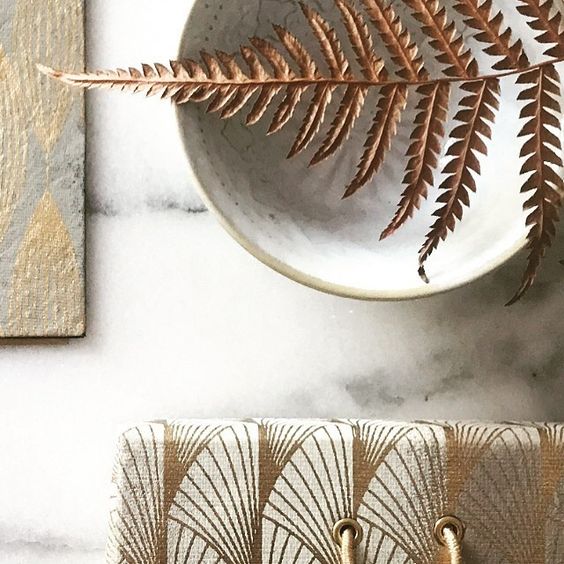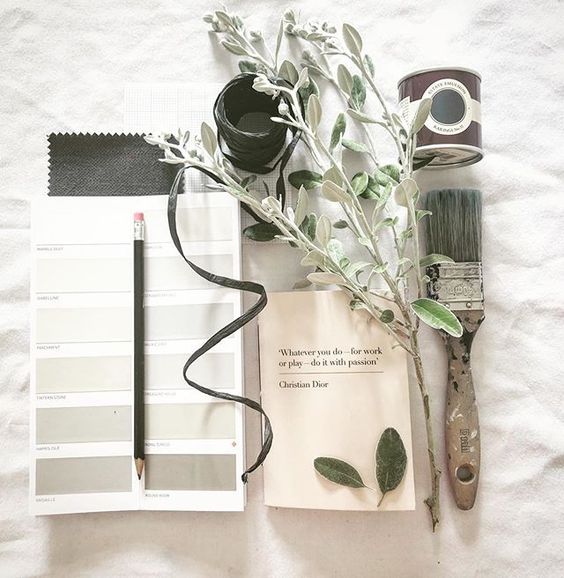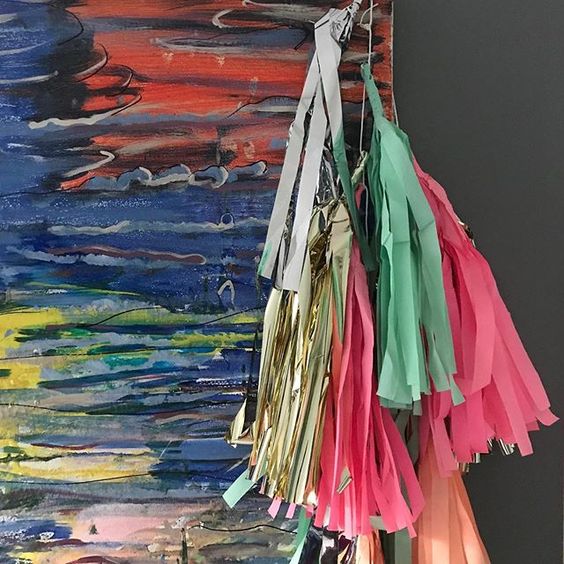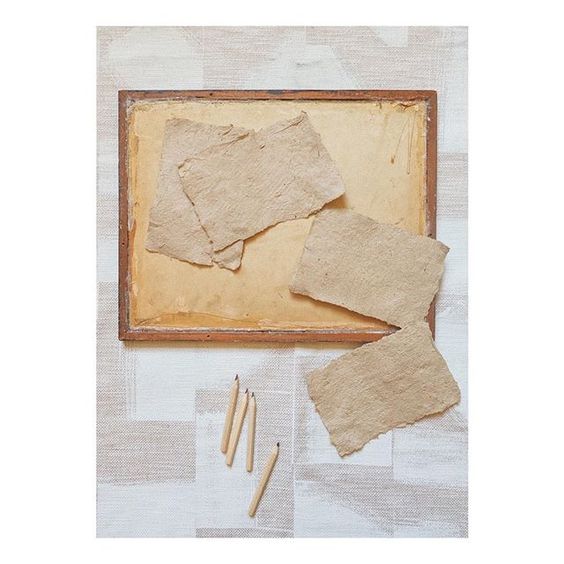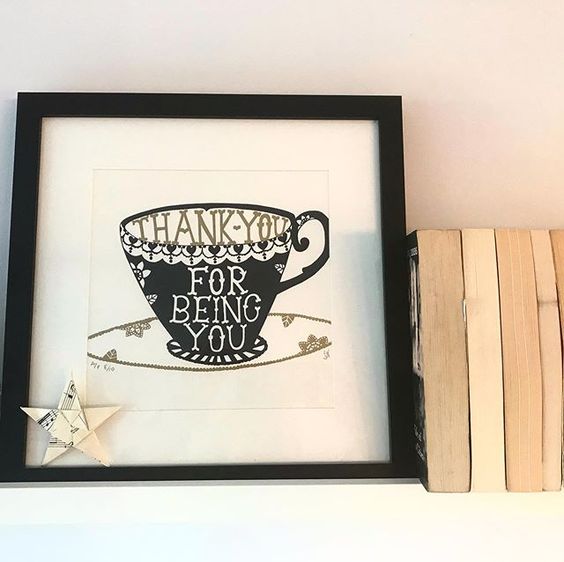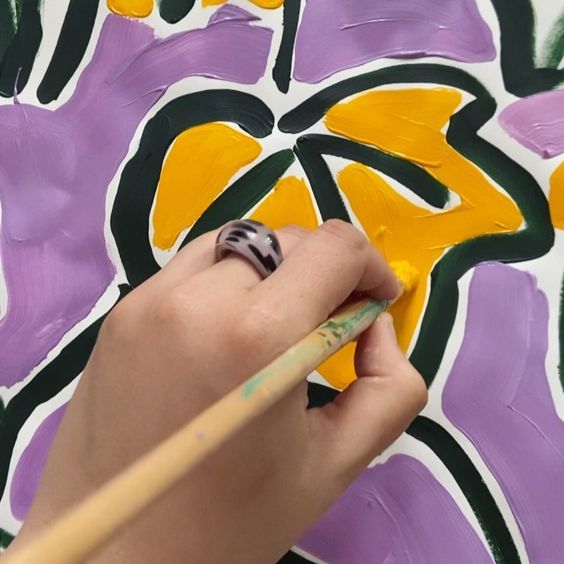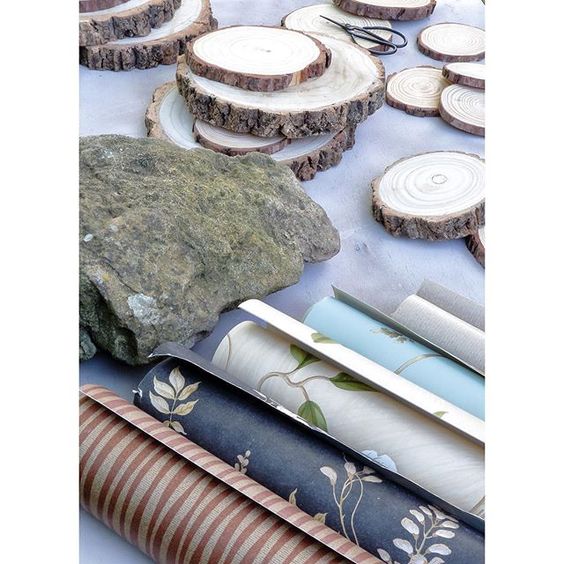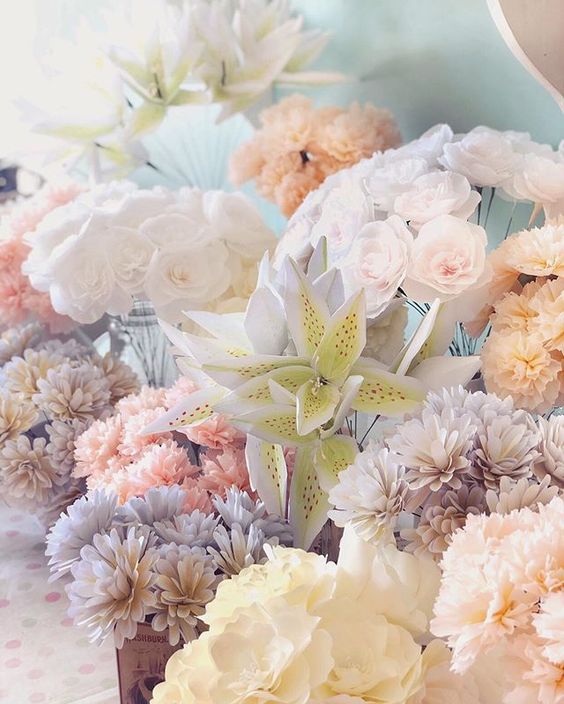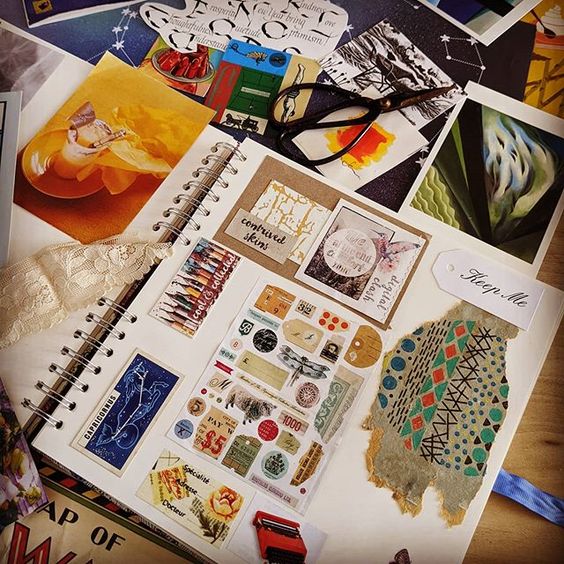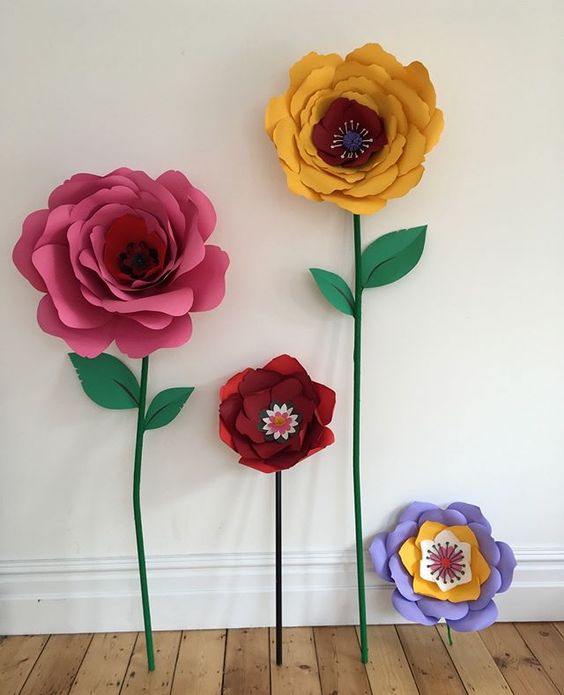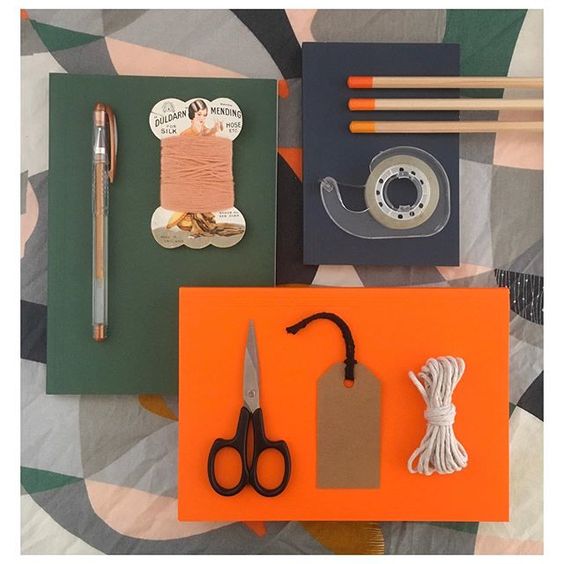 Don't miss out!
Next week we will be sharing our posts from the current theme, 'outdoors'.  After that we only have 2 weeks of the Stylists Army challenge left. Can you believe it?! Don't miss out and come and join us before then! As usual, if you'd like to post along with us then please do. Just remember to use the hashtag #StylistsArmy and tag in @emmamtstylist too. We are a very friendly, supportive bunch and it'll be great to have you with us 🙂
Stay safe friends,