If you're looking for staycation ideas in the UK, we've got you covered in this week's Stylists Army post.
Hello again friends and welcome! Hope you're all doing well 🙂
With 2020 being such a tricky year for travel, I've decided to officially name it as the year of the staycation. Yep, a staycation near to me is where it's at. Sure, we love the thrill of packing up a suitcase and travelling abroad but for many of us that's just not a possibility right now.
So instead we are going to celebrate all things summer, fun and local! Grab yourself a beach read, turn up the summer tunes on the radio and get scrolling through our #StylistsArmy round up this week as we share some top inspiration for enjoying your summer near to home.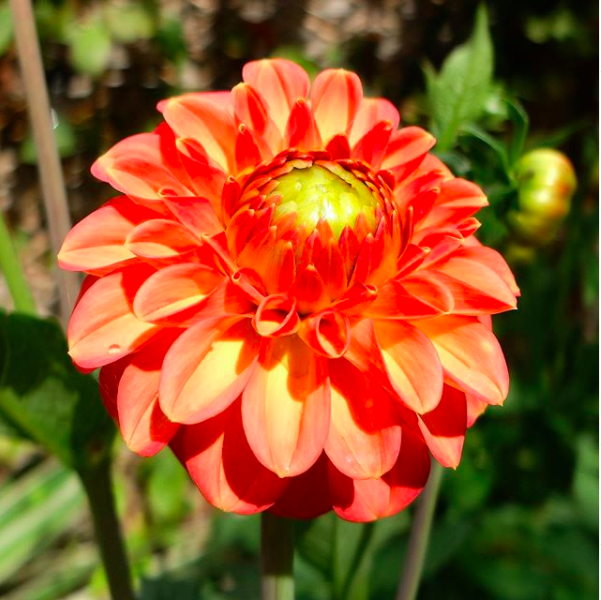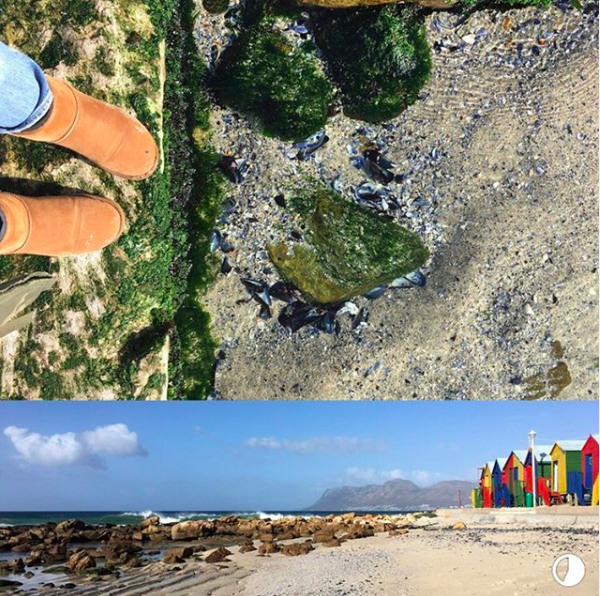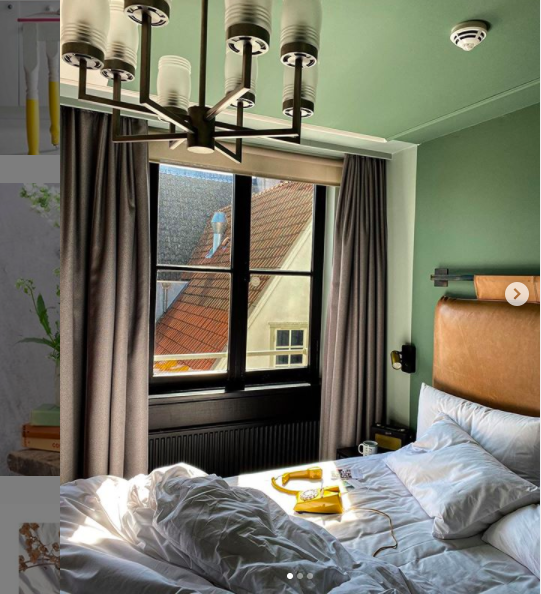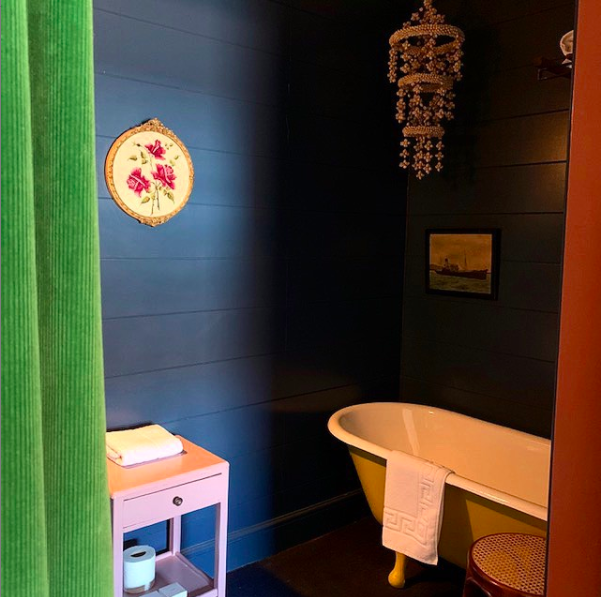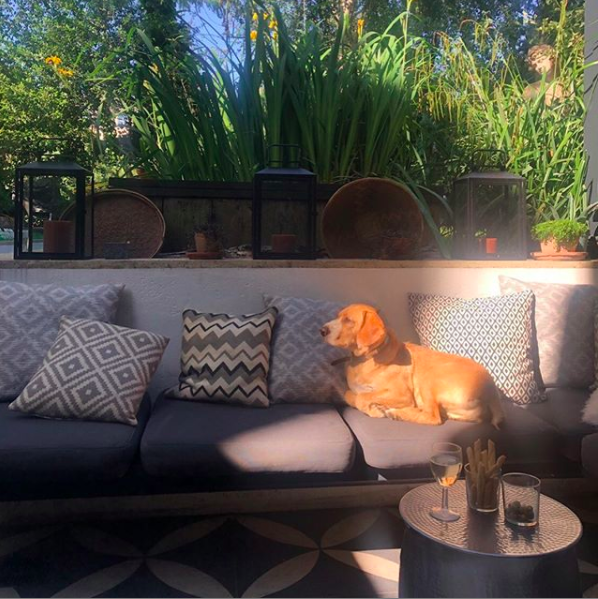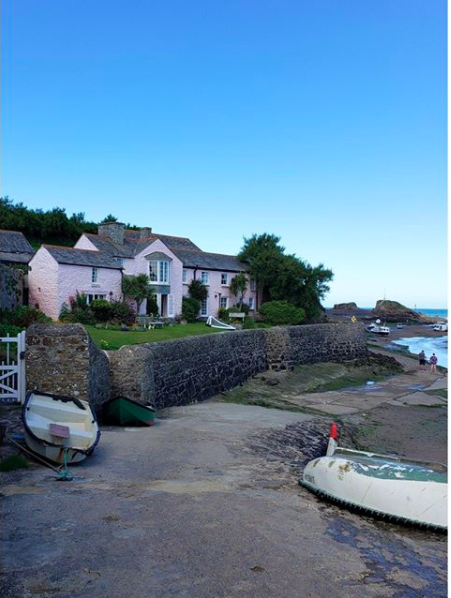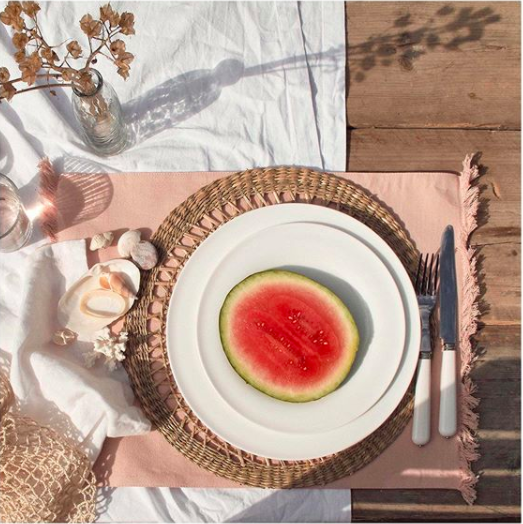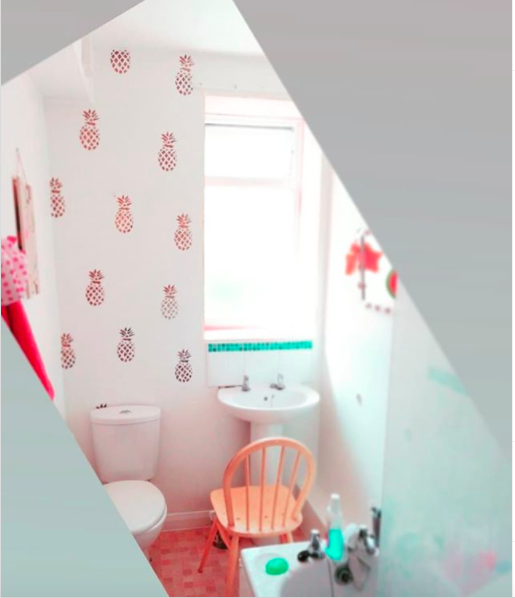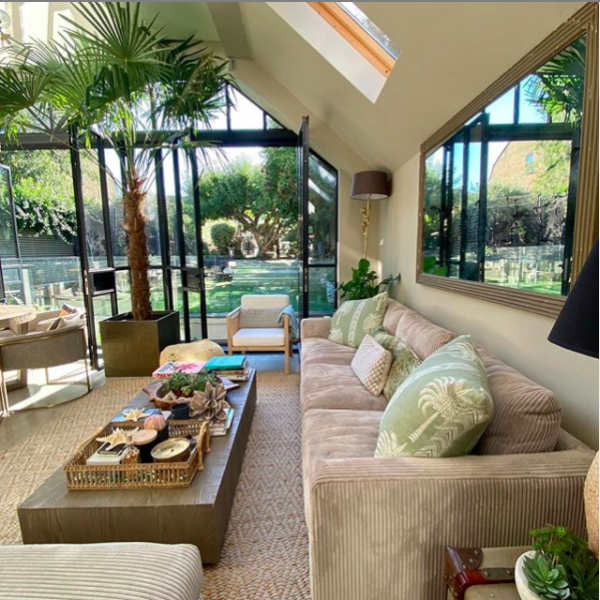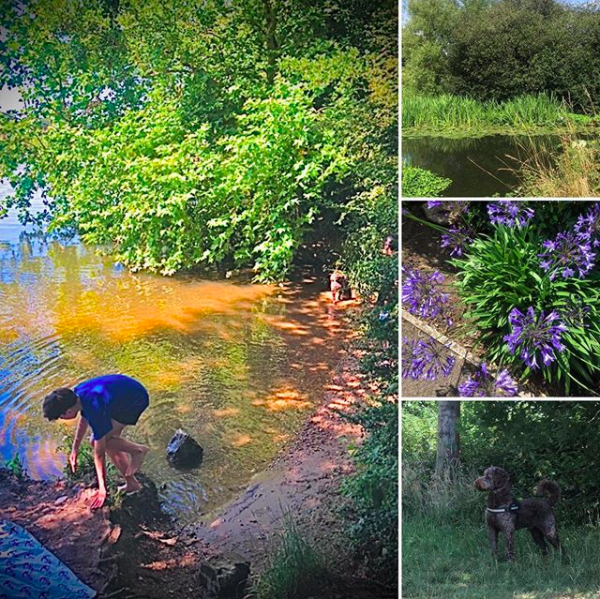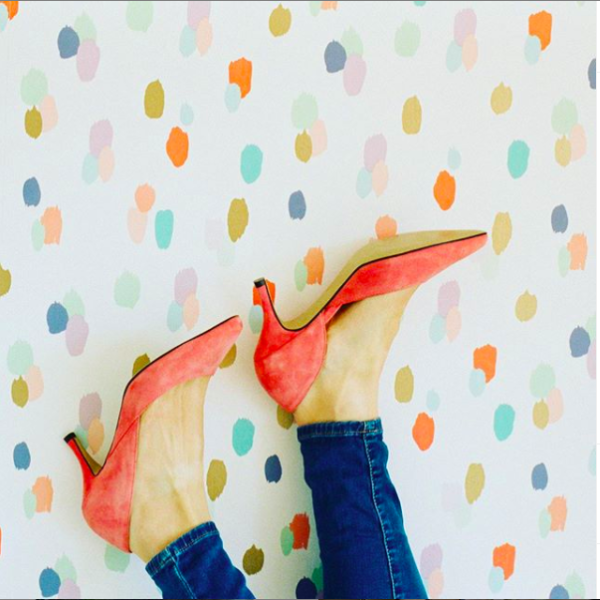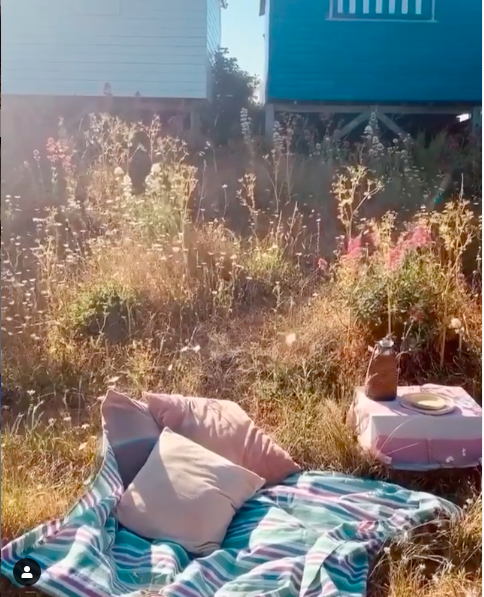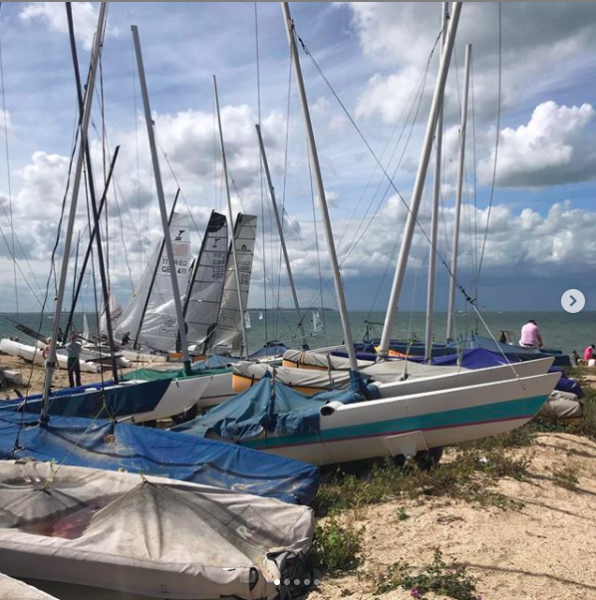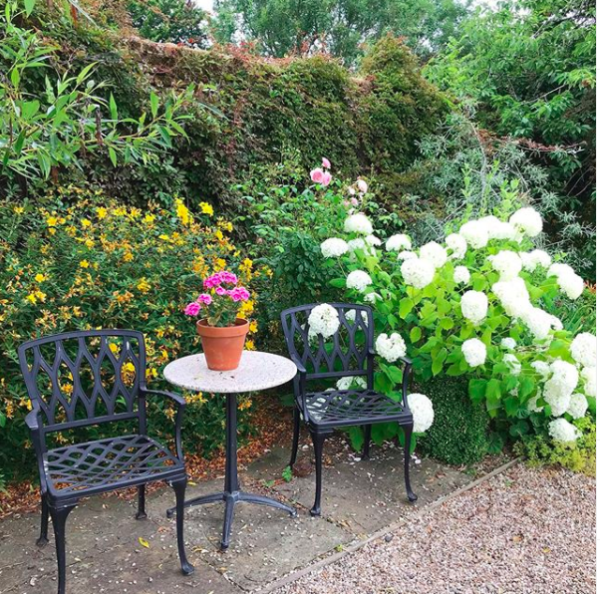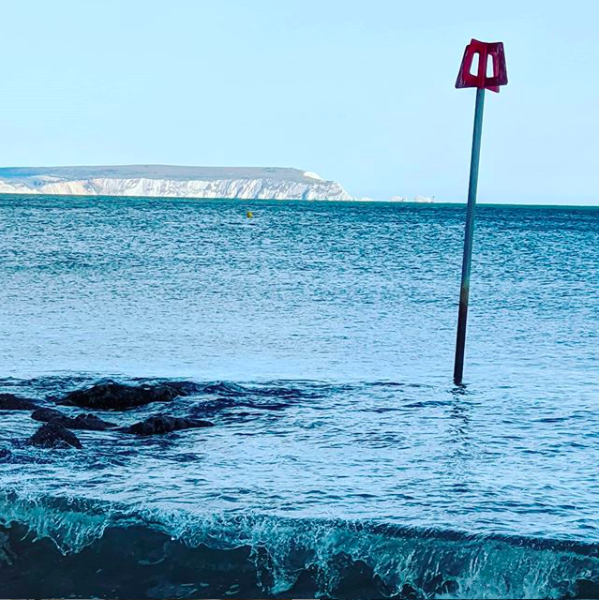 Have we inspired you to enjoy a staycation?
Have we been successful in inspiring you to enjoy a staycation this year I wonder? I know I'm inspired! I'm off to explore the local beaches and even to browse local boutique hotels online. I'd never normally consider staying somewhere locally but with childcare available nearby from grandparents, perhaps I'm missing a trick?
How about you? What will you be doing to make the most of our British summer? Let us know your top staycation tips in the comments below. Don't forget to come and say hi over on Inside Stylists too. It'll be lovely to connect with you over there 🙂
Stylists Army week 6 is yellow!
Next week we're posting on the theme of 'simplicity'.  It's the best way to a calm and happy life. Come and join in the fun. It's never too late to take part!
Here's a reminder of what's coming up:
I look forward to catching up with you again next week.