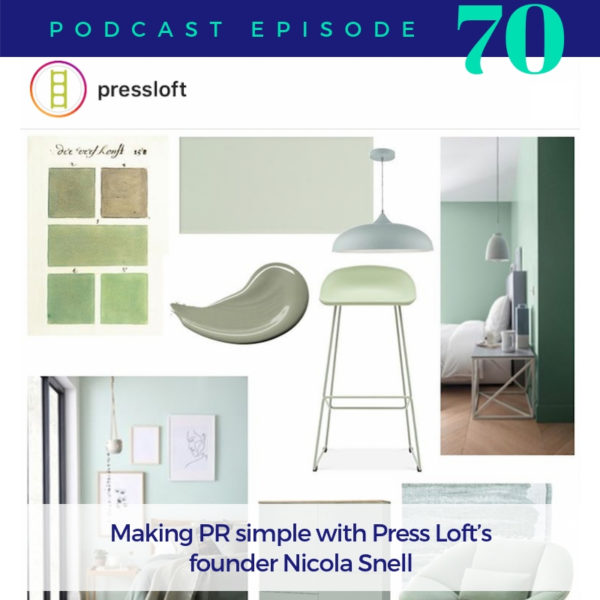 Making PR simple with Press Loft's founder Nicola Snell
Creating features has never been so easy with Press Loft at our fingertips!
Press Loft is the largest online PR tool specialising in the Interior and gift sector with teams set up around the world. They work to connect brands and PR agencies with journalists, bloggers and social influencers.
Founded in 2006 after needing a system to manage her clients' images for her PR Agency, zero2one PR, today's guest spotted a need in the market and Press Loft soon took off as a business.
Simplifying the PR process between brands and the media is what they're all about.  Housing all PR content in an online press room allows journalists to access everything they need to feature a brand whatever the time of day or night
I'm thrilled to welcome today's guest, Founder of Press loft Nicola Snell.
Today's guest is Nicola Snell
You can find her here –
Brands and Pr sign up here
If you want to sign up to Press loft use the Inside Stylists affiliate link right here for discounts using the promo code:  affID134
A few things we covered in this episode :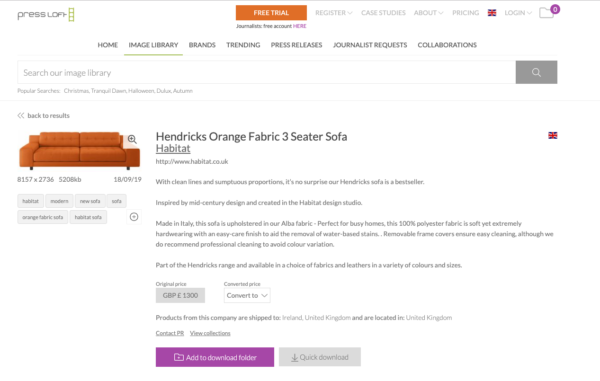 Listen to this weeks episode here or click on iTunes