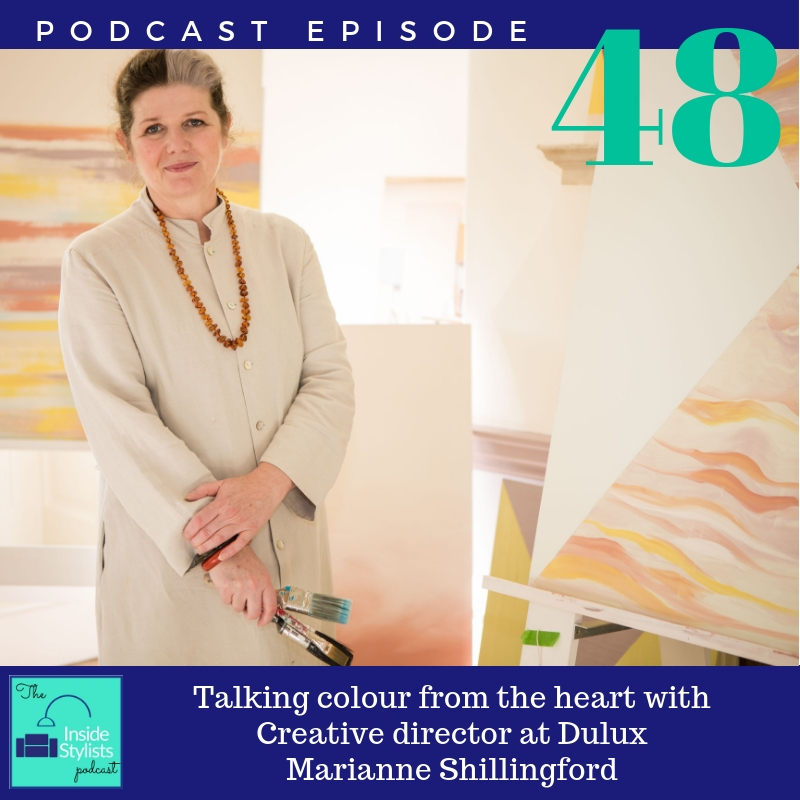 Talking colour from the heart with Creative director at Dulux Marianne Shillingford
Want to know how Spiced Honey came about and why it's so important? Come listen.
When someone tells you that their colour of the year is all about a connecting thread for  "letting the light in" and it's being based on not just a UK theme but a global trend that's a unifying story of the world – you can't help but get a warm and fuzzy feeling and that's what you'll hear in today's episode. 
Marianne Shillingford talks to Inside Stylists about the Dulux colour of the year – Spiced Honey, and why we need it, what feelings it evokes and why so many colours go with it – You won't believe it till you see it. Check it out below.
Her passion is obvious and I guarantee you'll come away with a greater understanding of why colour is so important in our lives as well as our homes.
enjoy!
Today's guest
A few things we covered in this episode :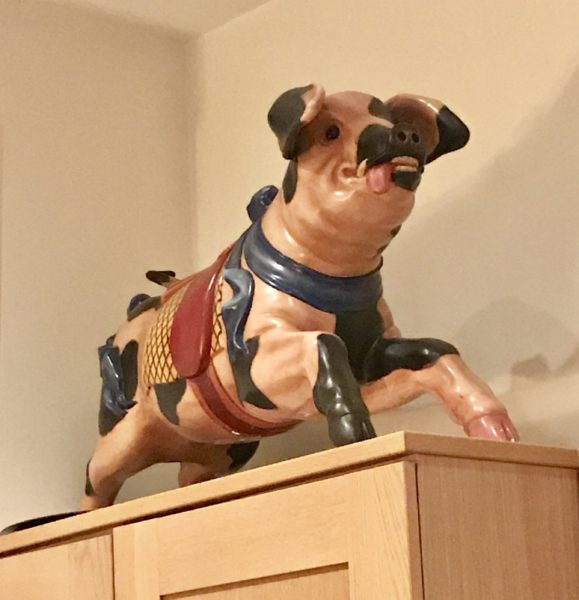 Colour of the year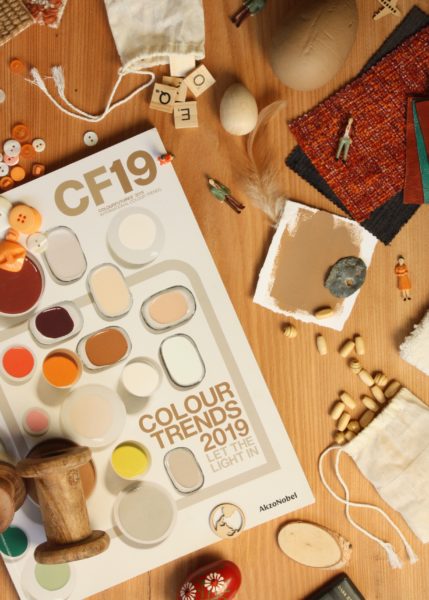 The four colour palettes are shown in different ways in the same room. It's fantastic how something as simple as a painted wall can transform how a room looks and feels. Which one do you think is Love?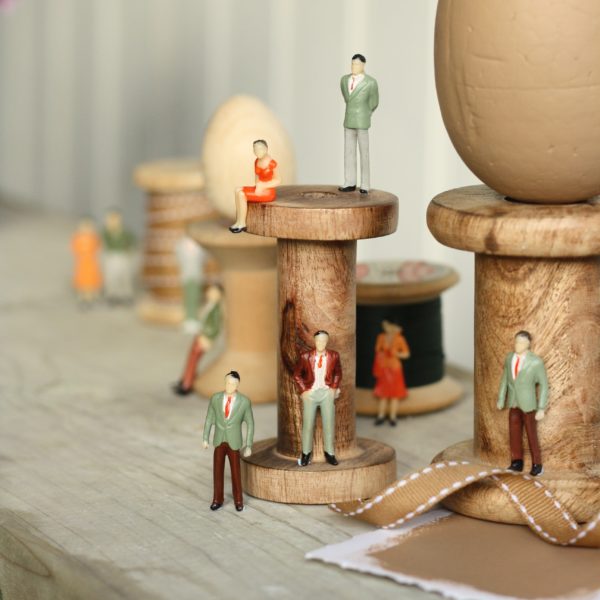 Listen to this weeks episode here or click on iTunes