How to become a magazine editor with Simply Scandi Editor Jennifer Morgan. 
There's no way around it – becoming a magazine editor is no small feat. Listen to Jen's story here
Today's guest is an award-winning editor who loves magazines and still gets butterflies when a new one lands on her desk. She loves nothing more than working to create something exciting that readers and customers will want to savour, enjoying the flick, the beautiful imagery and the carefully curated content.
She was deputy editor on one of the UK's leading interiors magazines before launching a new homes title at the peak of the last recession, taking its sales from zero to over 100,000! She knows just what it takes to make a magazine stand out from the crowd and that is why she was the perfect person to launch her own publishing company and brand new magazine during a global pandemic
I am very excited to be talking to the editor of Simply Scandi Jen Morgan
enjoy
Today's guest is Jennifer Morgan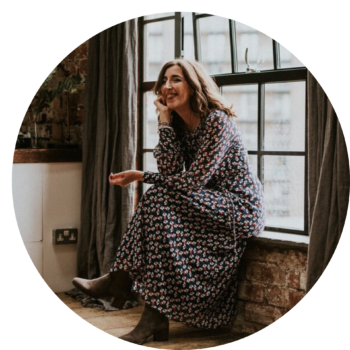 You can find her here –

A few things we covered in this episode :
Home magazine 

Inspirations Magazine 

Ideal Home 

How Jen launched Style at Home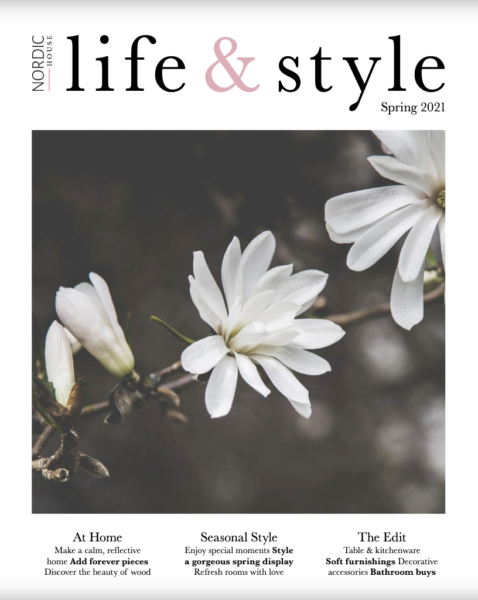 ---
Listen to this weeks episode here or click on iTunes