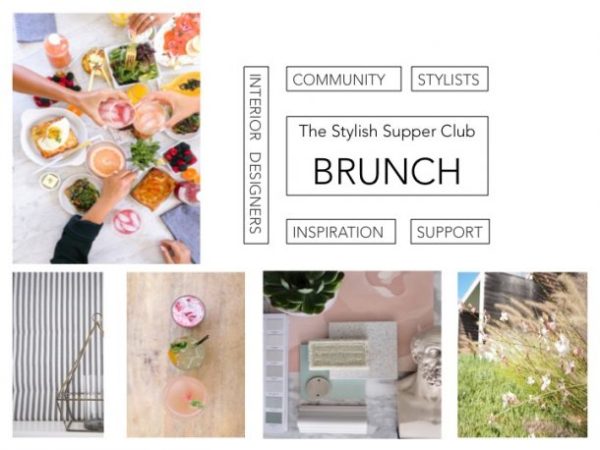 So, did you see? 
Inside Stylists has teamed up with the fantastic Interior Designer Emma Merry Styling to launch some fantastic interior industry-specific meet up events.  We've got so much lined up but right now we're excited to share the very first BRUNCH event which is happening next week on 13th June at Hello Darling in Waterloo.
What's it all about?
The concept behind the club is to create an environment where like-minded interior designers and interior stylists, writers and assistants can discuss brands, best practices, meet up and chat as well as look at the age-old issues we face of working in a small team or alone and doing it all! So far topics up for discussion are; Interiors photography arranging it, payment and photography rights, Closing clients on large projects, exiting a project on time, finding new brands to feature and trends – do we need them?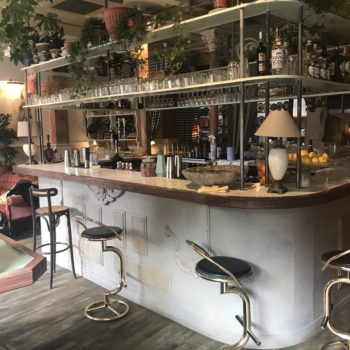 Who should come?
Interior designers and stylists who want to meet others in their field, have a great brunch, find new supplier contacts and get your burning questions answered in a friendly and supportive environment -whether that's interior design business related questions or how to style a photo shoot from a magazine stylist perspective. We're keeping this a small closed event, limited to interior designers and stylists. Whilst we love influencers we feel this content won't be relevant at this industry based event.
Where's the venue?
Oh, you are going to LOVE this place! Hello Darling is a new playful restaurant and botanical bar just up the road to The Old Vic theatre – a two minute walk from Waterloo station. It serves up an eclectic mix of seasonal sharing dishes – alongside killer botanical cocktails in the evenings – but they're opening up for brunch just for us!
'Hello Darling' is incredible with painted tables and mix and match furniture around the centralised bar, but it's the tour of the other floors – not open to the public yet, that will impress you the most. Emma M and I had our jaws to the floor as we were shown around for the first time! The whole place is hand-painted by the theatre set designer owners. Each room is themed and in the process of being finished for private dining and events later in the year. We can't wait to share it with you. Just look below!
Here's our special menu put together by the very talented Natalie Colman – Masterchef winner in 2013! Eeekkk!!!
Our brunch menu by Masterchef winner Natalie Coleman
– Banana Eggy bread with salted caramel and vanilla whipped cream
– Moroccan chickpeas with sourdough
– Eggs royals (smoked salmon)
– Fruit
– Pastries
Tea and coffee will be served throughout the meal (Please let us know if you have any food intolerances so we can accommodate you)
Wanna come?
Of course you do! We've limited spaces due to the fabulous venue (go check it out – it's fantastic and we'll be doing a tour of the private spaces at the event which you don't want to miss!)  so go register today to secure your spot. There's only six places left!
You'll find the Eventbrite link below where you can book your place.
We can't wait to see you on the 13th obvs don't forget your questions for the group and bring your notebooks to take down the top tips.
Any questions? Feel free to ask.
See you there!
Em x