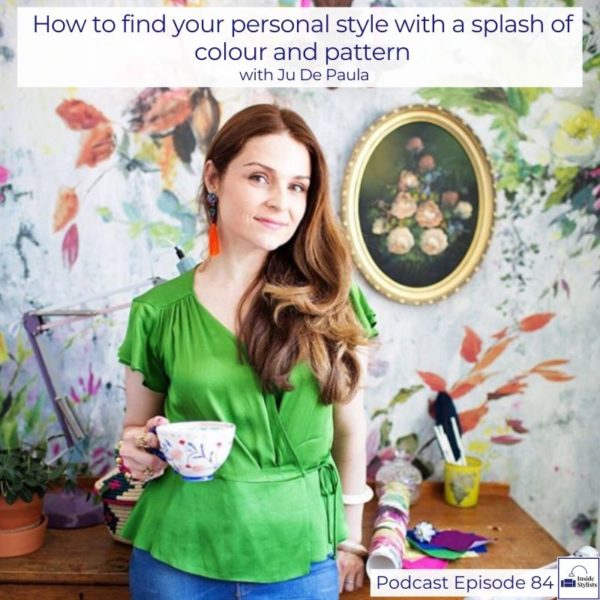 ---
---
How to find your personal style with a splash of colour and a ton of pattern
Knowing how to put colour together isn't as easy as it looks. Ju De Paula shares how she does it.
When it comes to pattern, florals and a generally bright and happy outlook on interiors you don't get much more colourful and uplifting than today's guest.
You'll know her from the tv program Interior Design Masters where she showed us how having your own style, sticking to your true vibe and basically bringing the sunshine to any room-  makes you an interiors inspiration.
As well as running her interiors studio she now has an on line course teaching how to get her look and confidently mix colour and pattern in your own home – something she's an expert on.
I am very excited to talk all things interiors with interior designer Ju De Paula.
Enjoy the episode.
x
---
Today's guest is Ju De Paula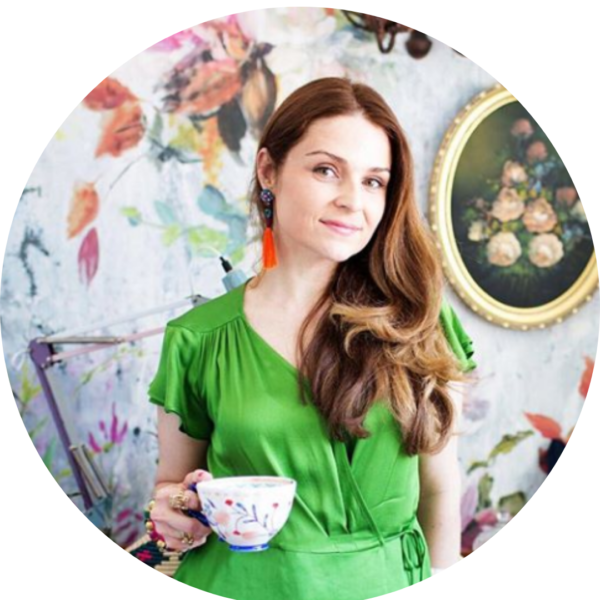 You can find her here –
---
A few things we covered in this episode :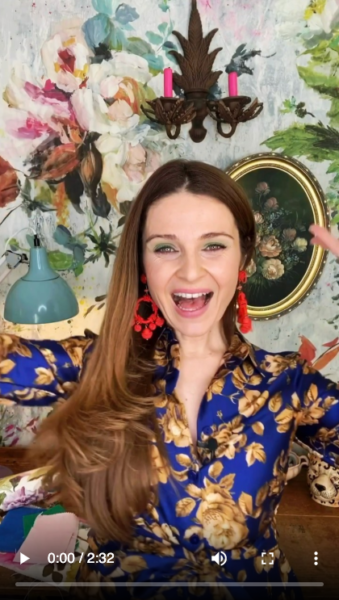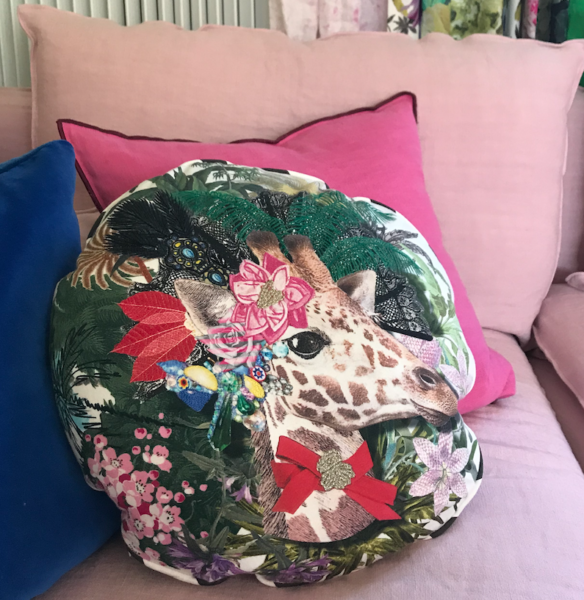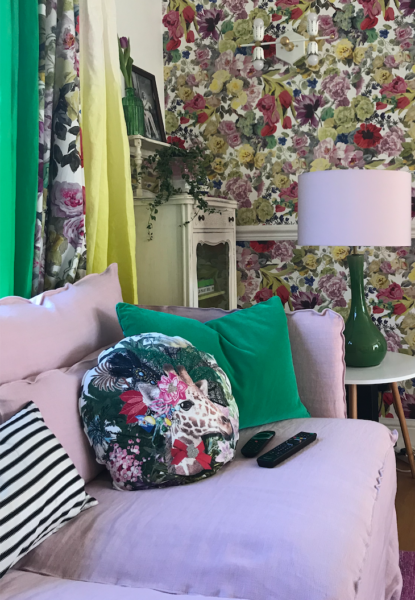 Listen to this weeks episode here or click on iTunes