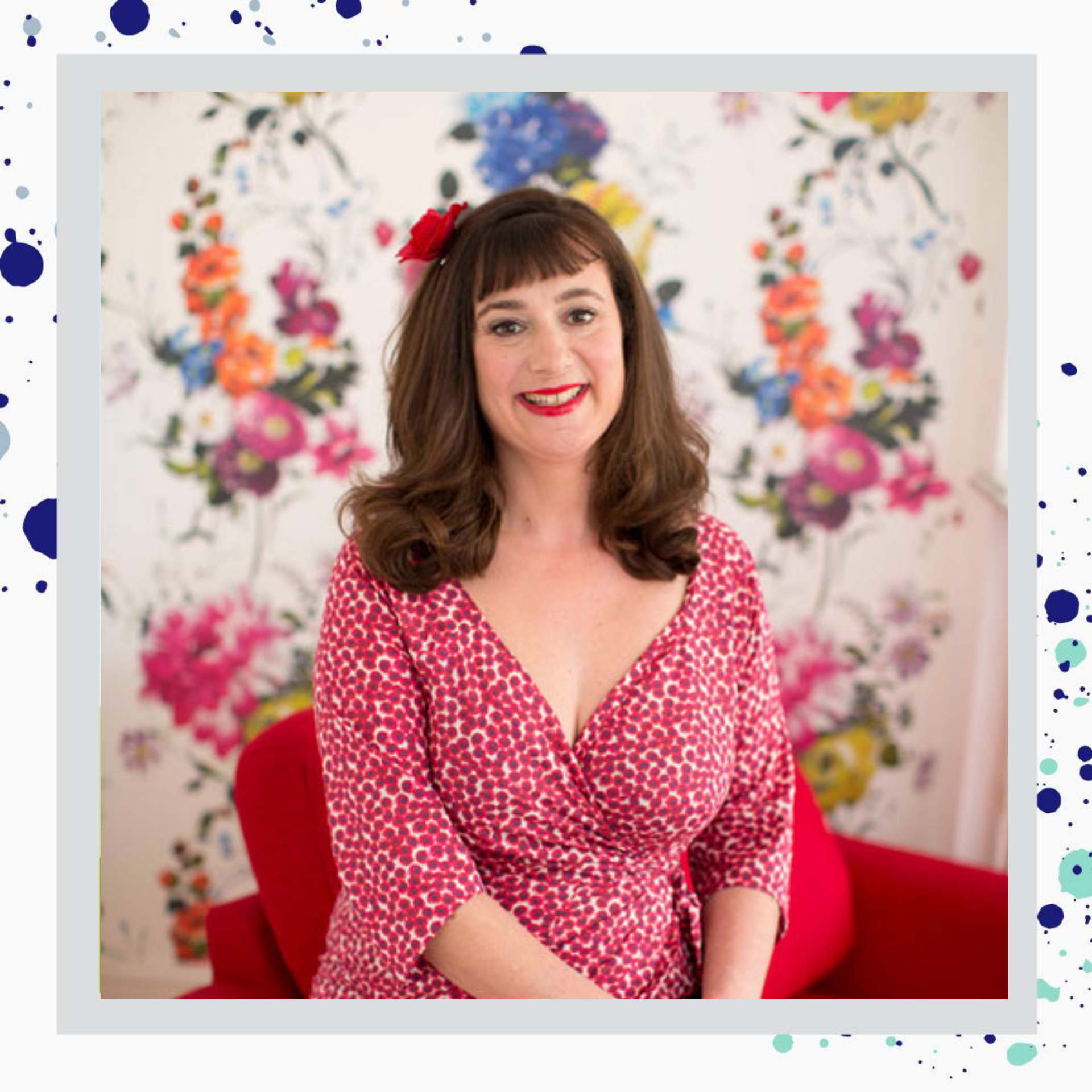 Everything you need to know about shooting real homes with Interior Stylist Dilly Orme
If you want to know how to get ahead listen to how hard Dilly works and soon you'll see
Whenever I introduce today's guest I always start by saying "she got me my very first job in magazines".
She has over 25 years of experience as an interior stylist and writer and has worked on some of the biggies in the interior magazine world including Ideal Home, House Beautiful, The English Home, 25 Beautiful Homes, Real Homes, Good Homes, Style At Home and HomeStyle.
She's also edited the Woman's Weekly monthly craft magazine, Love To Make, a perfect bound glossy magazine bursting full of creative ideas.
She regularly travels nationally to style readers' homes and to direct promotional photography which is why it is my honor to have the very lovely Dilly Orme on today's show
enjoy
Today's guest is Dilly Orme

You can find her here –
A few things we covered in this episode :
My Guy magazine – Claire storyline (Julie)
Gary Compton – Photographer
Me magazine
Essentials magazine
Woman's Weekly
Woman & Home
The Little House
Profile on Inside Stylists
Listen to this weeks episode here or click on iTunes