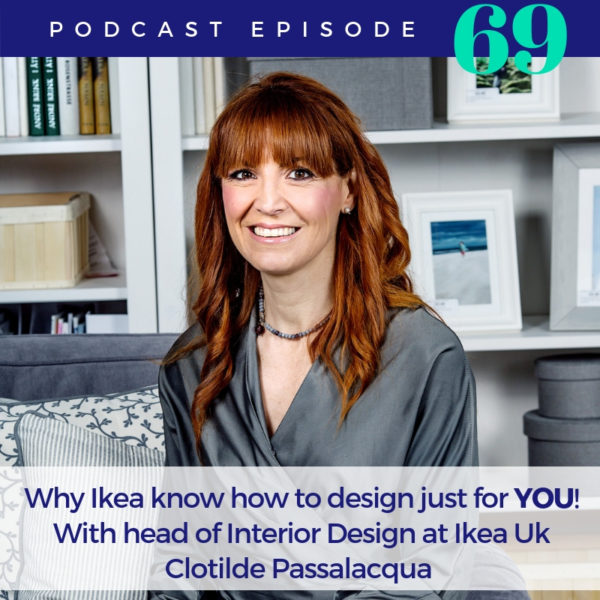 Why Ikea knows how to design just for YOU! With head of Interior Design at Ikea Uk Clotilde Passalacqua
There's more to Ikea's room sets than just well-placed products. Find out why in this episode.
IKEA's interior designers aren't like others. They not only design a space that looks great,  but it's essential to IKEA that all their designs are a direct reflection of how people actually live in their homes.
Their goal is to provide solutions to the problems people face day-in-day-out. To do this, they conduct hundreds of home visits a year so that both the products they create, and the solutions they show are a reflection of how people actually live. The roomsets in each store are designed specifically around the areas the stores are based, and the living situations of those nearby.
I am very excited and honoured to introduce today's guest Clotilde Passalacqua, head of interior design at Ikea.
Today's guest is
Clotilde Passalacqua
You can find her here …
A few things we covered in this episode :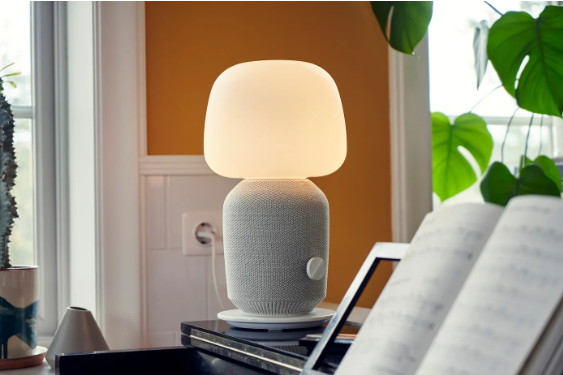 Listen to this weeks episode here or click on iTunes