Ever felt nervous at the prospect of using colour in your home? Don't! Let us show you how it's done…
Welcome back friends! How are you all? I hope that you're keeping well and have had a chance to enjoy the glorious sunshine we've been having recently. You can probably tell that I'm feeling particularly chipper about this week's blog post and when you scroll through the images, I'm sure you'll see why. Last week on Instagram, our interior stylists, writers and styling assistants flooded the Stylists Army hashtag with brightly coloured images and playful shots based on our theme of colour.
If you've ever been nervous about using colour in your home, then never fear as our Inside Stylists are here to show you how it's done. Whether you're a die-hard colour maximalist, or prefer more subtle, soft hues, we have something for everyone.
Our participants this week show us how to style colour on looks, (such as @Jenny Branson Interiors' fabulous bold red lip); style colour in unexpected ways (look out for @katehaynes wonderful green palm tree in her shot) and also how to style soft, calm colours (such as @amandarusselldesign's beautiful still life).
So what are you waiting for? Get scrolling 🙂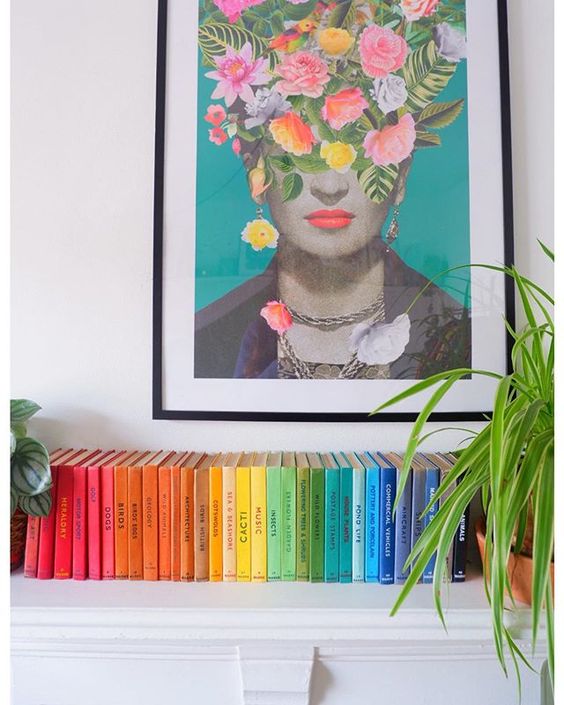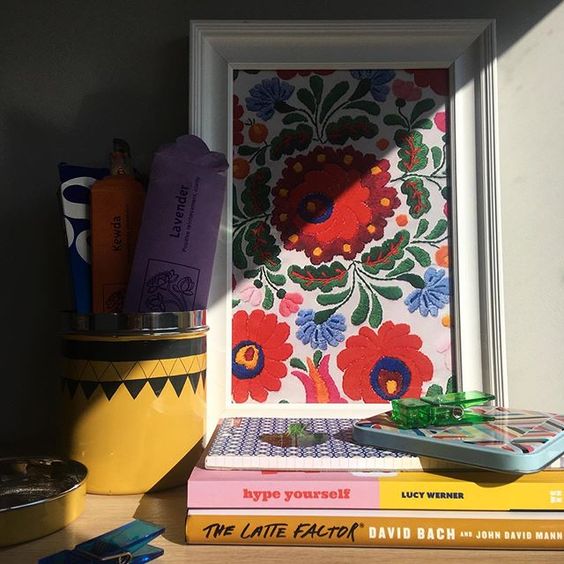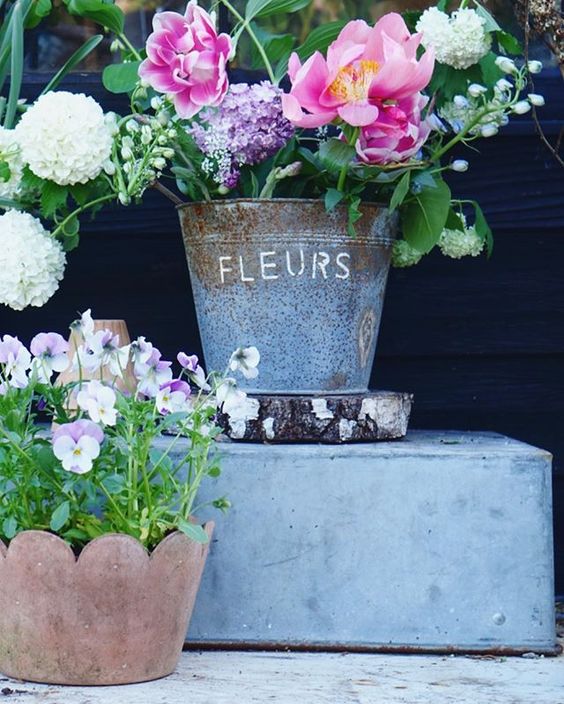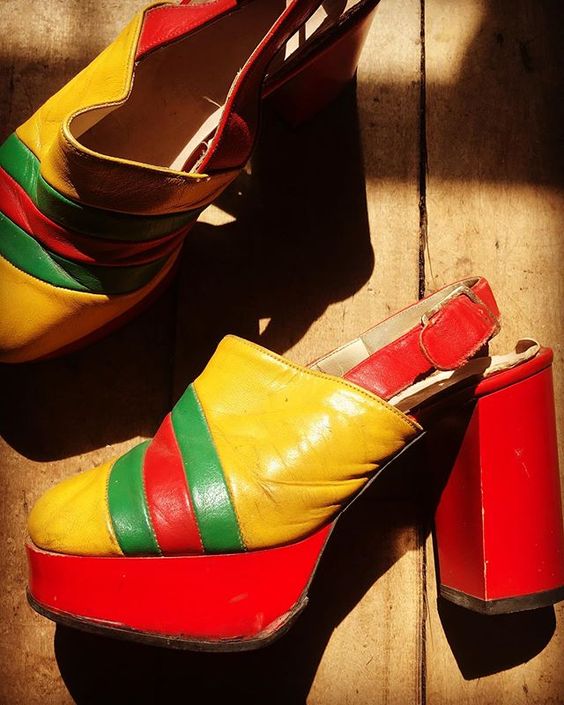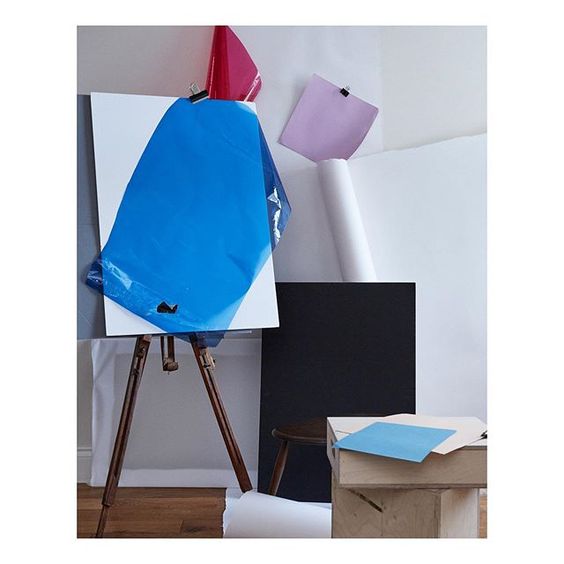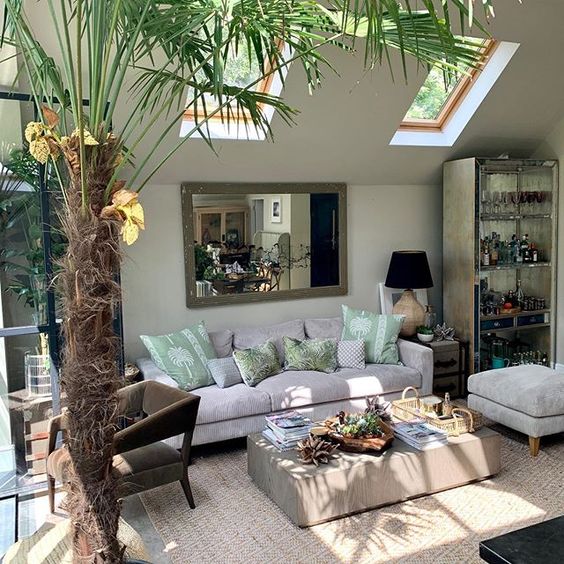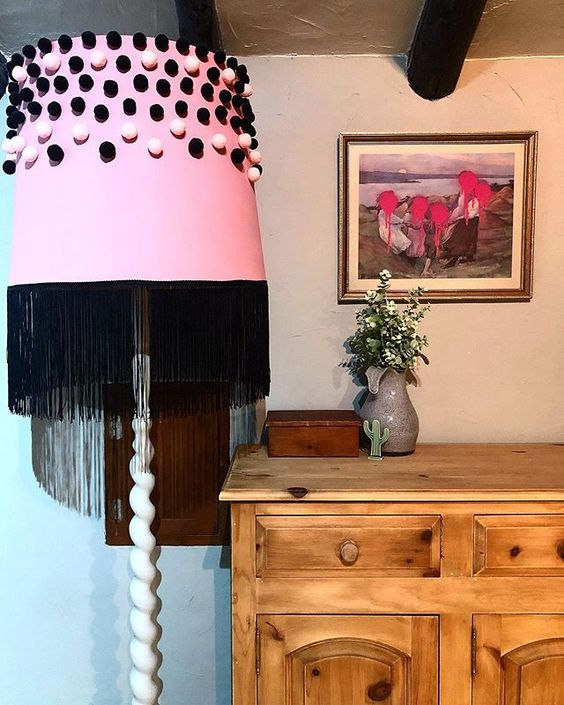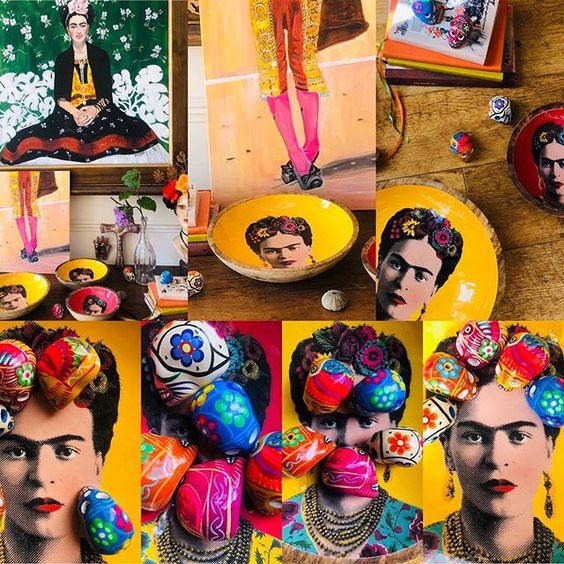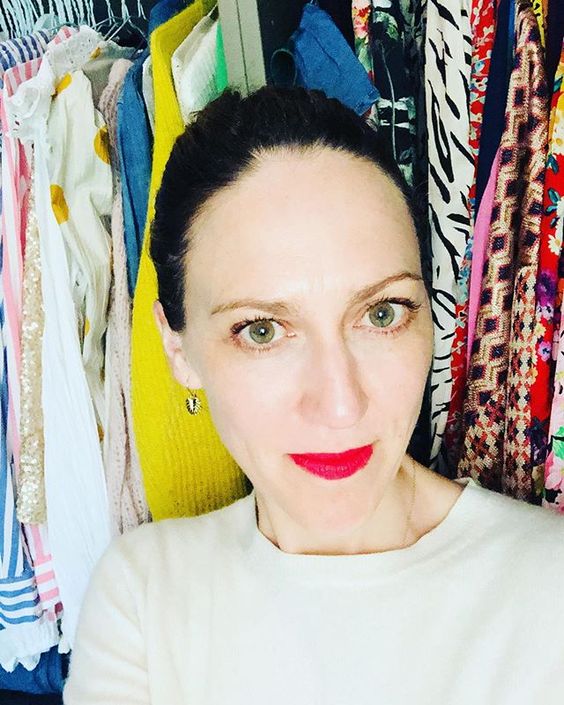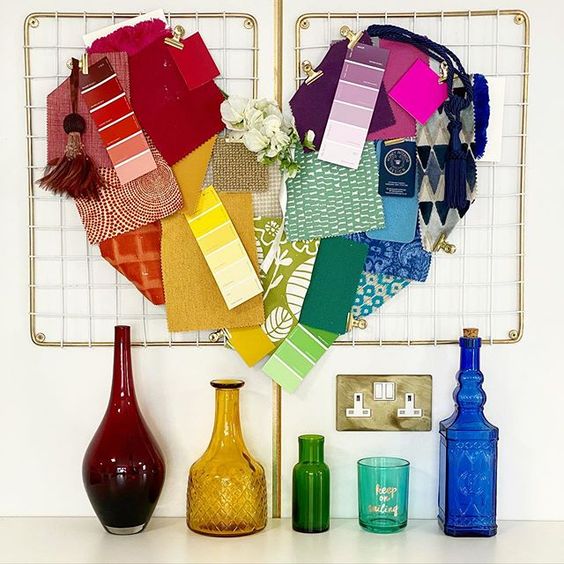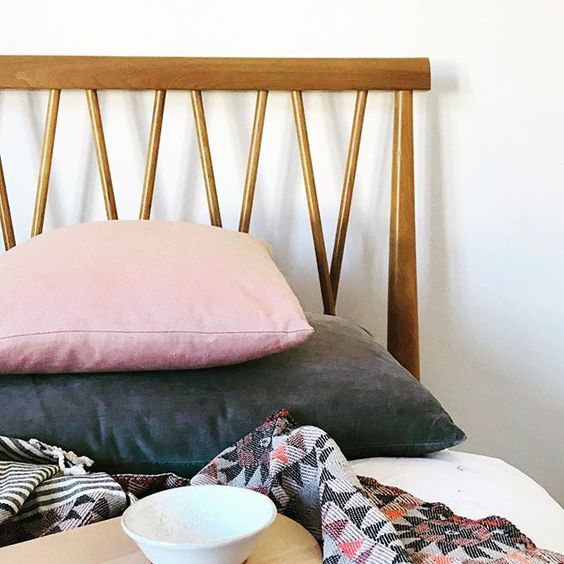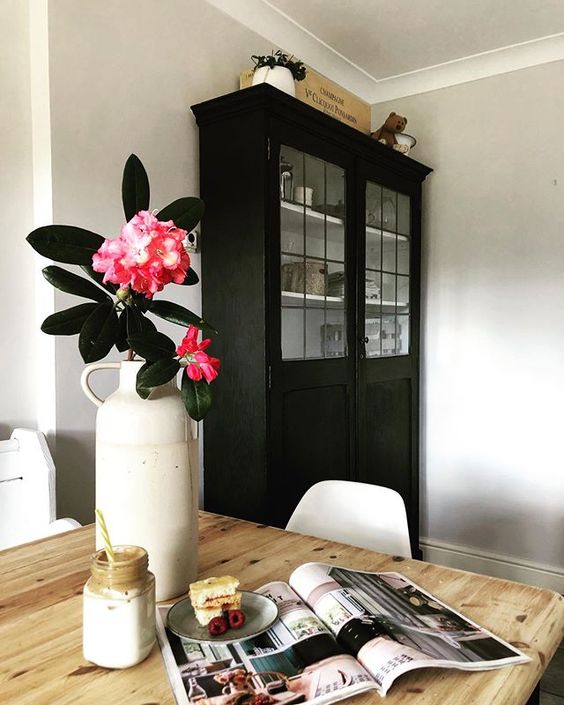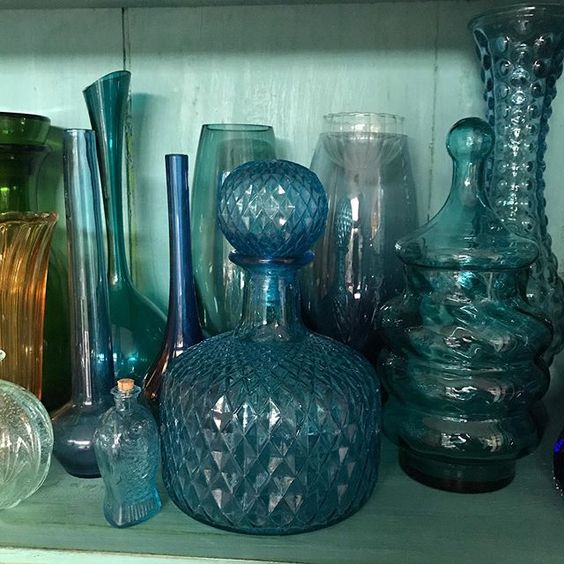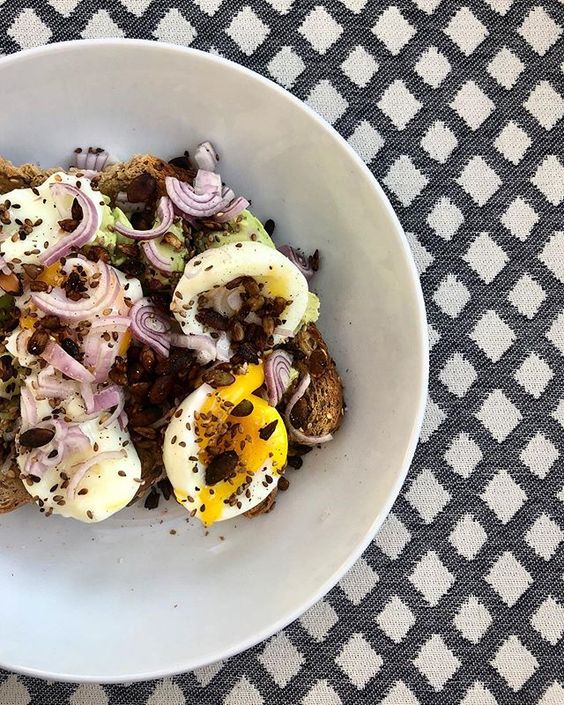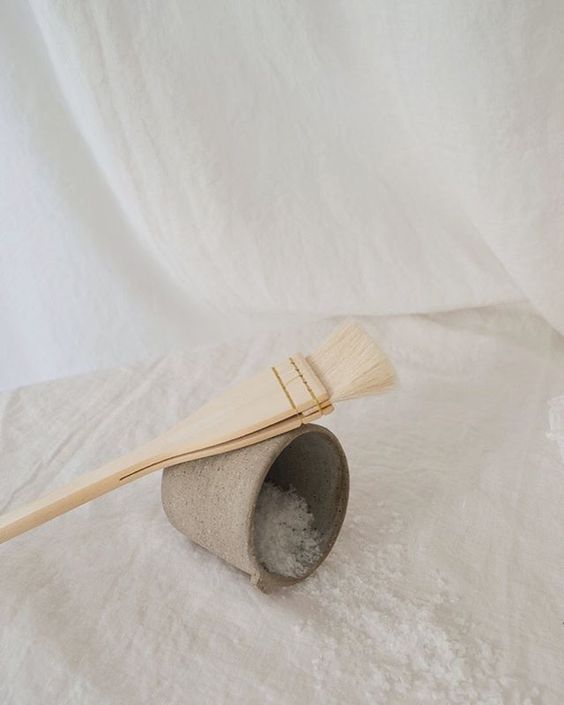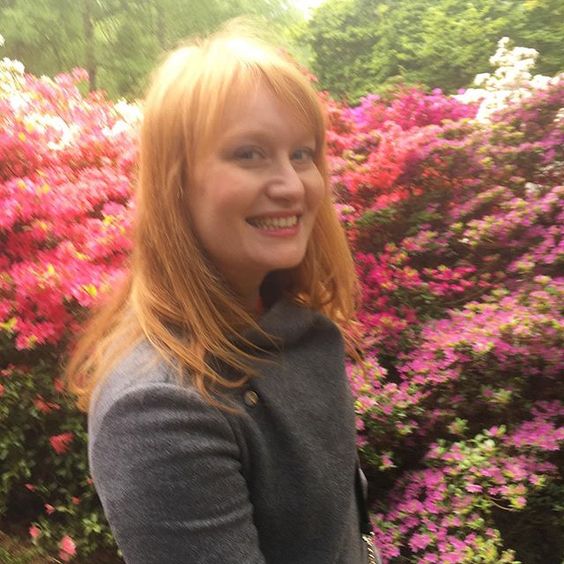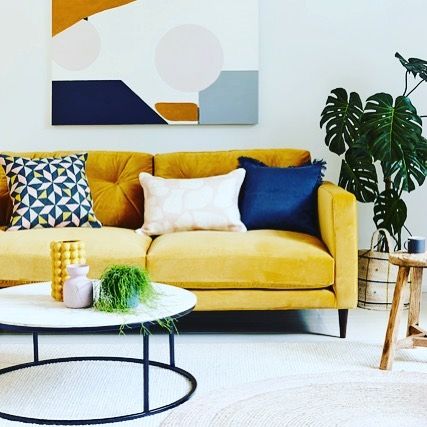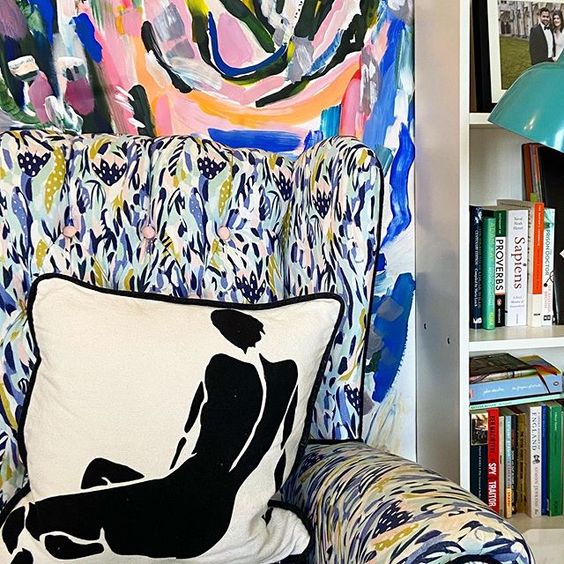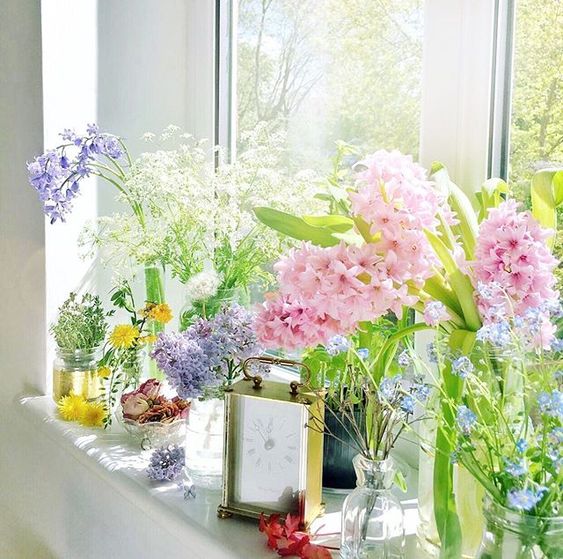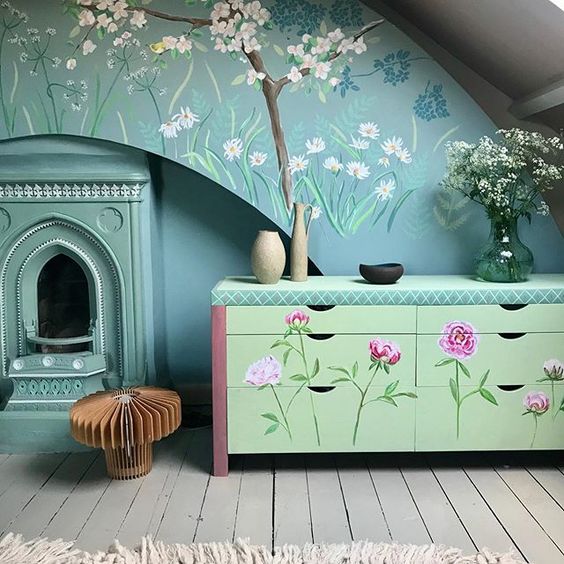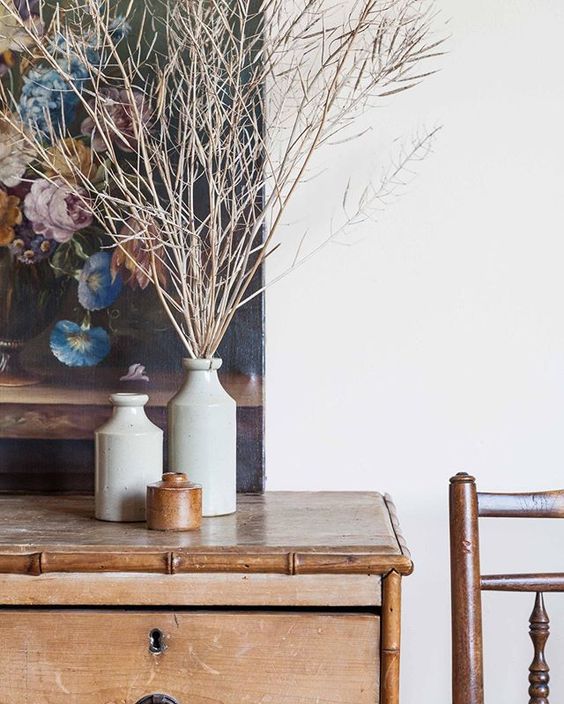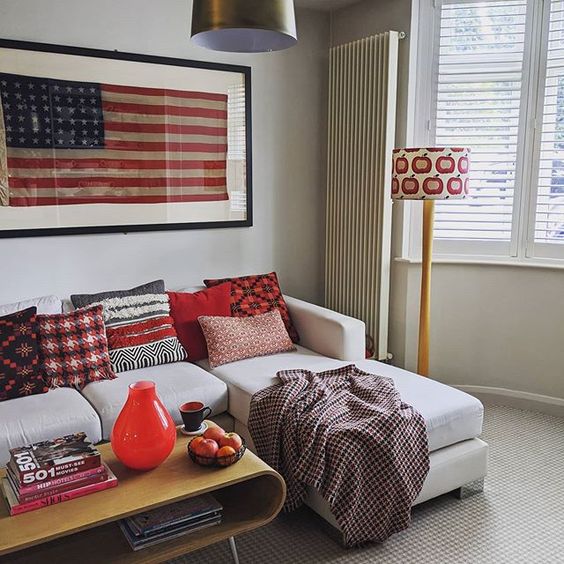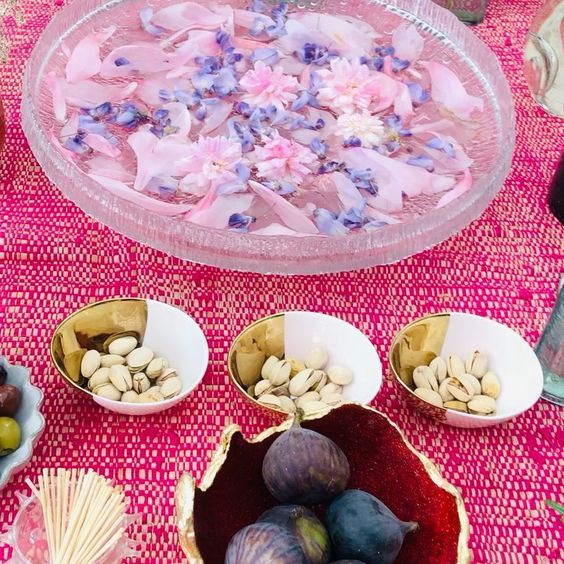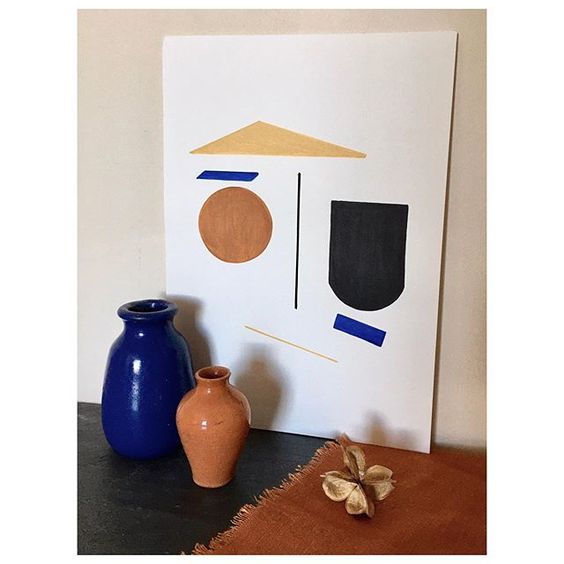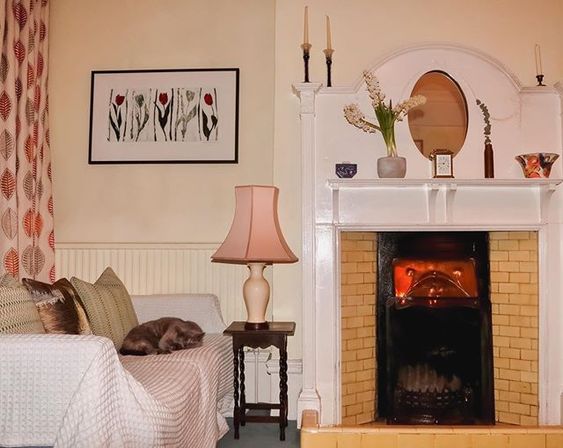 One of my favourite things about doing these posts each week is seeing how differently everyone responds to the theme. I'm also starting to recognise the styling in each image and so can usually guess who has posted the picture before I read their name. Are you finding that too? I love that everyone has a 'style personality', a bit like a unique fingerprint. Which leads me nicely on to my next point…
Next week's post is the theme of 'selfie'! That means we get to put a face to the posts and see our interior stylists, writers and styling assistants in the flesh. It's a brilliant way to get to know them more so please do drop by again to say hello.
If you'd like to join in yourself, then please do! We will be posting images on the theme of 'paper' by the time you read this, as we will be in week 9 (week 9 already! Can you believe it?!)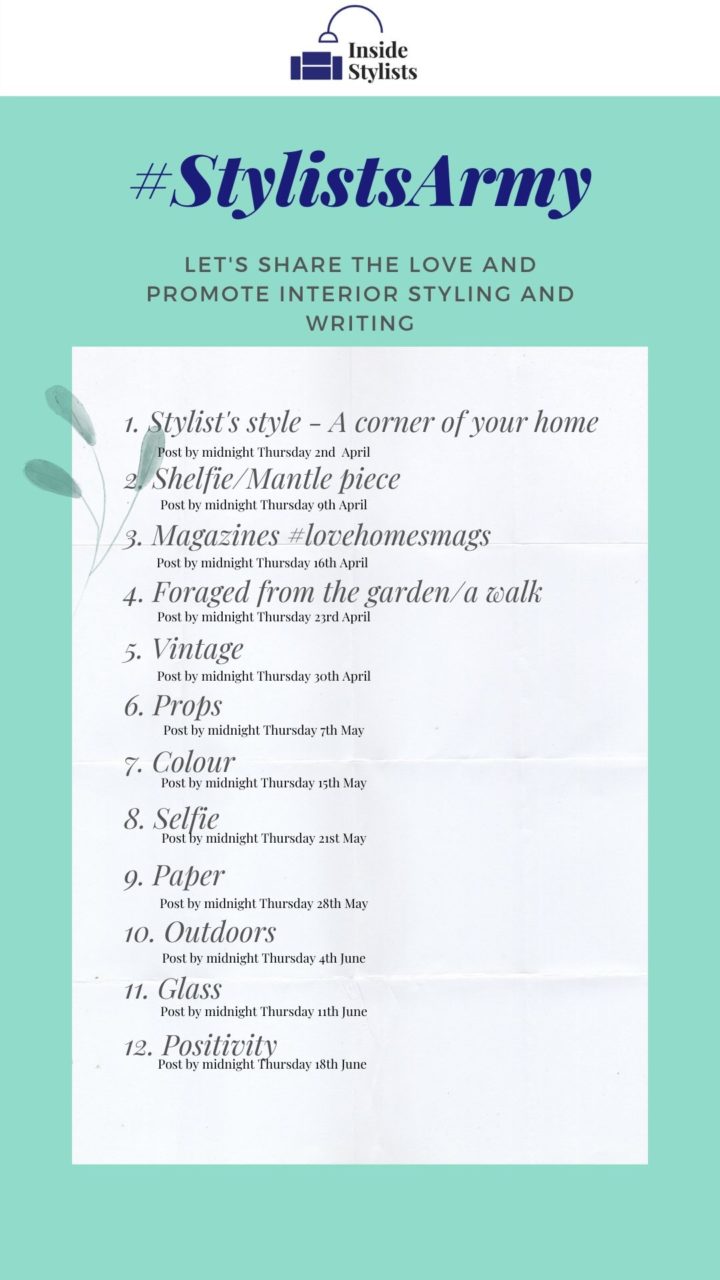 Stay safe everyone and look forward to seeing you again next week,