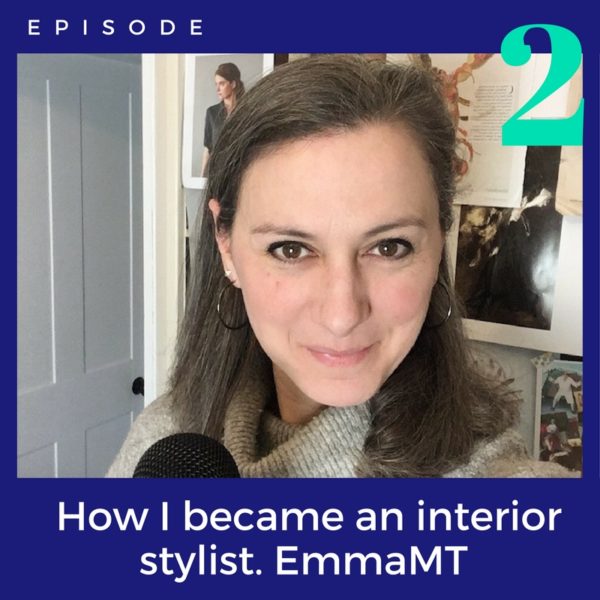 How I became an Interior Stylist
Most stylists begin their career in the same way but we all have a different start up story to tell. This is mine.
In this episode I talk about how I got started as an Interior Stylist -would you believe it all started with speed boats? I talk through my journey to be where I am now – a freelance stylist working in my dream profession, surrounded by amazingly creative people.
I talk about how I got work experience, how it's all about who you know and why picking up dry cleaning isn't that bad. Why I left Woman and Home to go freelance and the kind of work I now do with my sixteen years experience.
Today's guest
A few things we covered in this episode:
The people
Angela Kennedy– Fashion guru
Charlotte Boyd – Home Editor on W&H and now a Freelance interior stylist
Simon Scarboro– Photographer
The companies
Poundland
That Bosch drill
Listen to this weeks episode here or click on iTunes 
Want to help the show or just say hello? We'd love you to comment below
Fancy leaving us an honest review on iTunes? – it really helps the show and we read each and every one of them.
Subscribe on iTunes here and don't miss an episode