Autumn is in the air and we've got the best ways to welcome in the new season!
Hello my friends! How are you doing today? Me, I'm slightly chilly to be honest! Autumn is definitely on it's way and I've noticed the evenings drawing in earlier. We've even lit a fire or two this past week. I'm not complaining though. Autumn is my favourite season 🙂 I love it because there are so many ways to celebrate Autumn within the home. There's beautifully coloured dried leaves and flowers, snuggly throws, warm fires and best of all, a move towards more comfort food after the summer. Although I guess that some of us are apprehensive about embracing more comfort food after lockdown? I know I am!
This week we celebrate all things autumnal for #StylistsArmy as we showcase some of the best styling around on the theme of #honey. As I write this, my instagram feed is rapidly filling with the news that Dulux's colour of the year for 2021 is 'Brave Ground', a warm, earthy tone. Well, dare I say it but I think that our interior stylists, writers and styling assistants have captured the tone perfectly in this week's #StylistsArmy posts on Instagram. Are Inside Stylists ahead of the game? I think so! Take a look for yourself and see what you think…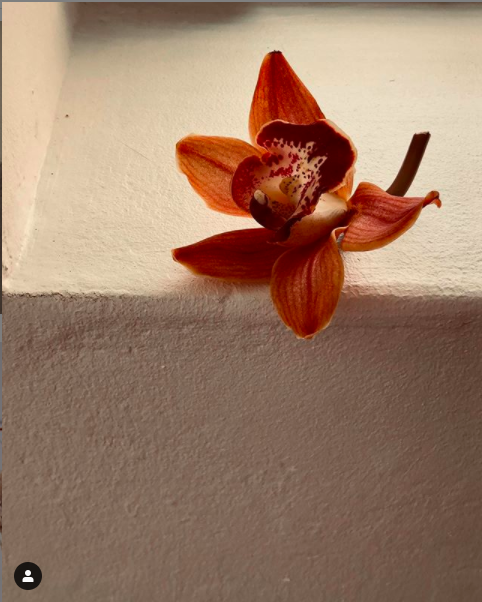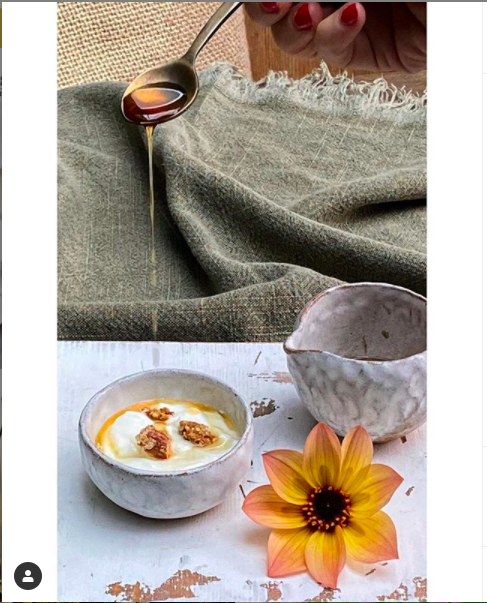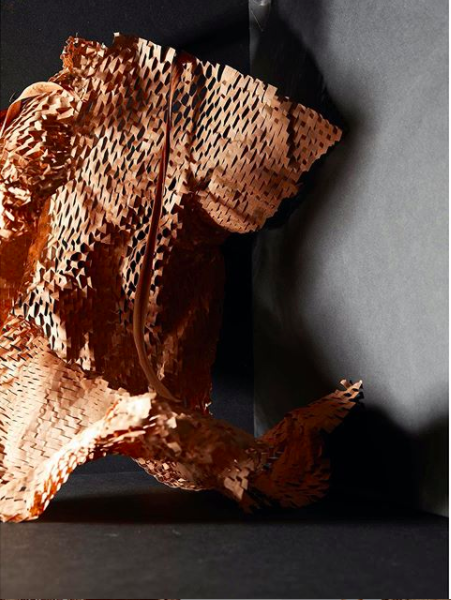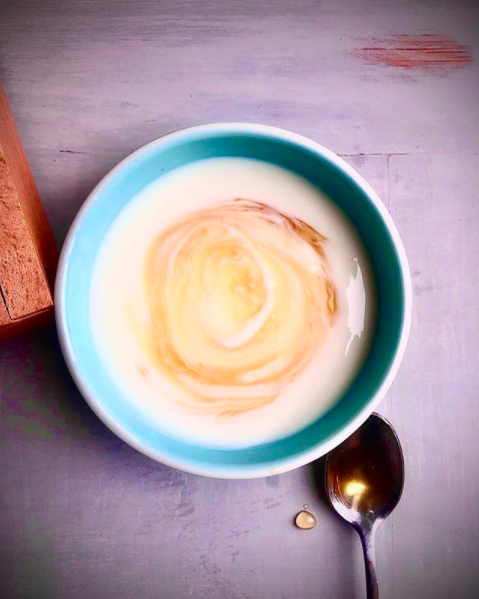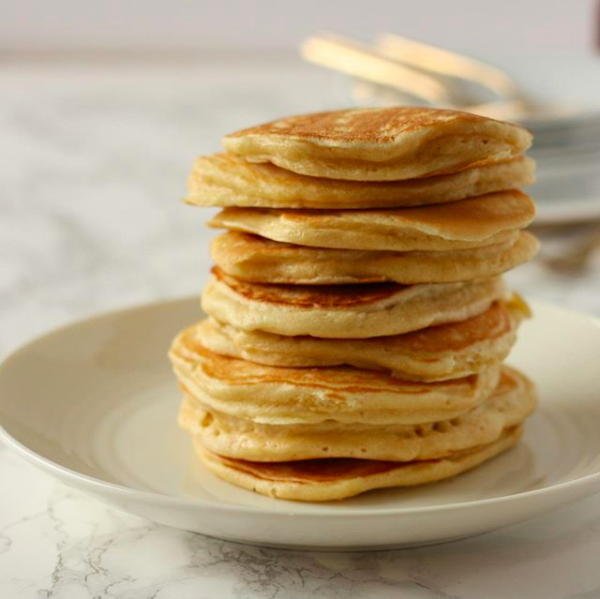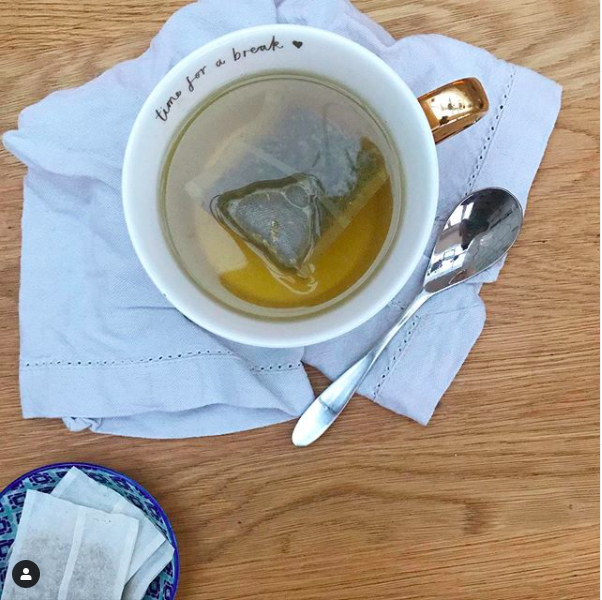 Why staying indoors is the new thing.
And no, this isn't another reference to lockdown! Instead #indoors is our 12th and final, yes final, prompt for #StylistsArmy season 2! I can't believe that this has come around so quickly. Where did the last 12 weeks go?!
If you've not joined us before, please do come along and say hi for our final week. Perhaps you have some shots on your camera roll from earlier in the year when we were all inside! Whatever your idea, do come and share your story over on Instagram with us next week. As usual, just be sure to tag @insidestylists, @emmamtstylist and myself, @claireparkininteriors in your post.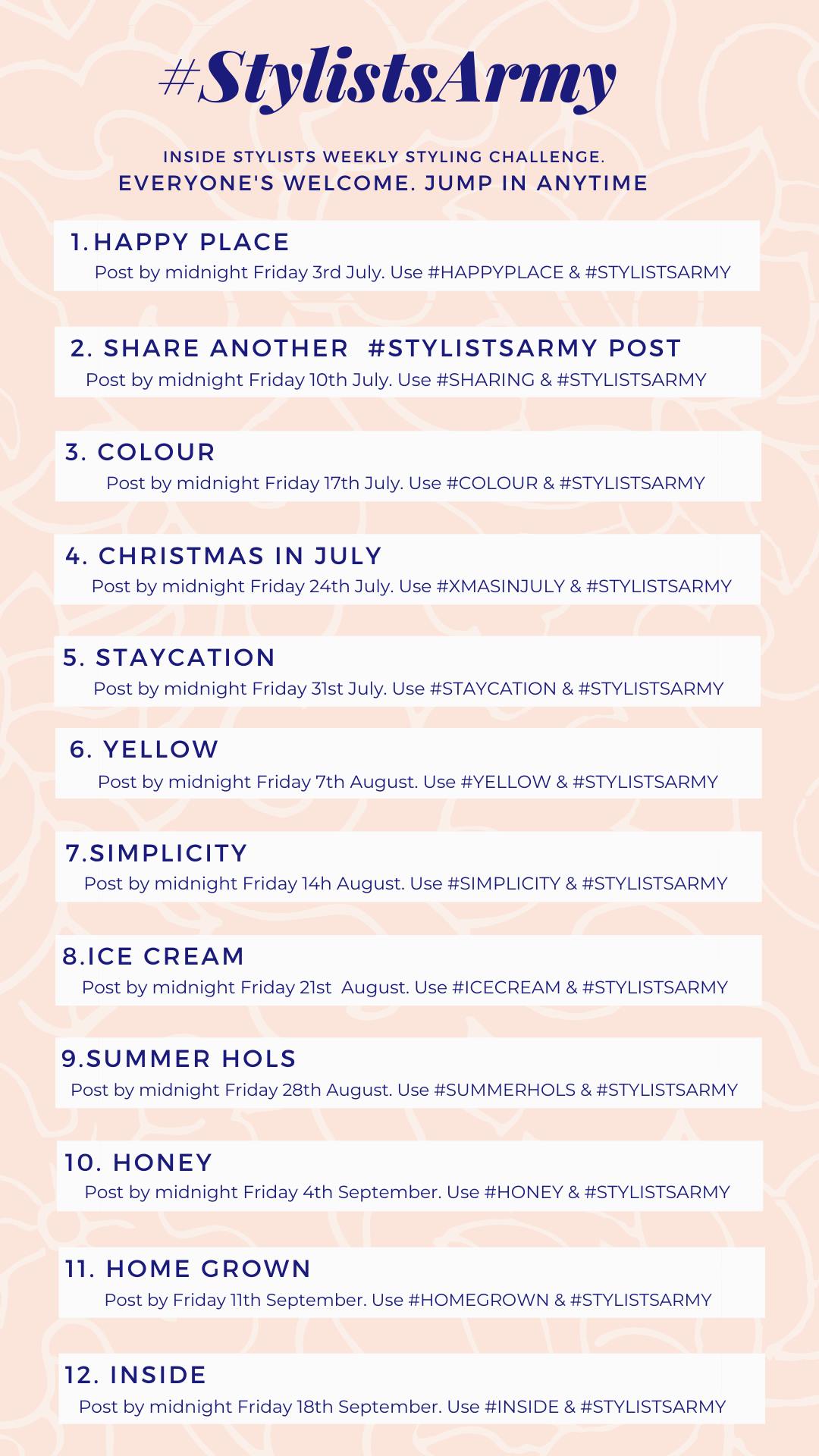 Until next week my friends, take care and stay safe,