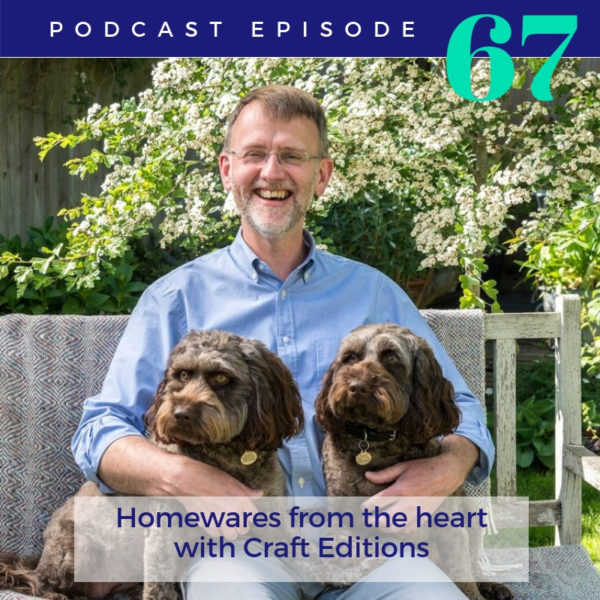 Homewares from the heart with Craft Editions Founder Brian Waring
Do you know who made the last item you bought for your home? No? Well, maybe you should be buying from Craft Editions!
Craft Editions began life in 2016 to celebrate and promote incredibly talented makers.
Having traveled extensively throughout Ireland and South Africa meeting master craftspeople –  todays guest has collated an incredible group of hand made products which are available from his website. The items are like beautiful pieces of art and range from table linens and napkins to basket-wares, hand thrown pottery, gorgeous throws and cushions, and home accessories.
By creating the website todays guest has built a mutually beneficial relationship with the makers he works with, paying a fair price that reflects the skill and time required to make the items by hand. He travels far and wide from the Atlantic coast of Ireland, to the Limpopo Province in the far north east of South Africa to source just the right items believing that it's important to meet the craftspeople he works with for Craft Editions. The result is seriously covetable.
Today's guest
Brian Waring Founder of Craft Editions.
You can find him here –
---
A few things we covered in this episode :
Blown glassware launching soon
Barrydale table linens – that look like vintage French pieces

Design and crafts council of Ireland

Cape craft and design institute

Scott Benefield – glassware

Mogalakwena foundation –  garden birds, british wild flowers embroidery
Studio Donegal – hand weavers from Kilkar in West of Ireland

 

– the tactile cushions from the footstool
The hands design collective – Co op in South Africa

South African printed cotton fabric – ShweShwe – fashions prints 
Christmas range – beaded reindeer & glass blown items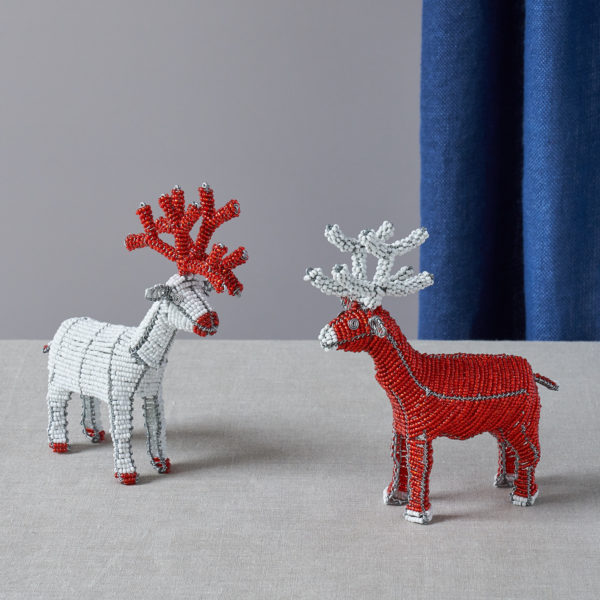 Go check out Craft Editions here at 
---
Listen to this weeks episode here or click on iTunes 
---