Well hello there, 
The chances are if you're here you've just come from the webinar I did with Nicola Snell and Press Loft. Welcome. I hope you enjoyed it.
So how can I help you? 
If you're looking to find out more about getting your products shot by The Insider's Studio please click here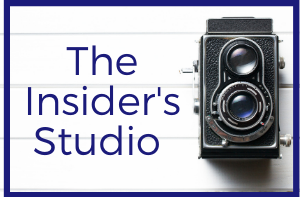 ---
If you're looking for an Interior Stylist, Writer or Assistant. Select below to see their profile page
---
Want a 1:2:1 consultation with Emma Morton-Turner?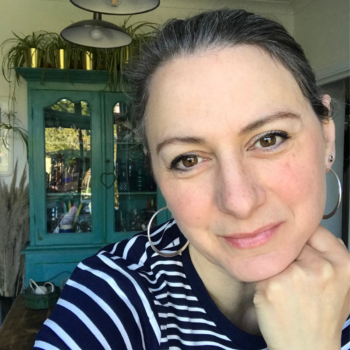 Whether you want advice on your own styling career, help setting up your first, second or third shoot, or just want to talk about moving your brand's photography forwards you can book a 90 minute 1:2:1 call with Emma here 
Read all about the calls and what you can expect. Book your call HERE  
---
Want to get your hands on my 5 Top Styling Tips  
If you're styling up your own products and want a copy of my 5 Top Styling Tips Click here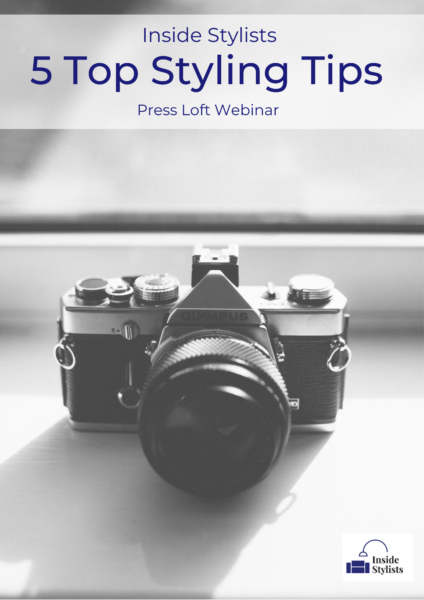 ---
Join the Inside Stylists Newsletter by clicking here
---
Already got some great images and want to share them on Pressloft? 
If you were at Top Drawer 2021 you will have seen how amazing Pressloft is for getting your products and brand in front of the stylists and writers doing the shoots and features. If you want to sign up or get more info check out this link to see what you can gain by being on Pressloft.
---
If you'd like to get in touch just fill out the form below.
Spk soon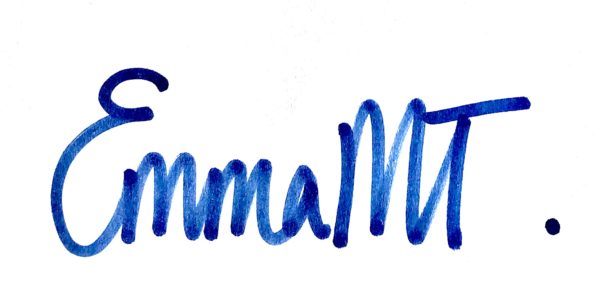 ---