With summer fast approaching, there's never been a better time to style your outside space. We show you how with these secret styling tips from the Inside Stylists community.
Hello! Another week seems to have come around again so quickly! I hope that you are all well and keeping safe since we enjoyed all that the Inside Stylists community had to offer last week. This week we're celebrating everything 'outdoors' and boy, do we have some lovely shots to share with you. If you ever feel stuck for ideas on how to style your garden or balcony, then this is the post for you. Whether you have an outdoor seating area in the sun or live in a flat and want to bring the outside in, we've got you covered.
If you'd like to see more details for any of the styling ideas that you see below, then be sure to click through to the relevant Instagram page (all links are posted under the images). Don't miss  @thepurplestylist's  fabulous new website, called 'Peacocks and Flamingoes', where you can see how to create his Moroccan inspired garden? Or, if your outside space is limited, then @hollycorsiestylist also has a blog, where she shares how to bring the outside in if you're living in a flat and don't have a garden.
Go give them a read – after finishing this post of course 😉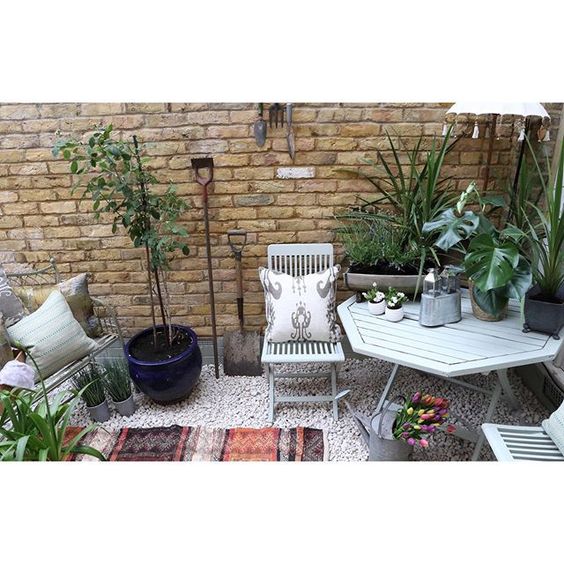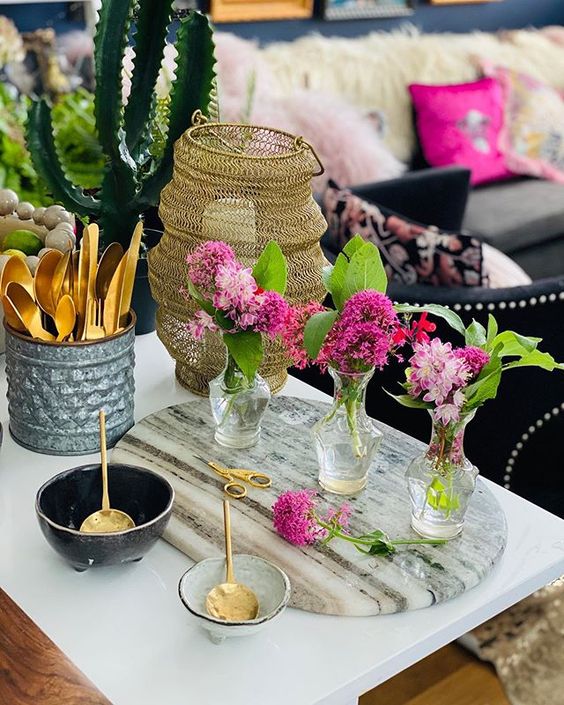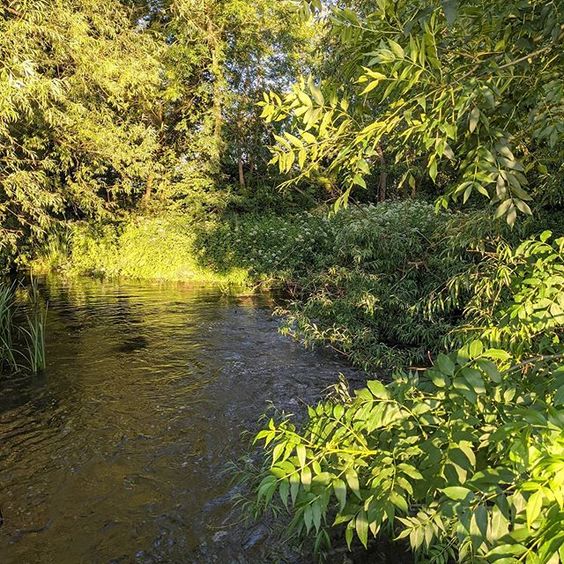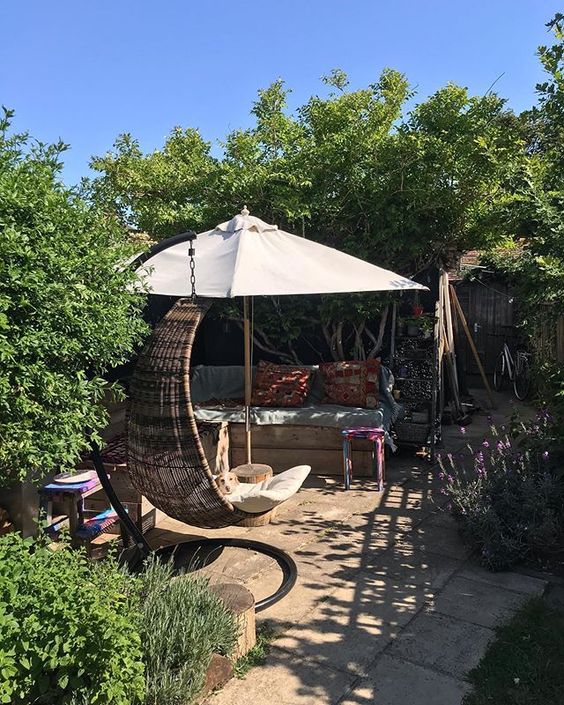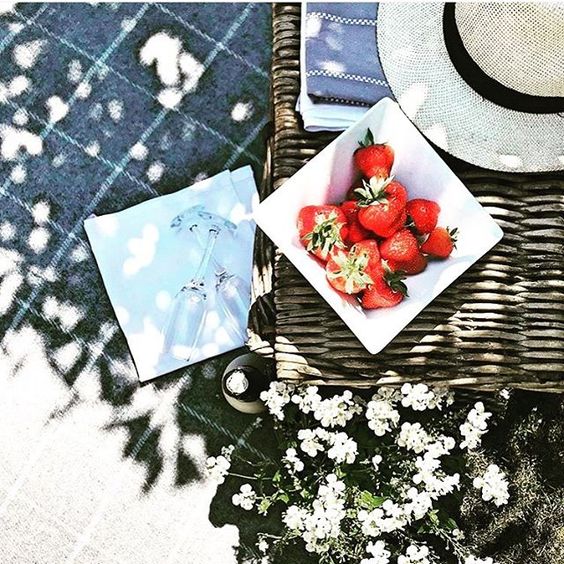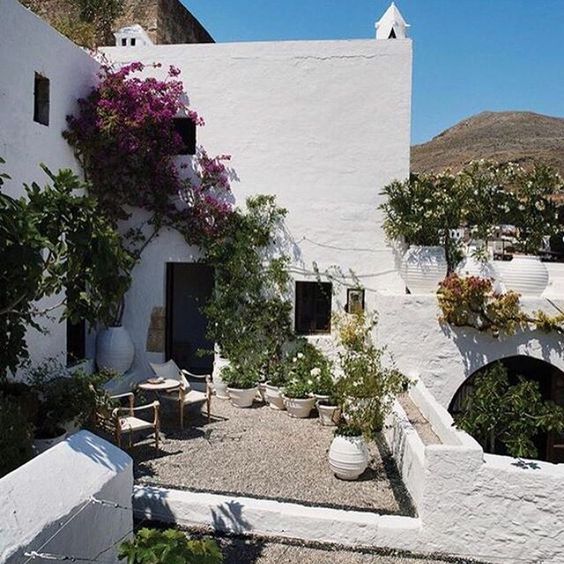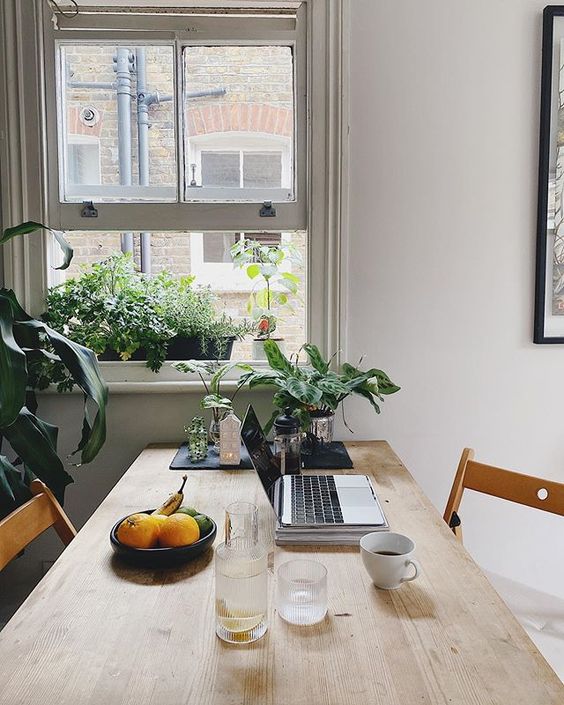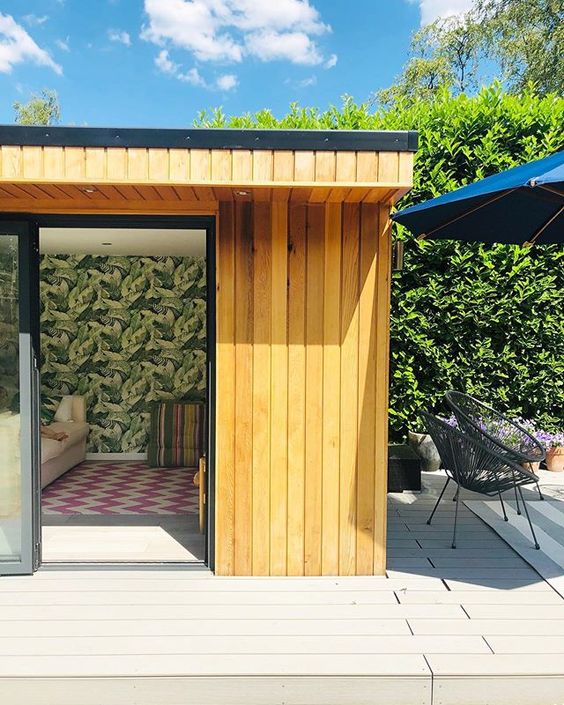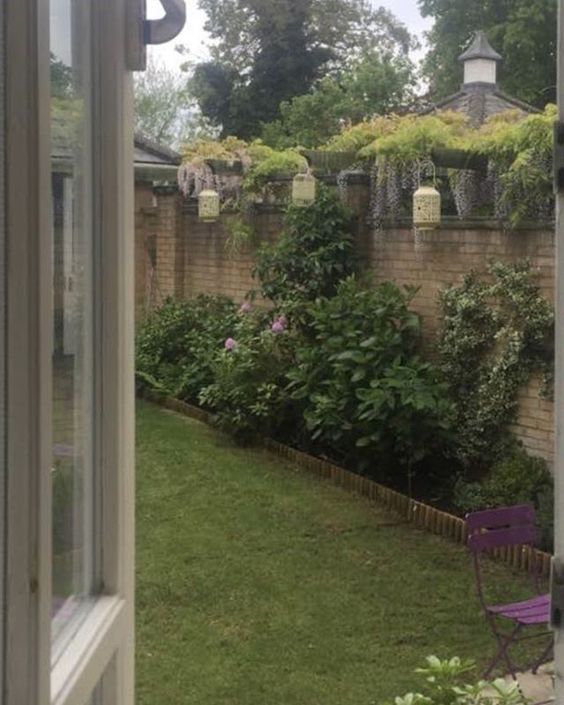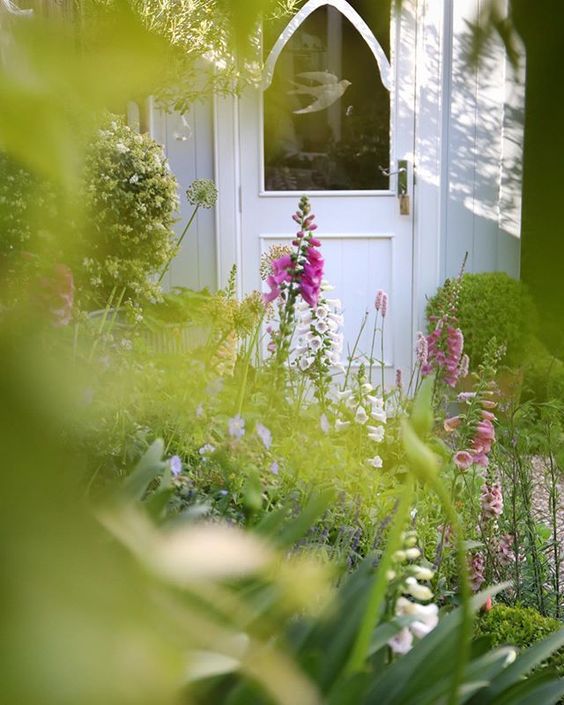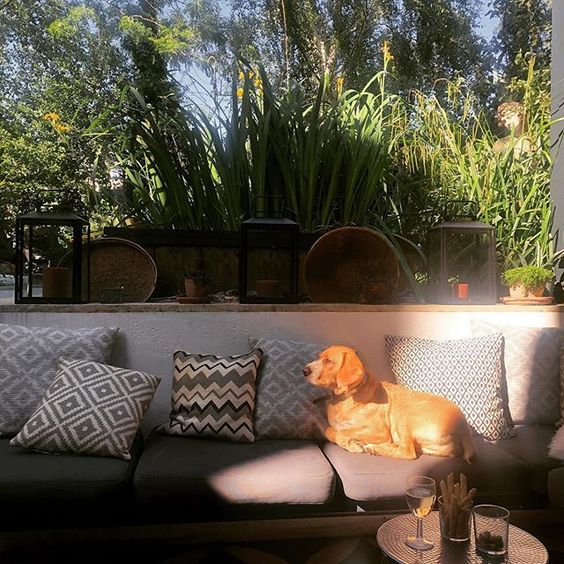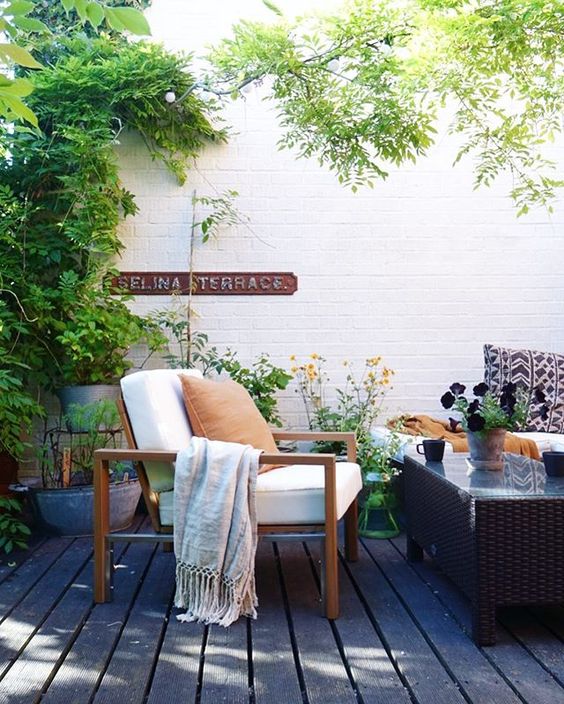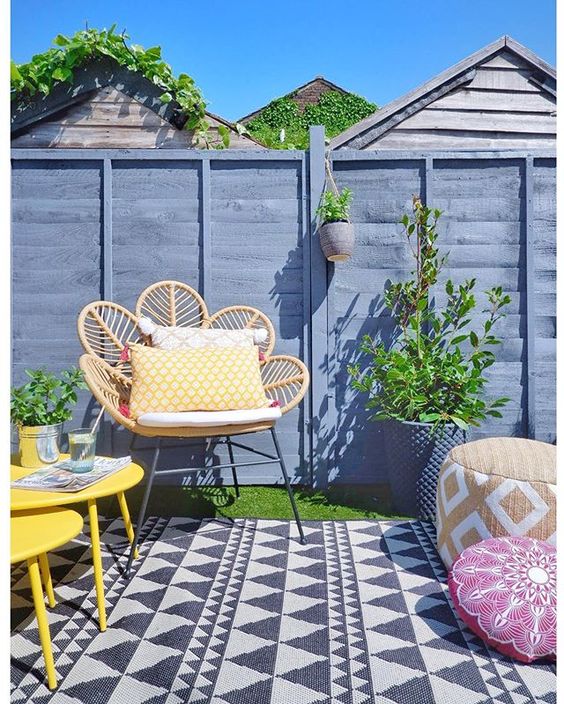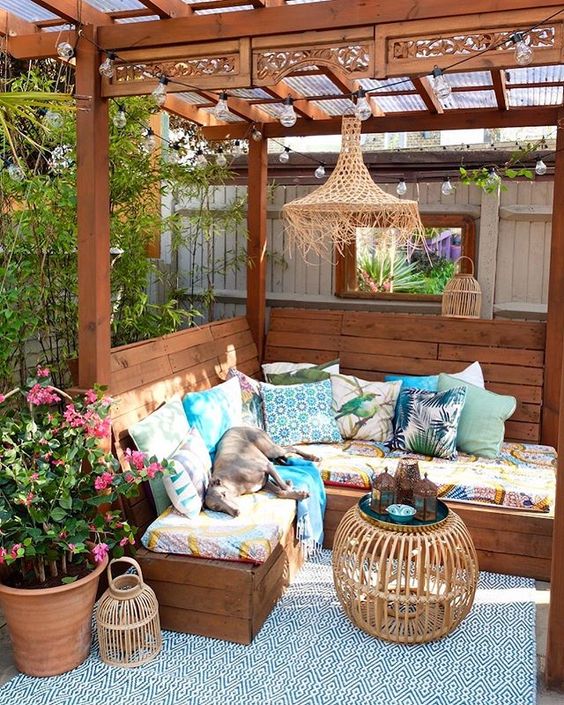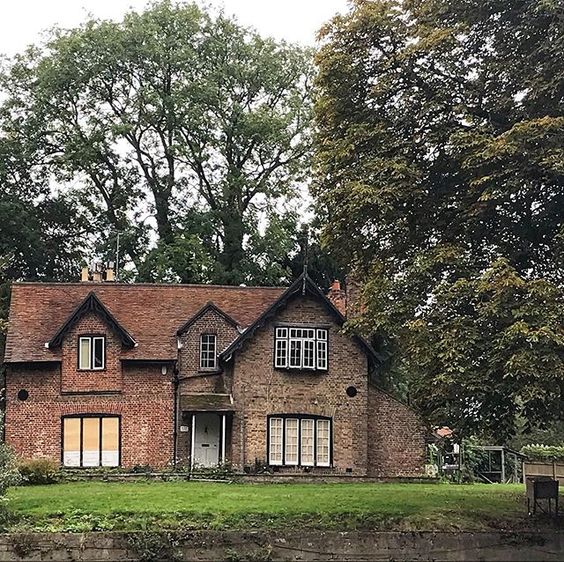 What do you like best about being outdoors?
So there you have it. There's so much to celebrate about being outdoors – no more so than in 2020 as we can all empathise. If you have any other top tips for styling gardens or outdoor seating areas, please do share them in the comments below. Alternatively, you can find us on Instagram via @insidestylists or by using the hashtag #StylistsArmy.
This week we are celebrating all things 'glass' in our weekly posting challenge and then next week…is the last week! (Sob). I'm trying not to think too much about that to be honest as I'm going to miss collating these weekly roundups. We finish off with one of the best themes ever, 'positivity'. If you know our Inside Stylists founder Emma, you'll know why she's chosen that one as a theme. One of the best things about being in the Inside Stylists' community is all the positivity we share as we champion one another's work. If you're not yet a member, come and check us out!
Until next week my friends, take care and stay safe,