Five Fab Finds: Top Drawer 2019
Has it been a week since Top Drawer already?
It has to be one of my favourite interiors shows. The venue is great – really light and airy. It's big enough to have lots of different zones without being too overwhelming – but I still didn't make it around the whole show AND it's always full of new brands and fantastic new products to feature.
Now, I want to share 'Five fab finds' from Top Drawer 2019 but rest assured I found a WHOLE lot more than five great brands to feature. There's a new series on Inside Stylists starting soon called 'Spotlight on…' and lots of the great brands I met are going to be featured there so you can find out even more about them than in a quick five-minute post. But in the meantime here are some great finds…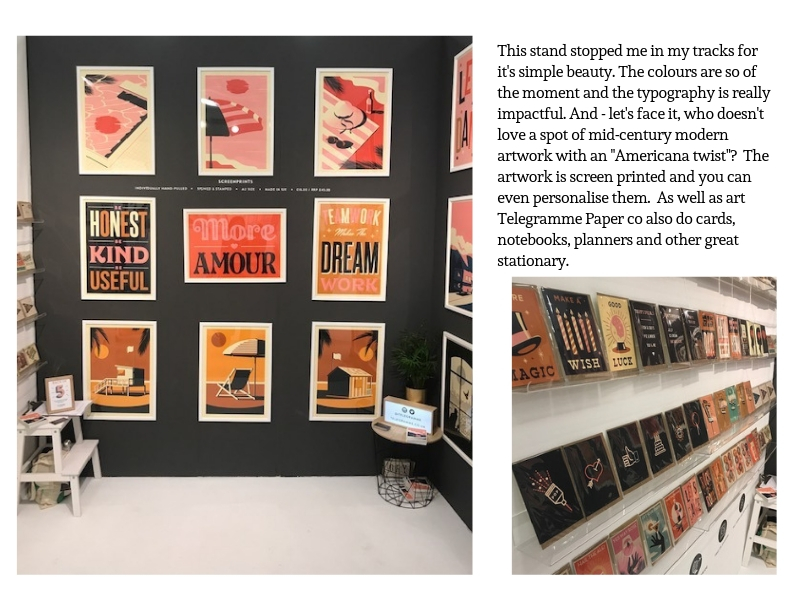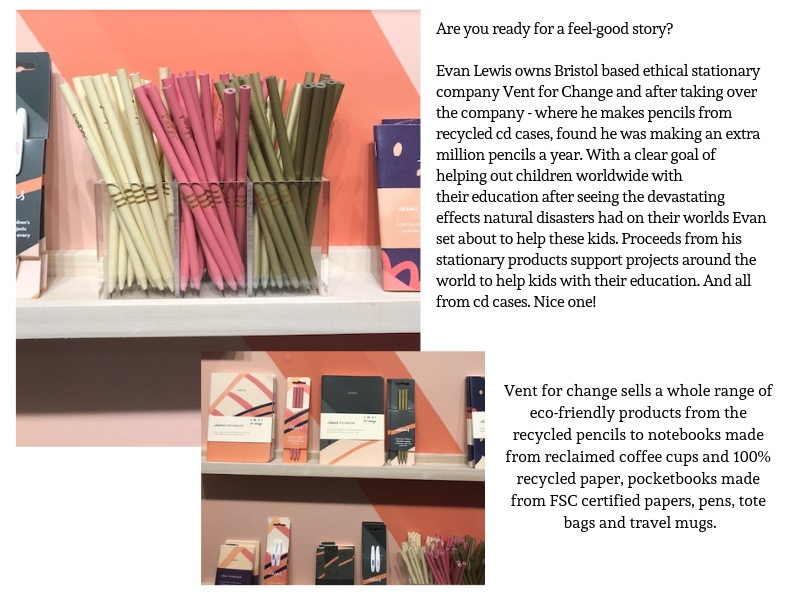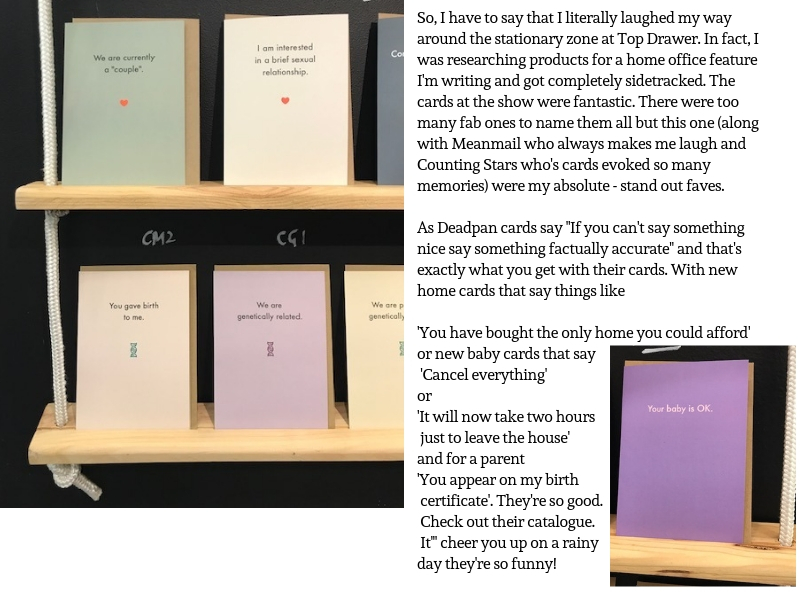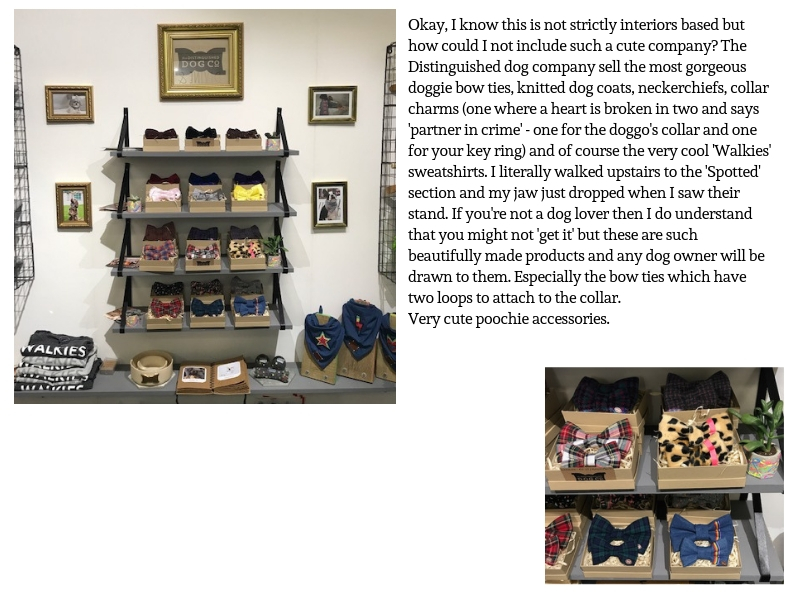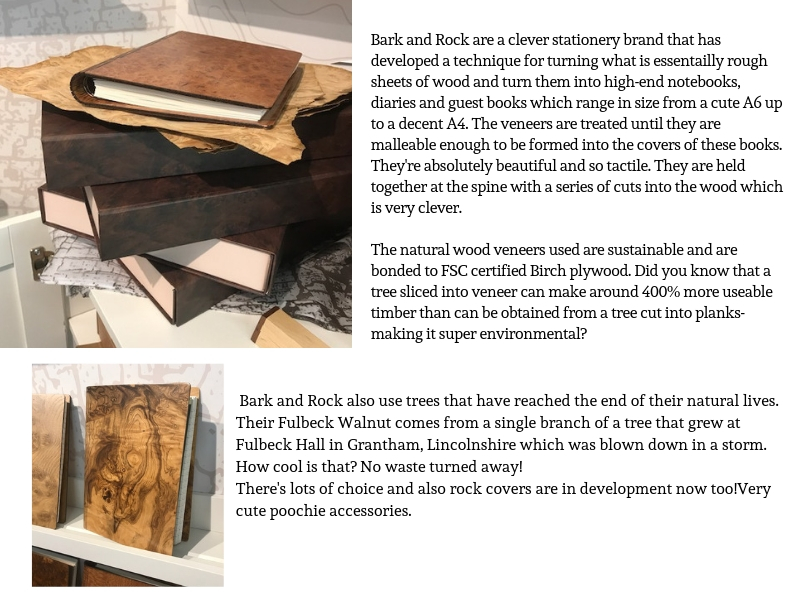 That's just a snippet from this year's Top Drawer. I love finding new brands to feature. Don't you?
So, who did you find at this years show? I'd love to know.
EmmaMT x
Members of InsideStylist.com can see this blog post with the

 PR contacts version here