UPDATE Jan 2020: This position has now been filled.
Thank you for your interest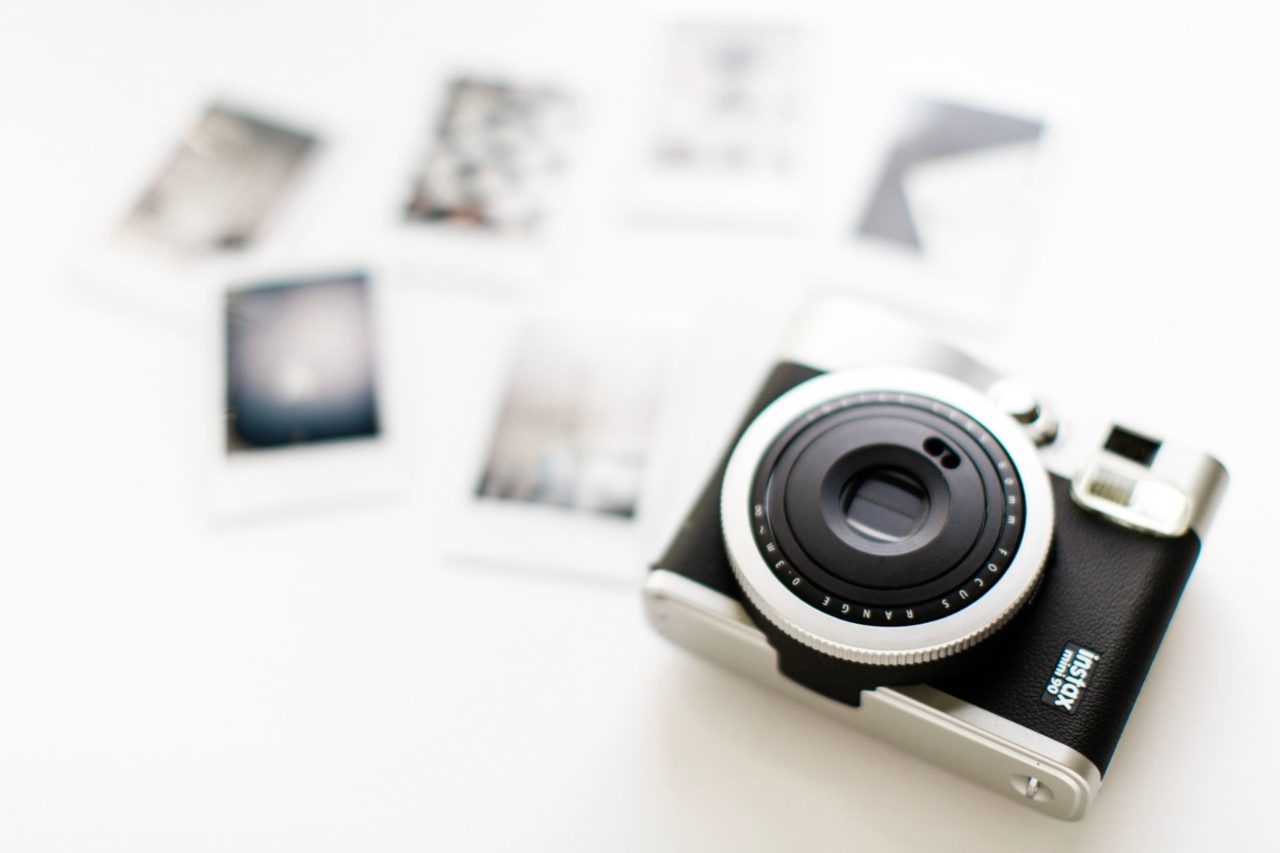 Do you want to be part of Inside Stylists?
Are you who I am looking for? /I'm looking for an intern/assistant to help me with building content for Inside Stylists. This is a part-time freelance position starting at just one day a month and hopefully growing over time. The position would ideally suit an assistant or someone just starting out within the commercial and editorial interiors world so you can continue with other assisting work easily.
The correct applicant must be able to travel to work with me in person in Bromley, Kent once a month.
You need to have at least some of these skills and also be willing to learn any you don't already have:
Social media
Editing (photos)
Canva design
Laying out / formatting blog posts
Photography
WordPress
Good phone skills
You must be dog-friendly!
I want to know about you, your skills, what makes you fab and why you're a good fit for this position. Don't be put off if you don't have all the skills listed – I can teach you.
I am offering this on a paid freelance basis, and I'll provide lunch – and probably cakes for a 3 month trial and we will go from there. More hours available if you're a good fit.
---
If you're interested in applying please fill out this form below.
Thx
Em x