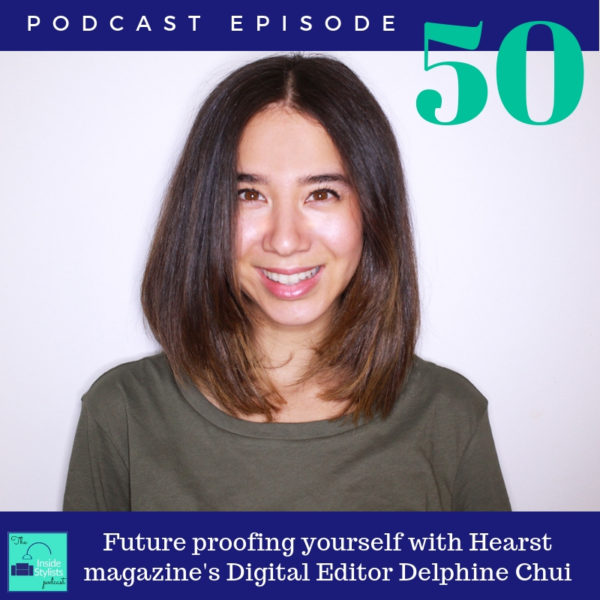 Future-proofing yourself with Digital Editor at Hearst Magazines Delphine Chui
From striving to produce the best content to conquering the Instagram algorithm, we cover it all and more! 
Today's guest is a London based digital editor who's worked across many print and digital titles including GQ.com, Hello, Grazia, Stylist, Marie Claire, The Telegraph, Glamour and most recently Elle Decoration.
What she doesn't know about digital media isn't worth knowing. She specializes in editorial content that exceeds set traffic targets, digital strategy and native advertising, creative briefs and executions, as well as engagement-driving videos and social products. 
With all that going on she still has time to be a mentor for the ReachOutUK mentoring charity and runs the natural and organic living blog-F Toxins,  with her sister Ariane
I first met her on a panel discussion and heard her talk all about digital strategies specifically with magazines in mind and knew I had to have her on the show and I'm so glad I did. 
enjoy the show.
Today's guest
You can find Delphine here
Delphine's blog : FToxins
A few things we covered in this episode :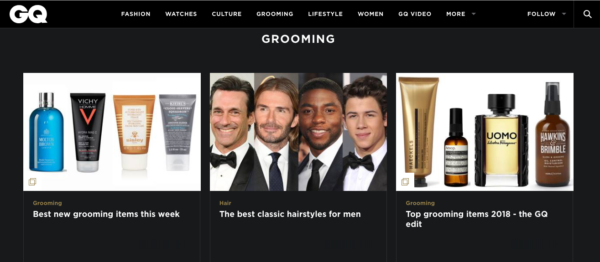 WW Lunchbox
Marie Claire interview with Chris Evans (Captain America)
Grazia – Entertainment  and lifestyle
ASOS –
Good SEO (Search Engine Optimisation)
CMS – Content management system
JOMO – Joy of missing out
SERP – optimizing where you show up on Google
Lovely Larry my Web developer
Pinterest for your most engaged audience
Always have a niche
User Experience course 
Perfectionism is procrastination
Marie Kondo – The KonMarie method on Netflix
Listen to this weeks episode here or click on iTunes