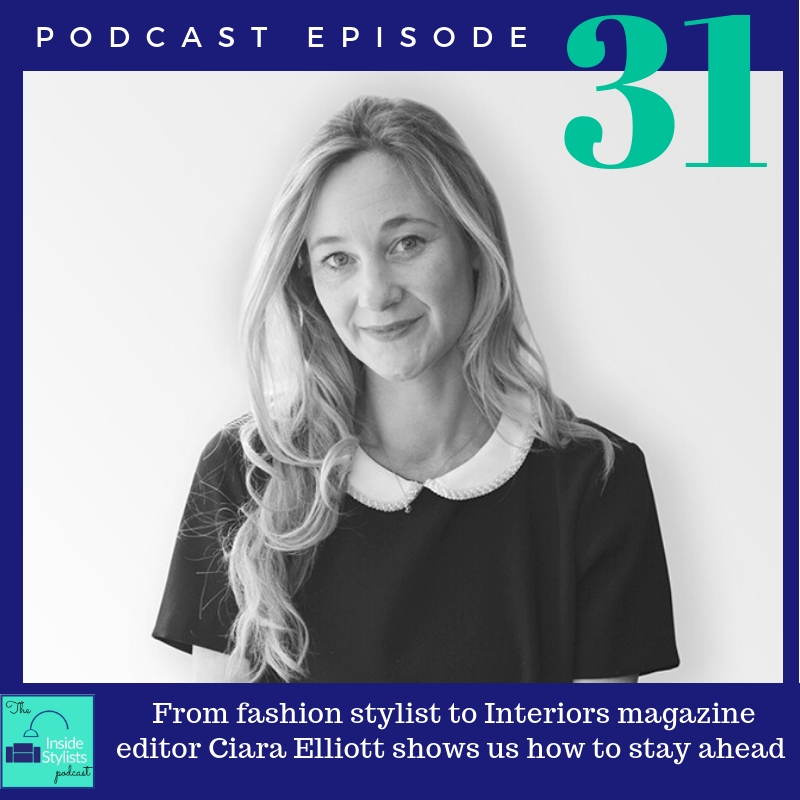 From fashion stylist to Interiors magazine editor, Ciara Elliott shows us how to stay ahead
Working on magazines whether in-house or as a freelancer means you can turn your hand to literally anything.
As the saying goes "What got you here, won't get you there" and that's doubly true for people who work on commercial and editorial features. The ability to adapt to styles, genres and even disciplines is what makes a good writer and stylist. You have to be able to switch in an instant and Ciara has definitely been adaptive. Starting out in Fashion, working in Ireland and in the UK, running Fashion ReBoot events-sometimes weekly, she really is a force to be reckoned with and now she's gone freelance the world really is her oyster. 
In this episode Ciara shares how she got started on interior magazines, running Fashion ReBoot and of course talks about house renovations at The Red House – just check out those paint colours on her front door! So many choices. There's something for everyone in this episode. Enjoy it.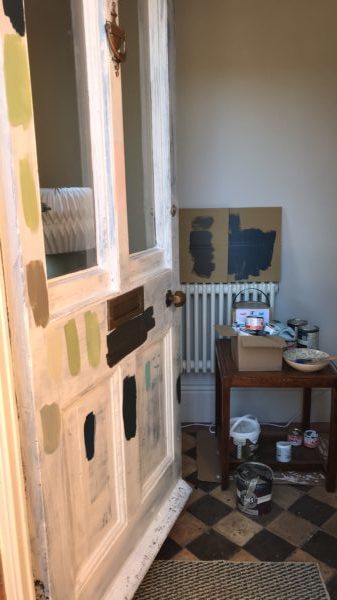 Today's guest 
Ciara Elliott
You can find here –
A few things we covered in this episode :
Listen to this weeks episode here or click on iTunes 
Want to help the show or just say hello? We'd love you to comment below
Want to help the show or just say hello? We'd love you to comment below

Fancy leaving us an honest review on iTunes? – it really helps the show and we read each and every one of them.
Subscribe on iTunes here and don't miss an episode