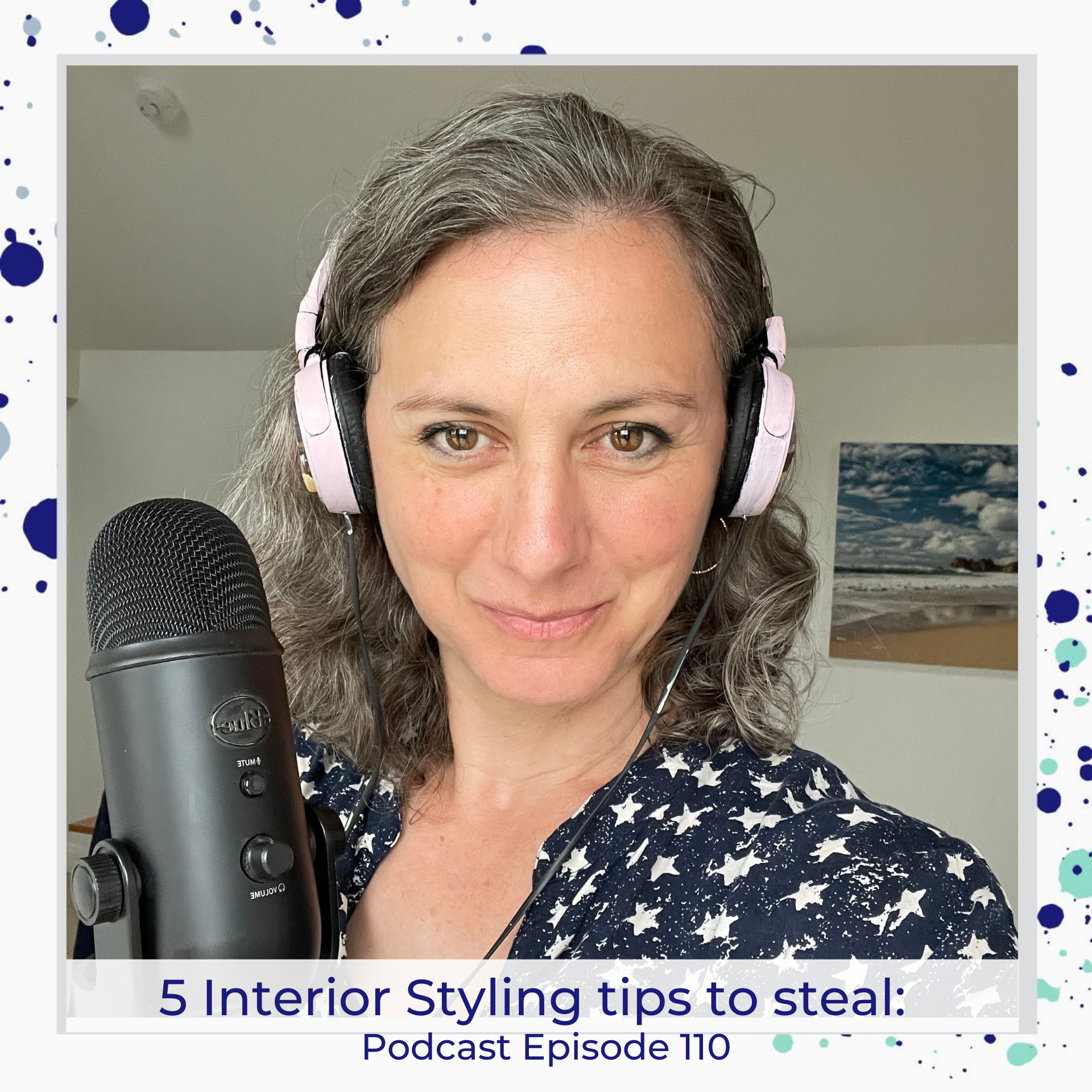 Are you using these tricks? If not listen up – they are quick ways to improve your shots.
We know that you probably listen to this podcast because you
A. really want to work on magazine photoshoots and one day dream of appearing in Living Etc,
B. You want to know how to make sure your interior design projects look amazing in photos or
C. Just want your Instagram shots to look really amazing
We get it.
I shared some styling tips on a webinar I did with Pressloft during the first lockdown and after coming across the notes for that recently I thought would share those 5 tips with you today to help you up-level your styling.
enjoy
Today's episode is with your host Emma Morton-Turner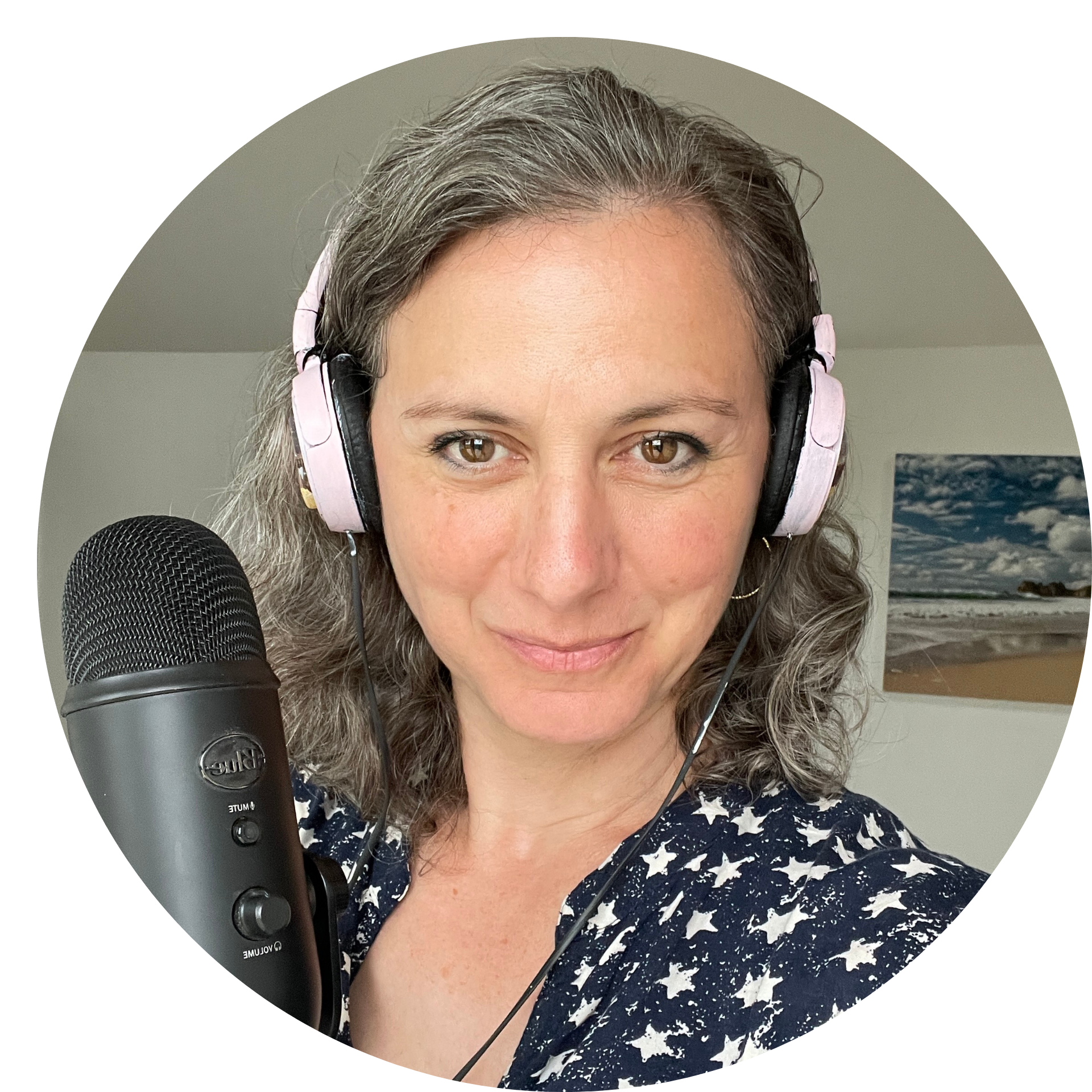 You can find us here –
A few things we covered in this episode :
 lighting
Where to hold your camera
Grouping
Focus
Styling tools
Check out our online styling course which is packed full of these and many other lessons including how to style using the grid, what the hug is all about, understanding symmetry,. depth of field, How to shoot, working with photographers, props and propping, how to set up test shoots and styling workshops teaching you how to arrange props on shelving, how to style a sofa and how to style a bed. to name just a few.
Head on over to the courses tab on the website to see all the lessons included in this in-depth course
This course will give you a greater understanding of how to arrange props whether they are on a coffee table or in a whole room. It's a great starting block for your career in styling.
I'd love to see how you use these tips in your styling. Why not Tag @InsideStylists on social media so we can see your shots and share them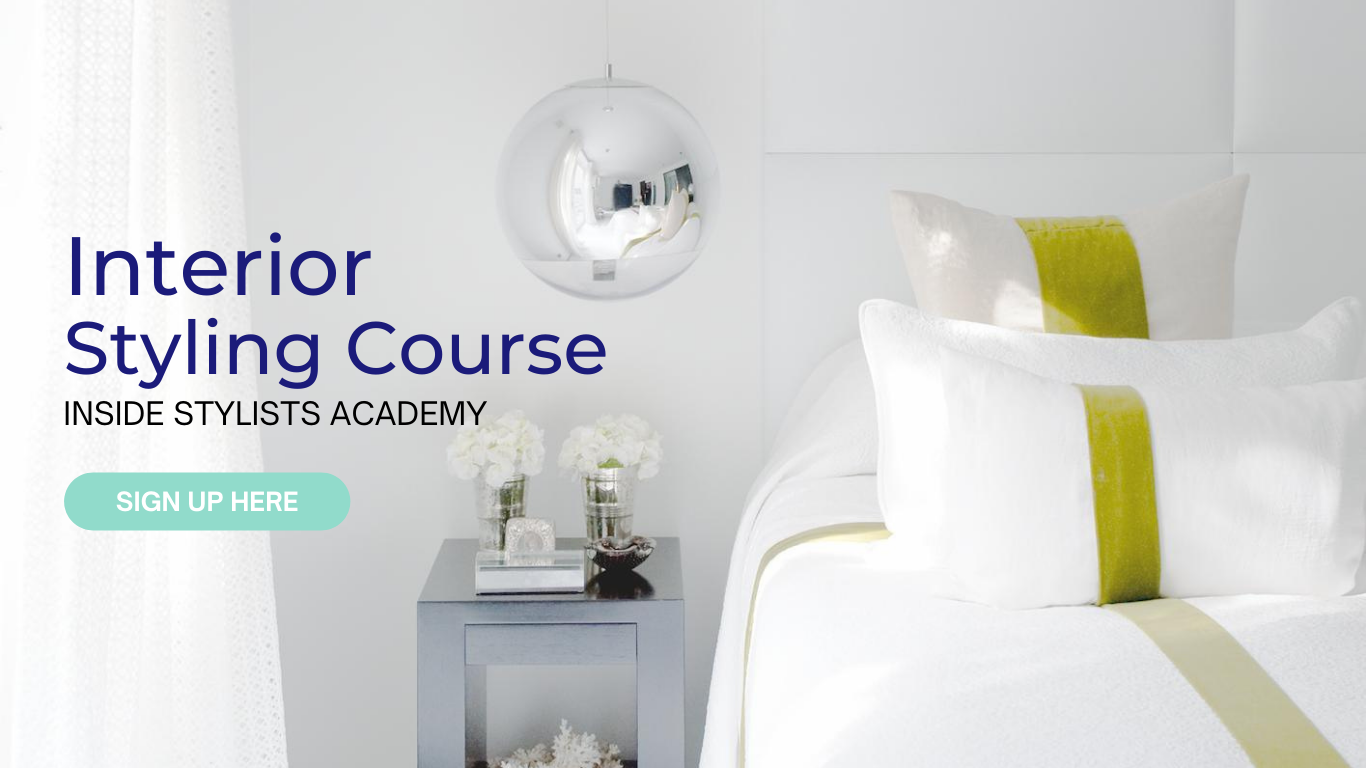 Listen to this weeks episode here or click on iTunes