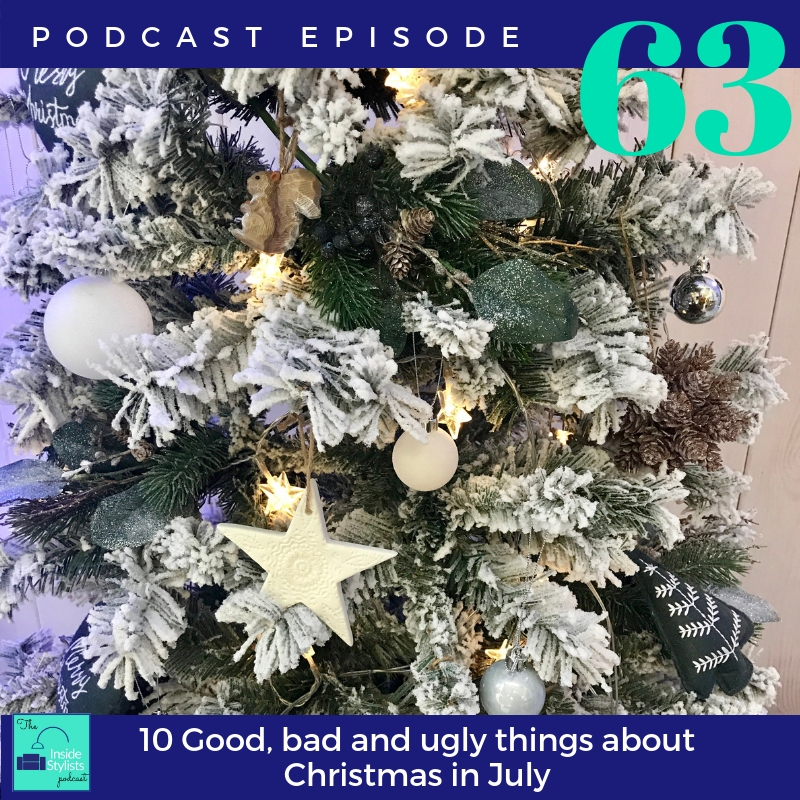 10 Good, bad and ugly things about Christmas in July
It may be hot. It may be summer but the season to walk around London with loads of bags is upon us. Hear what it's really like to do Christmas in July.
The life of an interiors stylist and writer may sound all fun and glamour but Christmas in July means our busy season is upon us.
Listen in to see what it's really like to get a press preview to the festive season and check out the Inside Christmas in July awards I'm launching at the end of the month. It's going to be fun!
A few things we covered in this episode :
1. Saying hello to friends and colleagues old and new
2. What do the experts have to say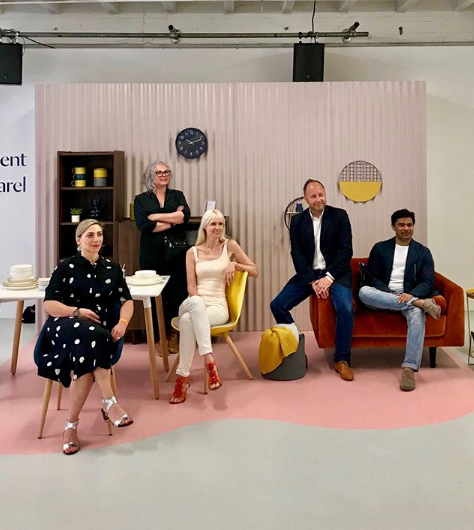 3. What's on your Christmas list
Tesco interactive lego
3. Eco, eco, eco
4. Hot in the city!
5. Behind the scenes –
6.Get behind the scenes
7. Charity mate!
Hobbycraft – Together for short lives
8. Workshops
Sainsburys wreaths
Hobbycraft macrame
9. Getting lost
10. The Inside Christmas in July Awards
The categories so far…
Best Christmas press show
Best goodie bag christmas decoration
Best taste
Best tipple
THE GIFT BAG TALLY – Candle, Gin, Chocolate
Tracklements – for amazing chutneys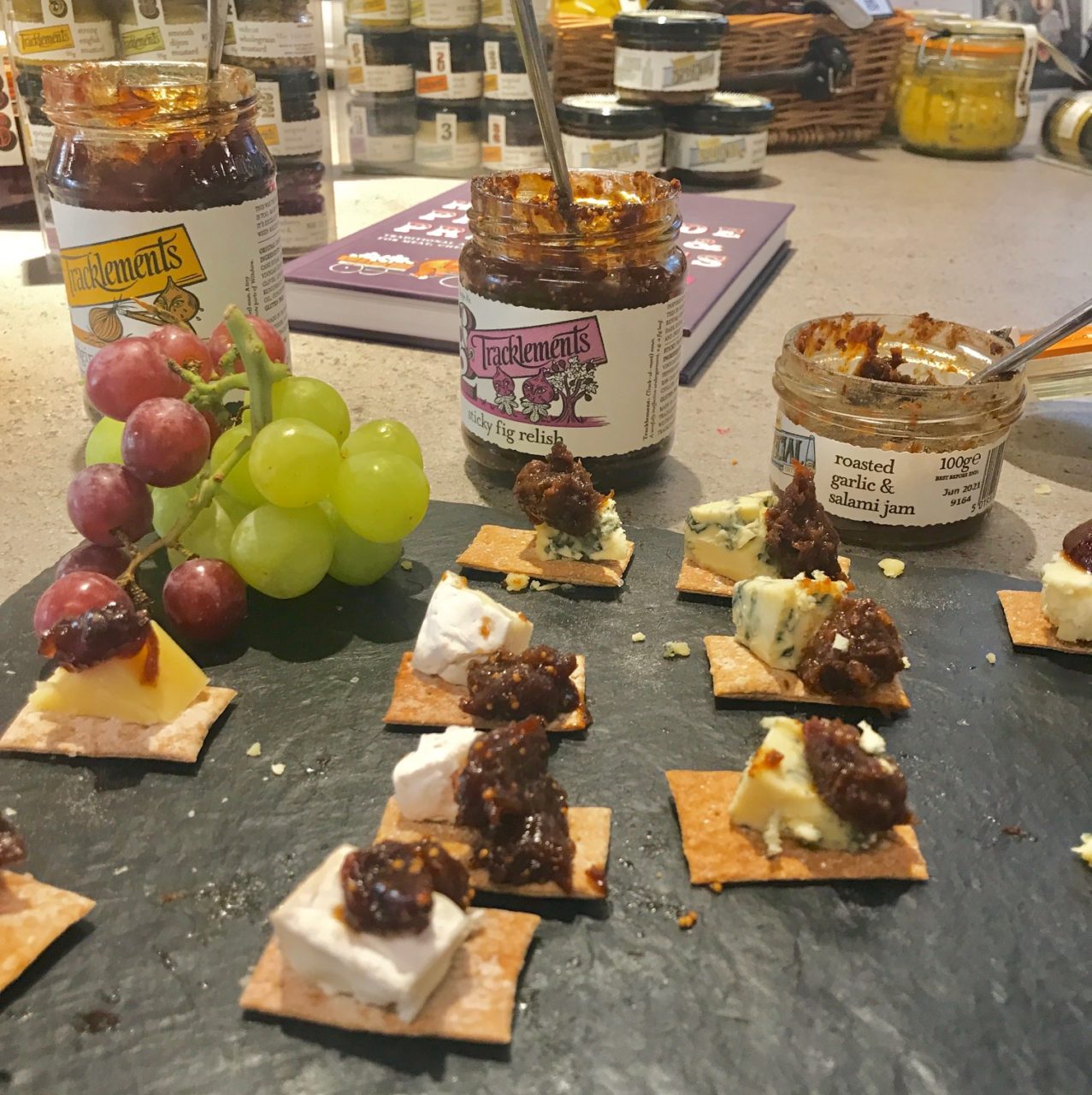 Nonsuch for the most delicious fruit Shrub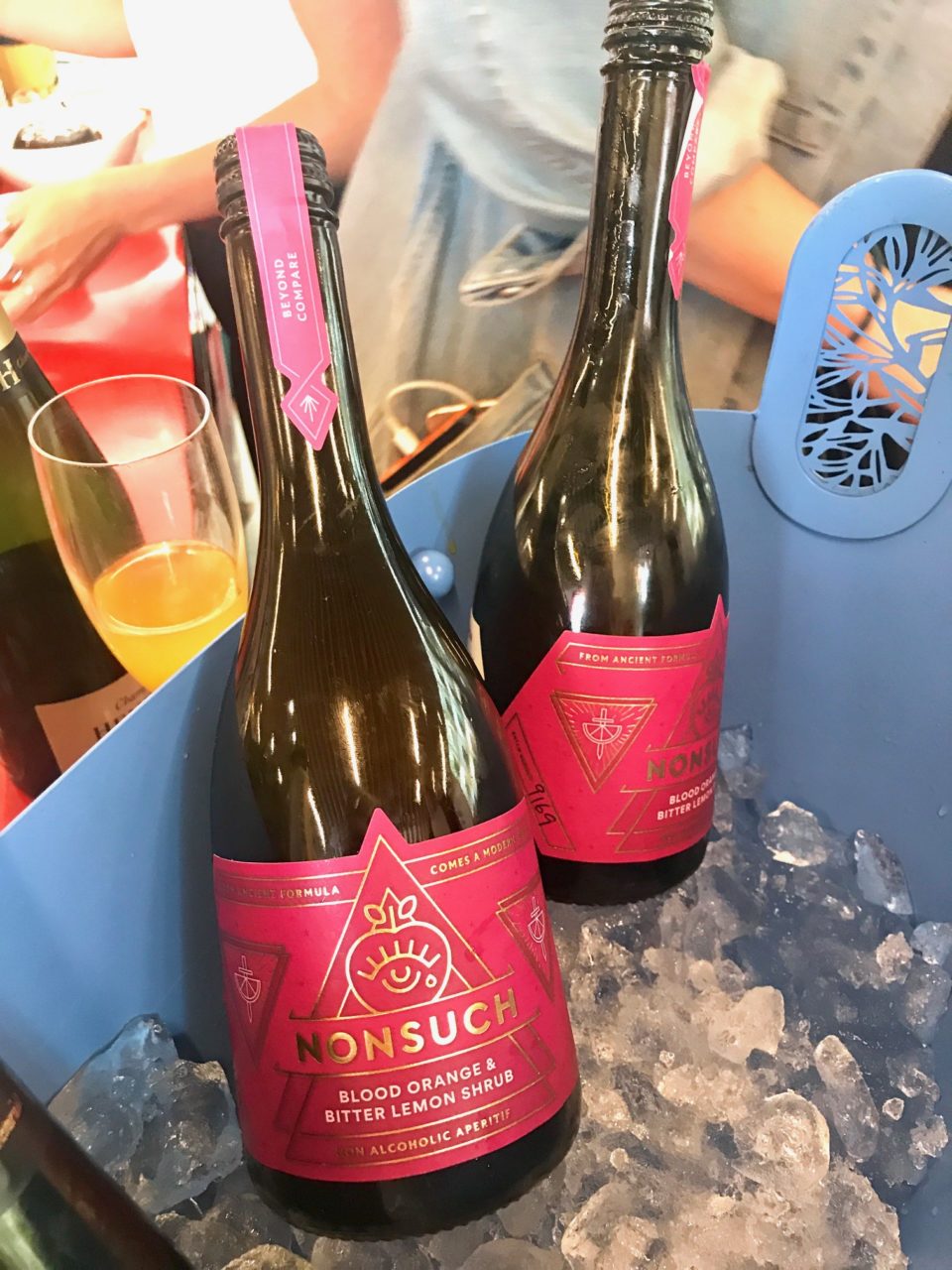 Listen to this weeks episode here or click on iTunes