If you're looking to up your brand photography, learn how to do your first shoot, and get your styling up to professional standards so that you can be booked to do your own shoots, or maybe style your own brand all whilst getting personalised guidance – then this is the course for you.
This VIP styling course package is an uplevel of styling with consultations and personalised 1:2:1's. 
What you'll get
Four weeks of online styling lessons, detailed below – released each Monday morning from 7th March 

Four hour-long 1:2:1 calls which you can use for mentorship, to move your styling/career forwards, advice or live styling advice. 

Each week you'll receive homework to complete before the next week's call. 

A deeper understanding of becoming an interior stylist

Accountability to help you move forwards. 
We are only offering four VIP packages so book quick. 
The four-week online course will teach you everything you need to know to create magazine-worthy images.
Meet your teacher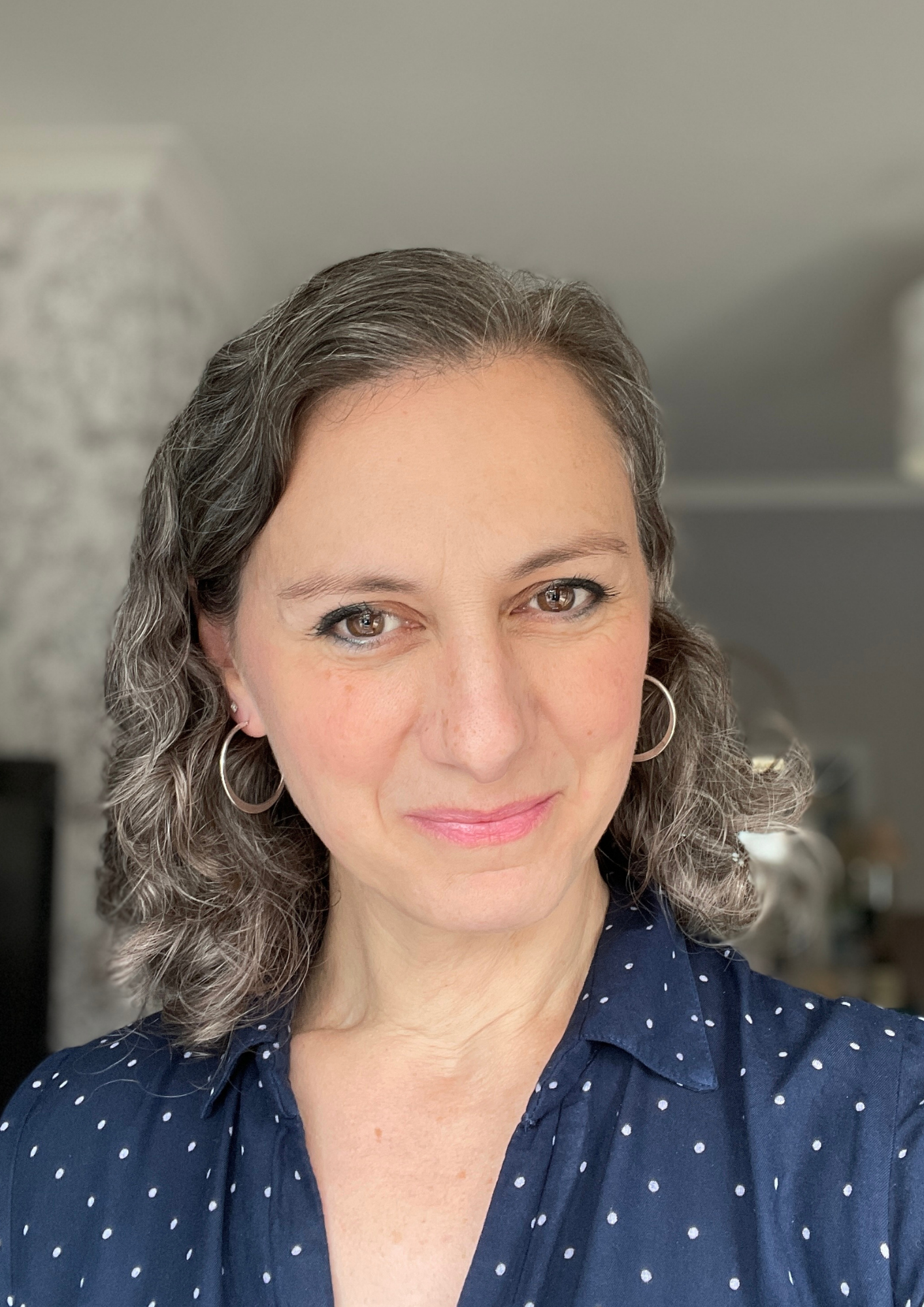 Founder of Inside Stylists Emma Morton-Turner is your teacher for this course.
Emma has been styling for over 20 years and started her career in magazines working on Woman & Home magazine. After going freelance she has since art directed, styled, and written for some of the biggest magazines in the UK including Elle Decoration, Ideal Home, Country Homes and Interiors, House Beautiful, and Style at home. She has also styled shoots for some big-name brands including  M&S, Harveys Furniture, DeLonghi, Kenwood, Hillarys Blinds, Tesco, Kelling Designs, Scooms, and Valspar paints to name a few. In addition, Emma has been teaching Styling for Interiors at Central St Martins and Chelsea school of arts for the last three years both in-person and online.
What you'll learn 
The Four Week Lesson Plan
Each lesson will be released on a Monday morning – starting on Monday 7th March. You will be able to watch the lesson in your own time and at your own pace. You'll also have time between each lesson to take part in the styling challenges which you can share in our course members only Facebook group. 
---
01 Week One – Monday 7th March 
Emma will introduce interior styling to you and will share the rules of styling.
The Rule of Threes… or odd numbers.
The Styling Workshop will be styling on surfaces – Shelves, sideboards, tables
Styling challenge: Style your own shots on a surface and send in images for the following week
---
02 Week Two – Monday 14th March 
In this lesson, you'll learn the importance of different types of symmetry and how they affect styling. You'll also be learning the fundamentals of flatlays. 
Understanding Symmetry
Getting the balance right 
How to style a flatlay 
Styling challenge: Style a flatlay or two using everything you've learnt so far. 
---
03 Week Three – Monday 21st March 
Week three's lessons is all about how to shoot your photos
How to look critically at a shot
Tips for working with photographers.
Understanding leading lines
A quick word about lighting
Styling challenge: Style an area of a living room or sofa
---
03 Week Four – Monday 28th March 
This week will all about how to prop for your shoot including backgrounds and textures
Props and propping. Where to find them.
Textures, surfaces and backgrounds
Test shoots and how to set them up
Styling challenge: Style an area of a bedroom
---

---
FAQ:
Who is this course for?
This course is designed specifically for anyone who wants to get practical styling skills whether that's to improve your own shoots, taking yourself from stylist assistant to calling the shots with more confidence, improving your own shots for social media, or if you're thinking of pursuing a career in styling. You will come away with a greater understanding of how to set up products and props to create the most inspirational shot for products or editorial-style shoots. 
What's the difference between the styling course and the VIP styling course
Becoming a VIP course member means you'll have regular check-ins to keep you on track. You'll learn even more styling techniques so that you can become a stylist who gets booked or improve your product shots so they get featured in media more. You'll have extra homework to improve your shooting experience and 1:2:1 calls with EmmaMT where you can ask for whatever styling advice you want. 
When does the course start? 
The first lesson launches at 7 am on Monday 7th March  
What if I can't do 1:2:1 calls during the week
Unfortunately, the 1:2:1 calls need to be taken between 8am-6pm Monday to Friday,
unless you're an early riser and want to do them even earlier. 
What if I can't join the calls live? 
All the lessons are pre-recorded so you can watch them in your own time at your own pace. When we do live Q&A sessions in the Facebook group you'll be able to send your questions in advance and watch at a later date.  
How long does the course run for? 
Each lesson goes live at 7am on Monday mornings from 7th March – 28th March.  
How long do I have access to the course for? 
You will have lifetime access to the course 
Do I need to take the 1:2:1 calls while the course is running 
You will have three months to take your four 1:2:1 calls. This is to ensure you stay motivated and g
et the most out of them. 
I've never done styling before. Should I do this course? 
This is a great course for beginners and those who have some styling experience.
We will be sharing all the rules of styling which will stand you in good stead to create better-styled rooms and shots. You can also use your 1:2:1 calls for live, personalised styling lessons from EmmaMT
---
Sign up below