Hello there, 
We're so pleased you're interested in joining the team here at Inside Stylists. It's an exciting time for us right now as we continue to grow and you could be just the person we're looking for. 
The position:
New Business Development manager
Are you the right person?
We're looking for a well-spoken business development manager who'll be responsible for generating leads and producing sales over the phone. Your responsibilities will include contacting potential customers from within our fabulous interiors community whether that's commercial or editorial. You'll be keeping a note of customer information and answering questions asked by potential customers.
A successful new business development manager will have excellent communication skills because us in the interiors world love a chat, as well as strong sales skills but you don't neccesarily need to have been "in sales" to do this job. You should be fabulous at keeping records and able to independently handle all aspects of making a sale. An understanding of the Interiors commercial and editorial shooting and writing world is a big plus but not essential. 
This position is freelance so you'll be able to work totally flexibly from home. You can work the hours that suit you best throughout the month.
We're looking for someone who is as excited about this position as we are and the opportunity to grow, but we also want to make sure that you are clear on what to expect.
What we're looking for:
You're passionate about interiors

You can generate and pursue sales leads

Excellent customer service skills

You're self-motivated, committed and dependable

Well Spoken with excellent communication skills

An understanding of the commercial and editorial interiors world would be a plus – but not essential.
Benefits
Flexible working hours- we don't mind when you work. We set the number of hours to be completed- 10 per month for this role. You choose which hours you work and when.

Full training via Zoom

Basic salary

A generous commission payment structure 

Unlimited earning potential

The chance to increase hours and skills within Inside Stylists in the future 

We're a small, happy, and welcoming team
Does it sound interesting? We think so. If you'd like to apply please fill out the form below and we'll get back to you. 
EmmaMT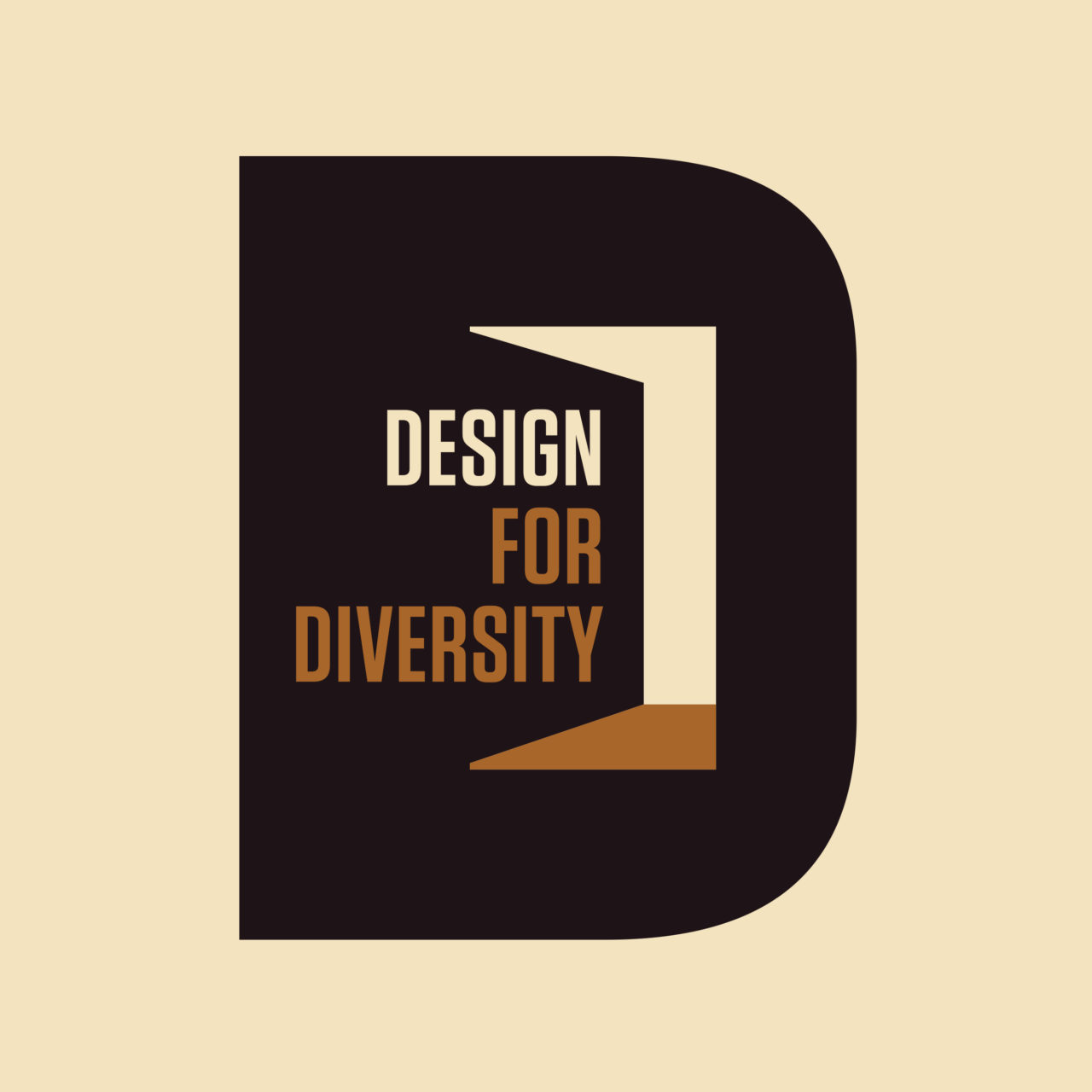 To apply for this position please complete the form below
---
New Business Development Manager application form
Please complete this form to apply for the New Business Development Manager position on Inside Stylists. We look at every application and will get back to you soon.
---