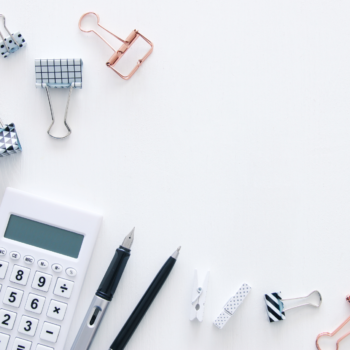 Talking all things Freelancer tax with Chief Accountant at FreeAgent Emily Coltman If your head spins when it comes to IR35, being VAT registered and whether you should be a sole trader or limited company  or not- listen in If yo ...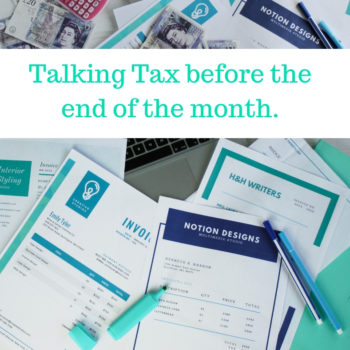 Talking Tax before the end of the month. Handy advice is right here to help get you filed on time. Have you done your tax return yet? How many times do you tell yourself you're going to get it done in April. Right away. So y ...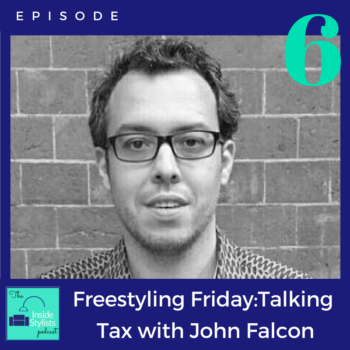 Freestyling Friday: Talking Tax with John Falcon As the saying goes 'tax doesn't have to be taxing, and after a conversation with John it really isn't. It's quite a challenge describing what we do to anyone ...