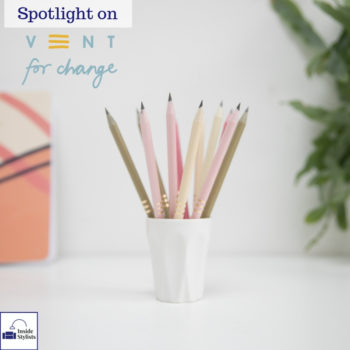 When Evan Lewis took over a pencil making factory and found he had over a million extra pencils (as you do!) he knew exactly what to do with them. As you'll see and read below the products are made from recycled plastics ...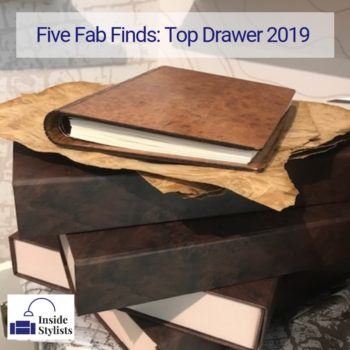 Five Fab Finds: Top Drawer 2019 Has it been a week since Top Drawer already? It has to be one of my favourite interiors shows. The venue is great – really light and airy. It's big enough to have lots of different zones ...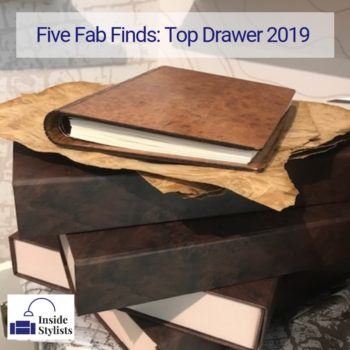 You are unauthorized to view this page. Username Password Remember Me Forgot Password ...