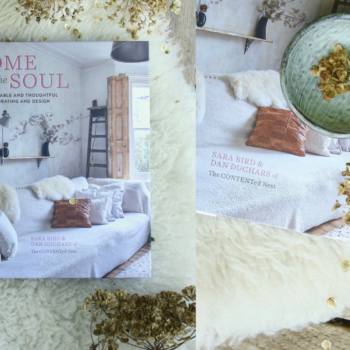 When one of our own launches a brand spanking new book 'Home for the Soul' we want to shout it from the rooftops and that's just what today's post is all about. It's a good one, I promise. The Author, ...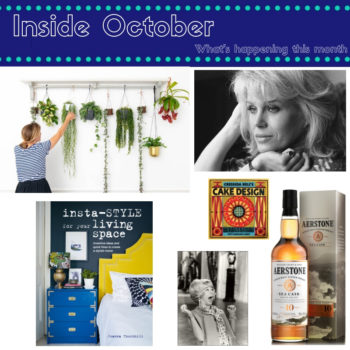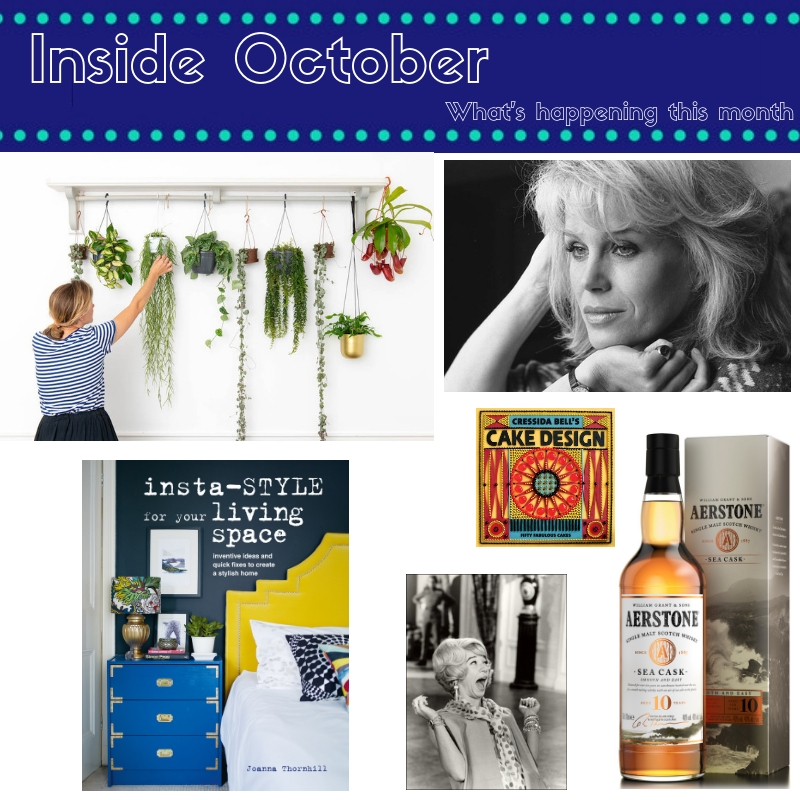 Inside October Oh, October, you're here and the sun is still shining and it's not all that cold, but the leaves are a changing so it's time to get ready for autumn and all that this month will bring. This month w ...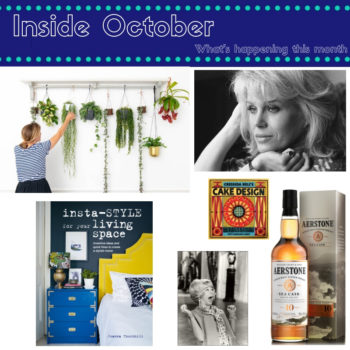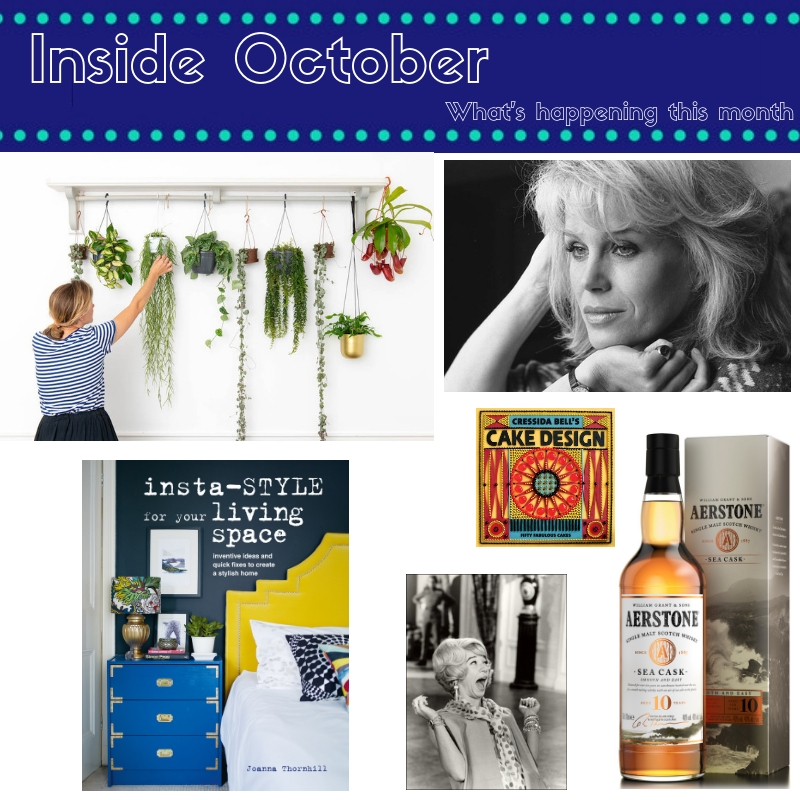 You are unauthorized to view this page. Username Password Remember Me Forgot Password ...