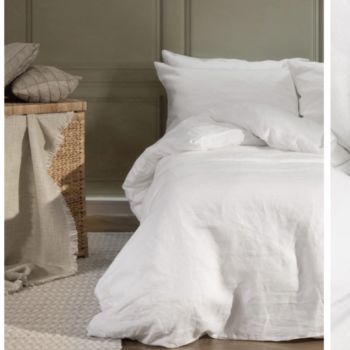 Ad. This post is part of a sponsored collaboration with Cuddledown. All thoughts are my own.  Is there anything better than getting into a freshly laundered bed? Whether it's cotton with a tight, crisp weave, sateen with a ...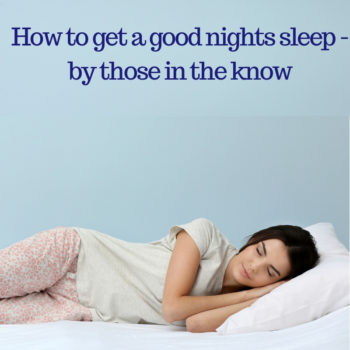 Getting a good nights sleep… It's the holy grail for so many people. I'm a pretty good sleeper – well, you know? If I hear one of my daughters roll over in bed downstairs I'm instantly awake but other ...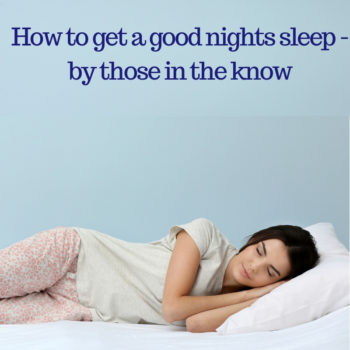 You are unauthorized to view this page. Username Password Remember Me Forgot Password ...