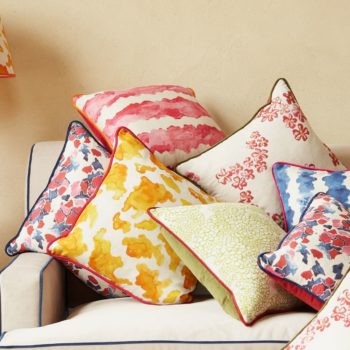 You are unauthorized to view this page. Username Password Remember Me Forgot Password ...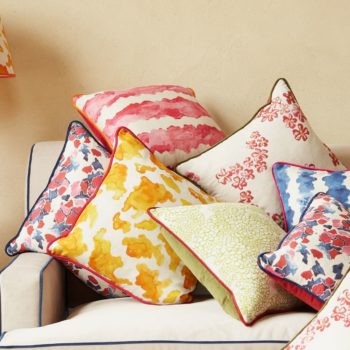 When KD Loves met Bethie Tricks Photography Rosie Holdsworth When it comes to colourful collaborations you don't get better than this! OK, I need to be totally honest with this one! I styled these shots and not wanting to be ...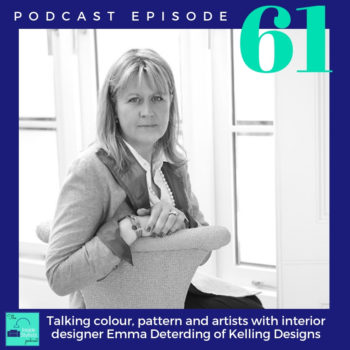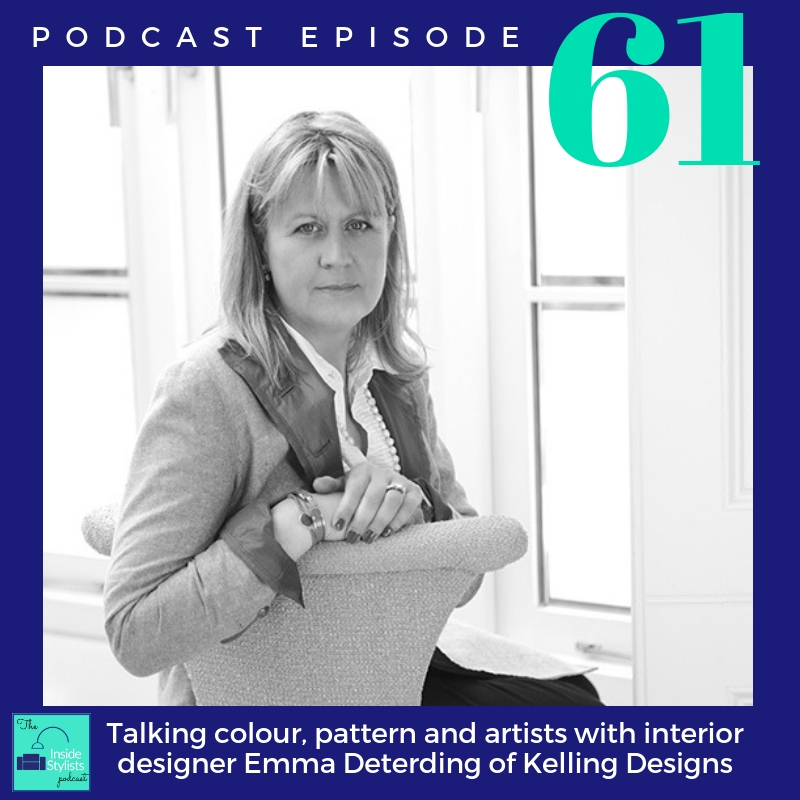 Talking colour, pattern and artists with interior designer Emma Deterding of Kelling Designs "All colours go – just chuck it all together!" And after seeing Emma's showroom I couldn't agree more!  With her c ...