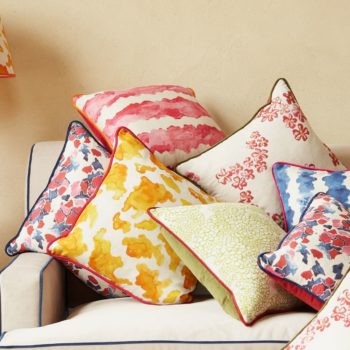 You are unauthorized to view this page. Username Password Remember Me Forgot Password ...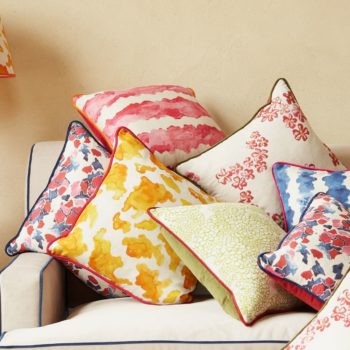 When KD Loves met Bethie Tricks Photography Rosie Holdsworth When it comes to colourful collaborations you don't get better than this! OK, I need to be totally honest with this one! I styled these shots and not wanting to be ...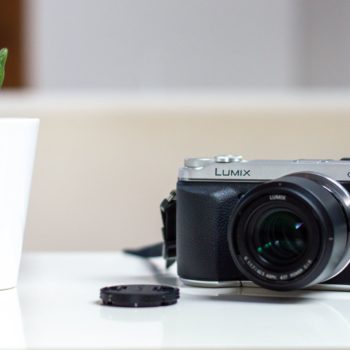 8 ways Interiors people have inspired me this year – and they'll inspire you too! Inspiration comes from all sorts of people and this year has been no different. It's a funny thing to look back on the ye ...