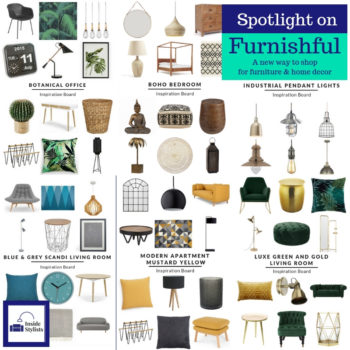 If you're a regular listener of the Inside Stylists Podcast you'll remember I interviewed the lovely Jason and Efua from Furnishful in episode eight (which you can find here). It was a really early episode and the one ...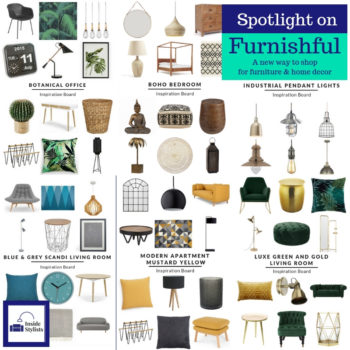 You are unauthorized to view this page. Username Password Remember Me Forgot Password ...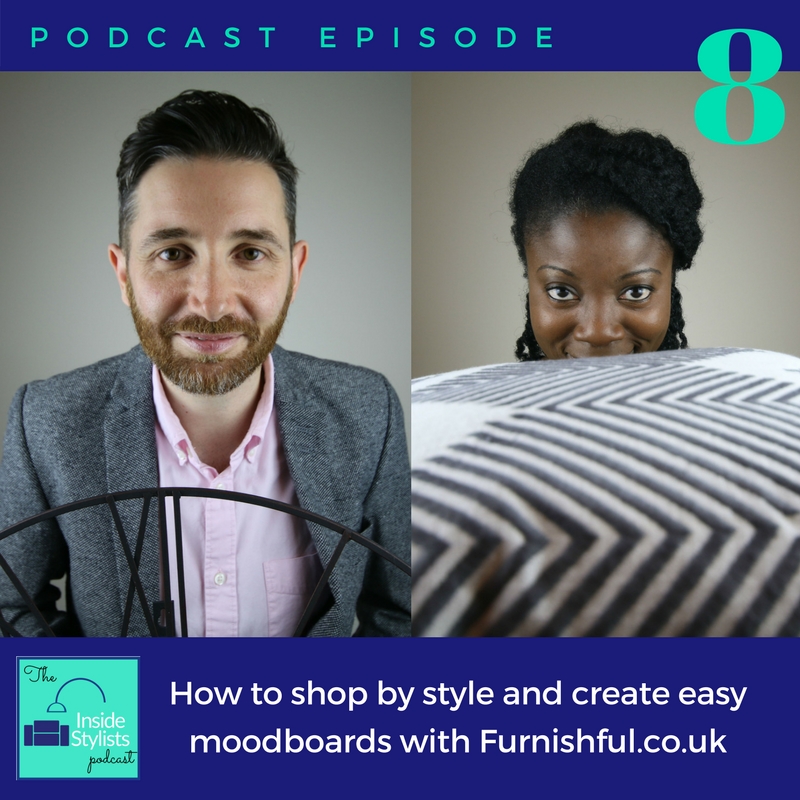 How to shop by style and create easy mood boards with Furnishful.co.uk  If only all interiors websites made planning the design of a room as easy as Furnishful does. The website has it all and the boards are what easy shoot plann ...