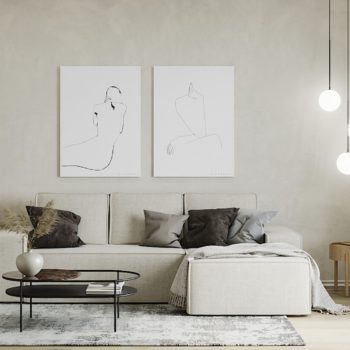 You are unauthorized to view this page. Username Password Remember Me Forgot Password ...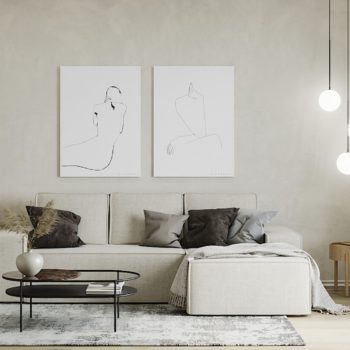 Have you seen all the fab interior brands on Pressloft recently? No? Then you're missing out. Whenever I have a feature to do I like to include a 'surprise' brand. Someone the reader probably hasn't heard o ...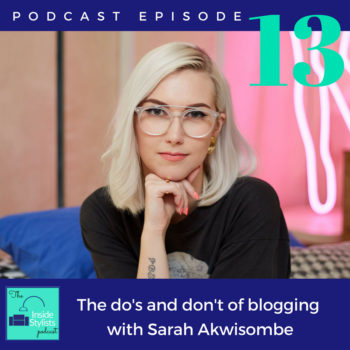 The do's and don'ts of blogging Got a question on how to get ahead in blogging in the current day? Then you'll want to have a listen. 'Be useful, be valuable' that's the key elements that came o ...