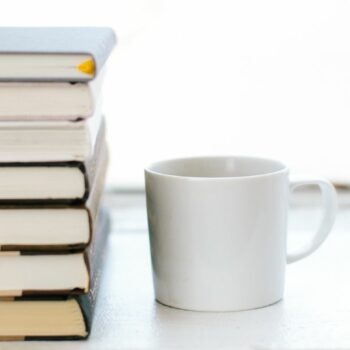 Writing The Interior Design Masters Book with Joanna Thornhill  I've had the pleasure of chatting to Jo about being an interior stylist and writer a few times but never with so many technical issues! We both tried to get on ...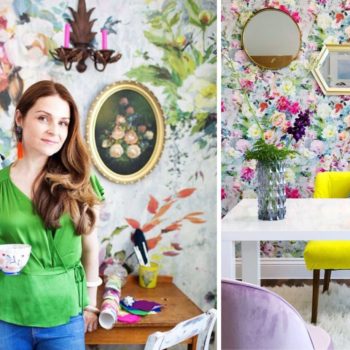 How to find your personal style with a splash of colour and a ton of pattern Knowing how to put colour together isn't as easy as it looks. Ju De Paula shares how she does it. When it comes to pattern, florals and a g ...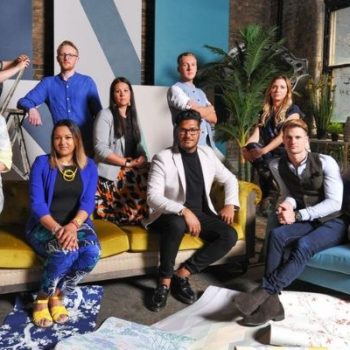 You can listen to the podcast here or read the blog post below.  . New interior show on the block: Interior Design Masters How can any interiors fan have missed the latest interior design program to hit our screens? I was away in ...