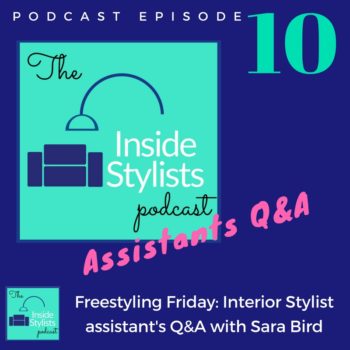 Freestyling Friday: Interior Stylist assistant's Q&A with Sara Bird  We get tons of questions sent in by assistant interior stylists. This is the episode with all the answers. Ask any interior stylist if they're c ...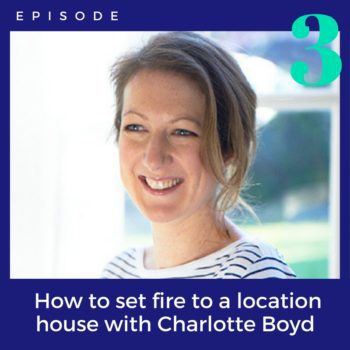 How to set fire to a shoot location with Charlotte Boyd Listening to experiences that interior stylists have had is always fun- especially when things go wrong. Charlotte Boyd has been a Home Editor on Woman and home, Good ...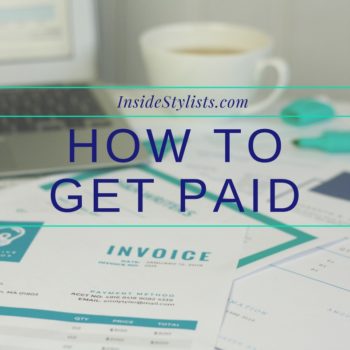 It's a far too familiar topic amongst freelancers – how do you get paid on time and what do you do when your invoice is overdue? Well, we've been thinking about this a lot recently and have done some research on ...