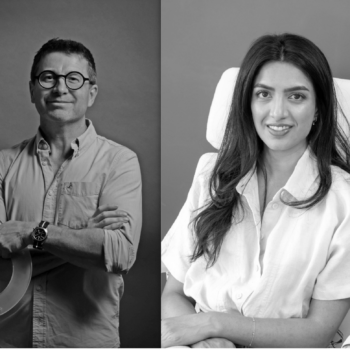 The Lowdown on lighting panel discussion Everything you didn't know you wanted to ask Today I'm sharing a recording of the panel discussion I hosted at Fritz Fryer during Clerkenwell Design week. We talk about how to b ...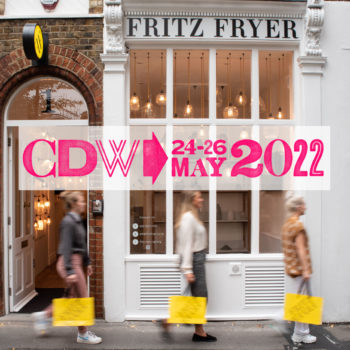 CLERKENWELL DESIGN WEEK EVENT, AT FRITZ FRYER LONDON I'm so happy to share with you that I am hosting a panel discussion at Clerkenwell Design Week on 24th of May. There are over 125 resident showrooms, exhibitors and local ...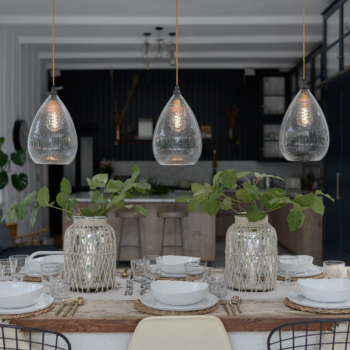 Talking all things sustainable, keeping crafts alive and running a family-centric business with lighting brand Fritz Fryer  When it comes to getting a good night's sleep there are a few things you need to cons ...