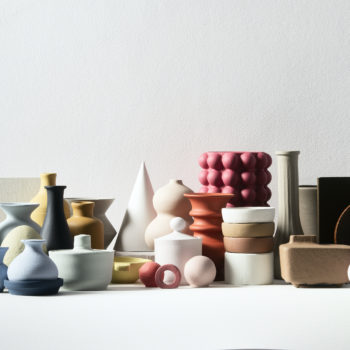 So, what do you think about Brave Ground? I get stupidly excited about the Dulux colour of the year announcement. I don't know if it's because I love colour or just listening to Marianne Shillingford, Creative Director ...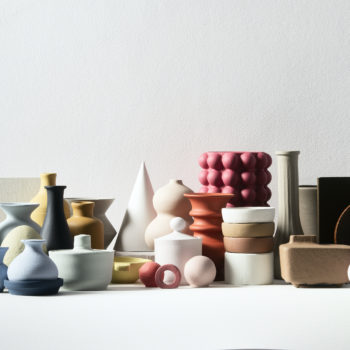 You are unauthorized to view this page. Username Password Remember Me Forgot Password ...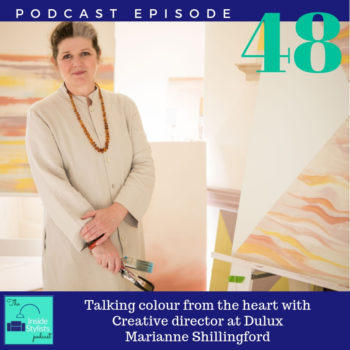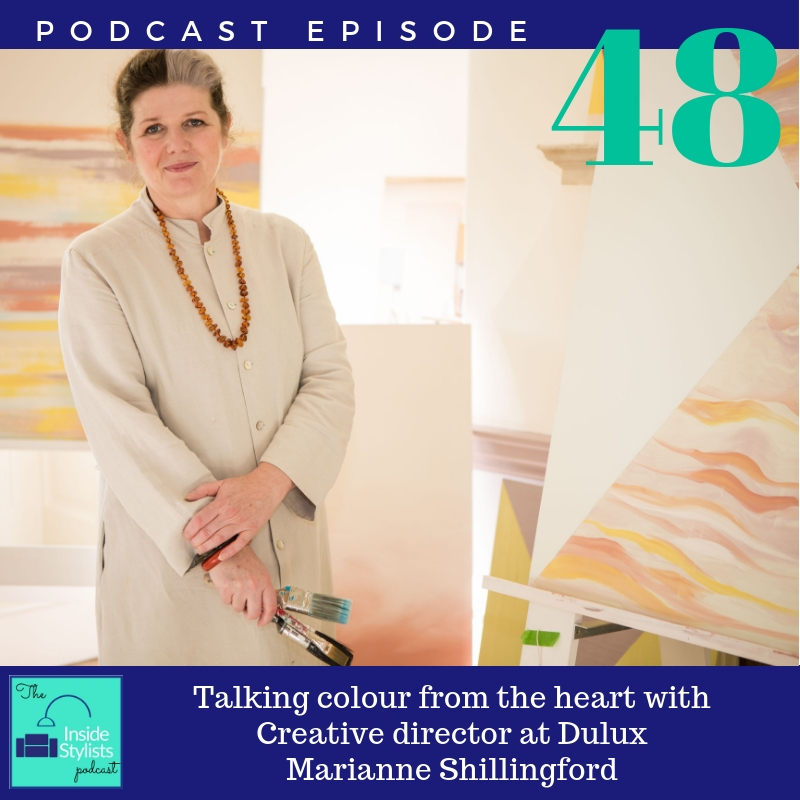 Talking colour from the heart with Creative director at Dulux Marianne Shillingford Want to know how Spiced Honey came about and why it's so important? Come listen. When someone tells you that their colour of the year ...