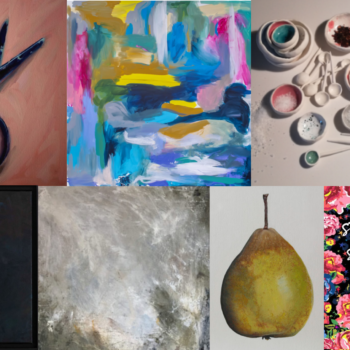 Fabulous artists you can use for editorial and commercial shoots right now! It's a relatively new problem – finding art […] ...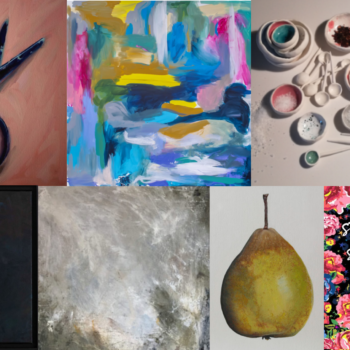 You are unauthorized to view this page. Username Password Remember Me Forgot Password ...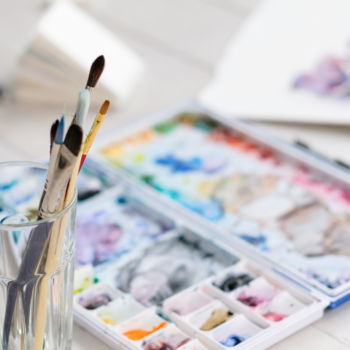 We love art here at InsideStylists.com We love it in our homes. We love finding new artists, styles, genres and […] ...