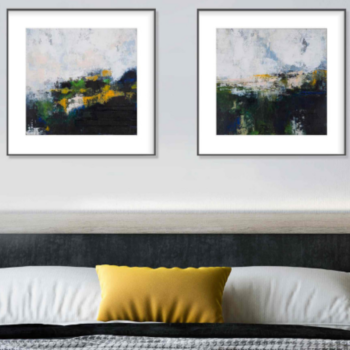 Want a discount? You know when you hear about something soooo delicious that you just can't wait to share it? […] ...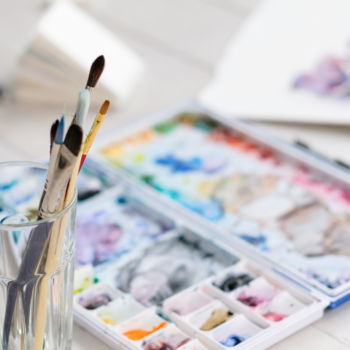 We love art here at InsideStylists.com We love it in our homes. We love finding new artists, styles, genres and […] ...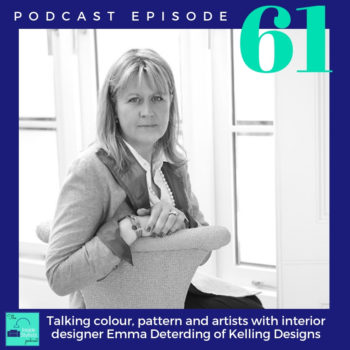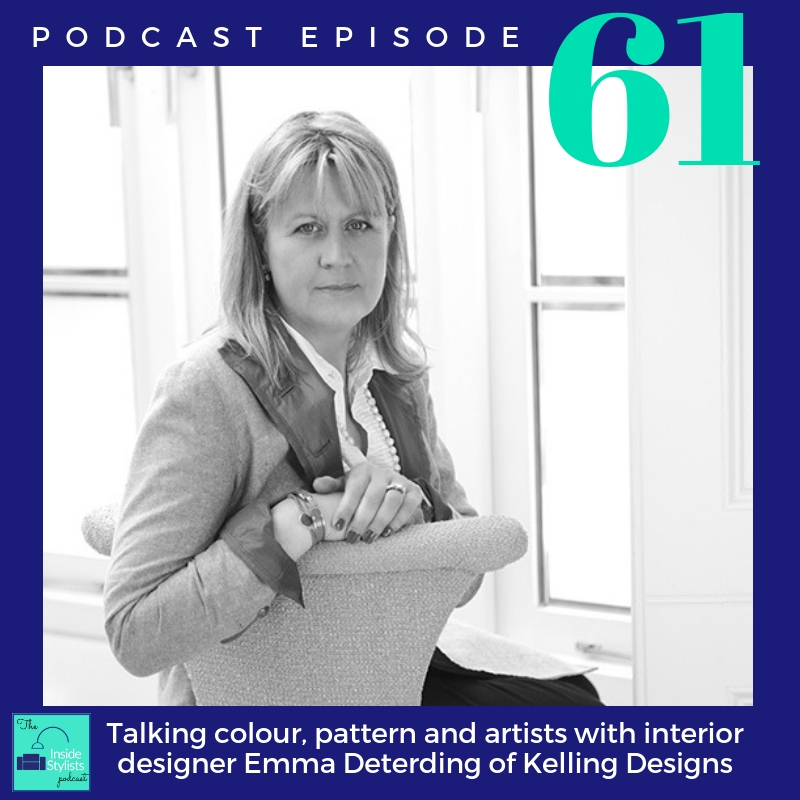 Talking colour, pattern and artists with interior designer Emma Deterding of Kelling Designs "All colours go – just chuck it […] ...